File information
Created by
Rougeshot
About this mod
This mod transforms your awkward looking vanilla chaurus hunters into Supreme Arial Hunters by replacing the vanilla skeleton with a custom skeleton. Guaranteed to give you the Heebee-Jeebees and boost your immersion 101%!
[ [ [ Mod Author Rougeshot ] ] ]Hello fellow modders, I'm Rougeshot and I'm open to any feedback or constructive criticism you may have, but keep in mind that I have a full time career and am in college part time, so it may be a while before I can respond to any comments or questions you may have.  Please be patient with any questions or concerns and I will respond as soon as I am able. Please keep tracking my mods and profile for any news or updates to my latest mods! 

Please feel free to send me as many images or videos you like, I truly enjoy seeing your encounters!
And if you enjoy the mod hit that thumbs up button so that your fellow modders will have an easier time finding this mod among the thousands of others.
Thank you so much for your support.





! ! ! Thank You Brodual ! ! !



! ! ! SUPREME CHAURUS HUNTERS LEGENDARY EDITION ! ! !



A huge Thank You to the Nexus community for placing "Supreme Chaurus Hunters" among the top Hot Mods!

[ [ [ MOD DESCRIPTION ] ] ]

If your like me and have been disappointed with the vanilla Chaurus Hunters, then this mod is for you.  This mod replaces the vanilla Chaurus Hunter skeleton with a new custom skeleton meant to give the Chaurus Hunters of Skyrim a more aerodynamic, streamlined and intimidating appearance. Working within the confines of the vanilla mesh, I enlarged the head, neck, torso, tail and transformed the wings to look more akin to Dragonflies. These subtle changes to the Chaurus Hunters, have transformed the vanilla Chaurus Hunters into a Supreme Aerial Predator that will fill all who encounter them with dread at their very sight. This affects all Chaurus Hunters in Skyrim.


SEEING IS BELIEVING!!!



Wings are much larger and are now more akin to Dragonflies!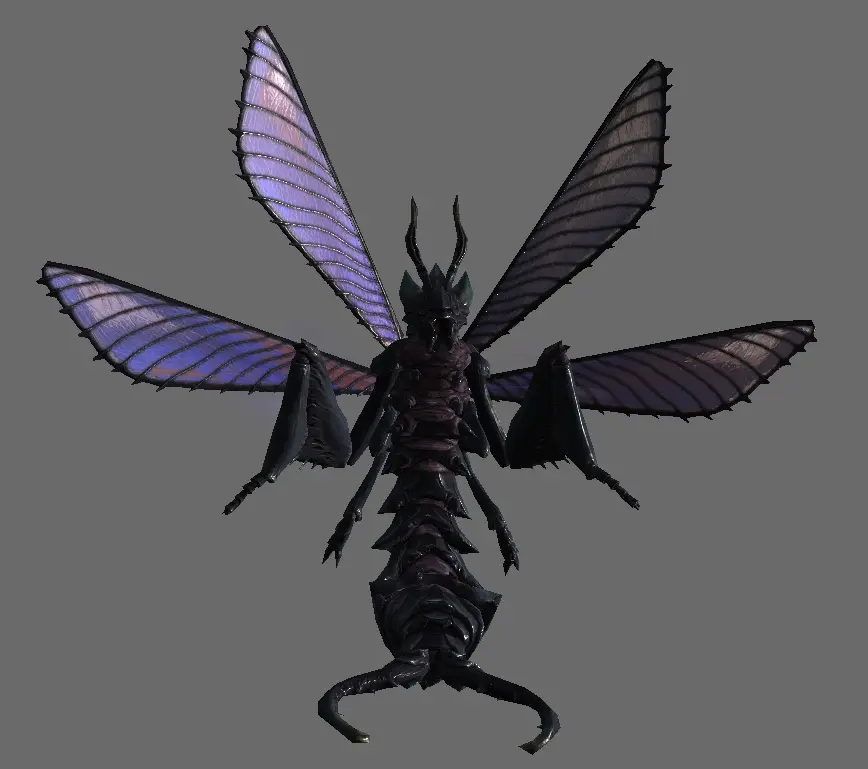 SEEING IS BELIEVING!!!



Another fantastic showcase video provided by the very talented AiElias!

! ! ! Thank you GamerPoets ! ! ! 



[ [ [ MOD COMPATIBILITY ] ] ] 

Supreme Chaurus Hunters uses a custom skeleton for the Vanilla Chaurus Hunters and will overwrite any mod that makes changes to the vanilla Chaurus Hunter skeleton.  Mods that make sweeping changes to vanilla skeletons e.g."Realistic Ragdoll and Force" should be compatible as long as "Supreme Chaurus Hunters" is installed after those mods and allowed to overwrite their files.

Should be fully compatible with any texture mods, since this mod contains no textures of it's own only a skeleton.  Which also makes it compatible with most other creature mods that do not edit vanilla skeletons.

[ [ [ INSTALLATION ] ] ]

Recommend using Nexus Mod Manager or your favorite mod manager.

Install "Supreme Chaurus Hunters" after any mod that makes changes to the vanilla Chaurus Hunters and click "Yes to all" when prompted to overwrite any files.

 There is no ".esp plugin" with this mod.


[ [ [ MY OTHER MODS ] ] ]

If you like this mod then I'm sure you'll enjoy my other mods. 


 RIEKLING ROUGHRIDERS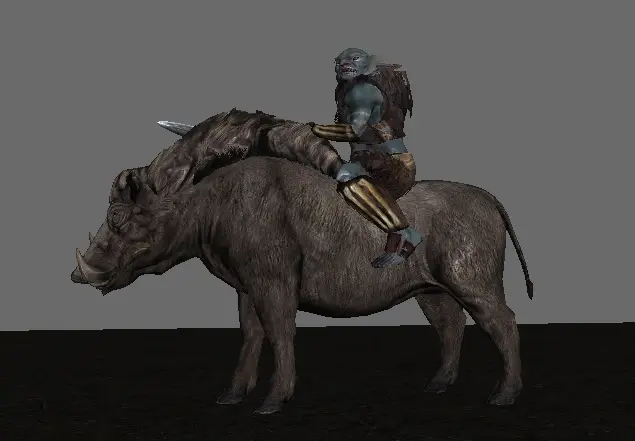 BRISTLEBACK BOARS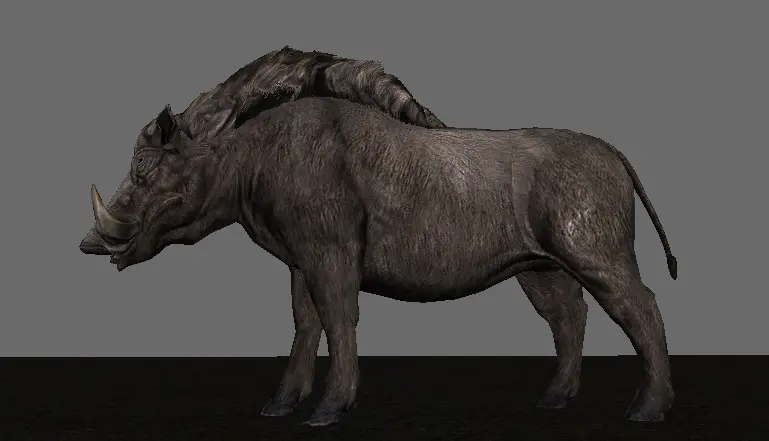 HEINOUS ASH HOPPERS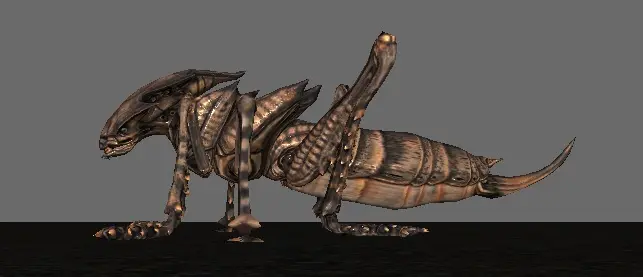 HEARTLAND HORSES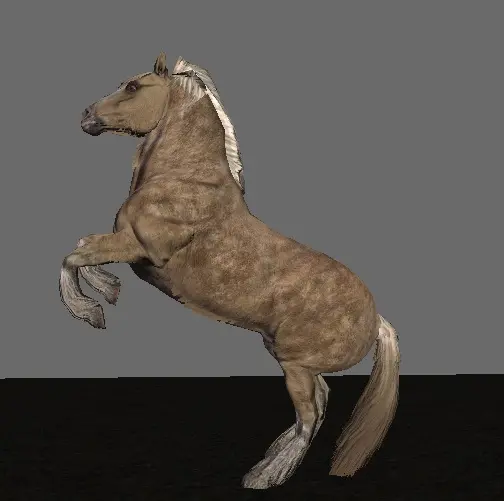 GRAVE GARGOYLES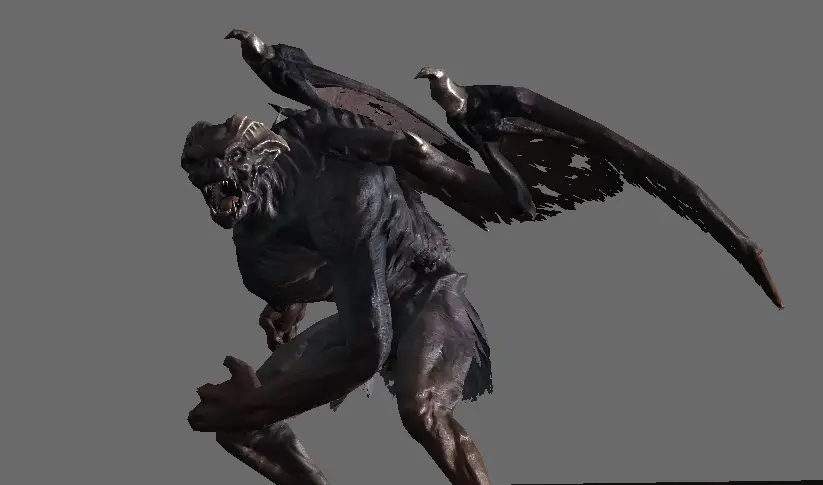 MARVELOUS MUDCRABS




NIGHTMARE CHAURUS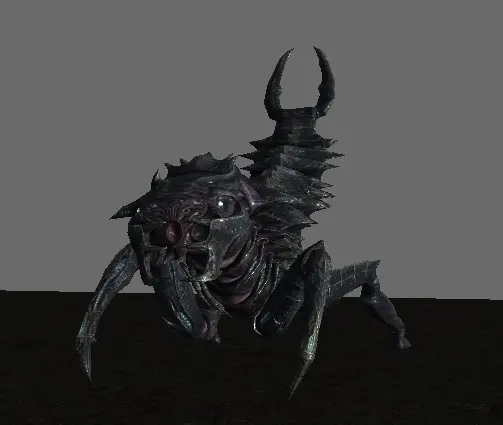 FERAL FOXES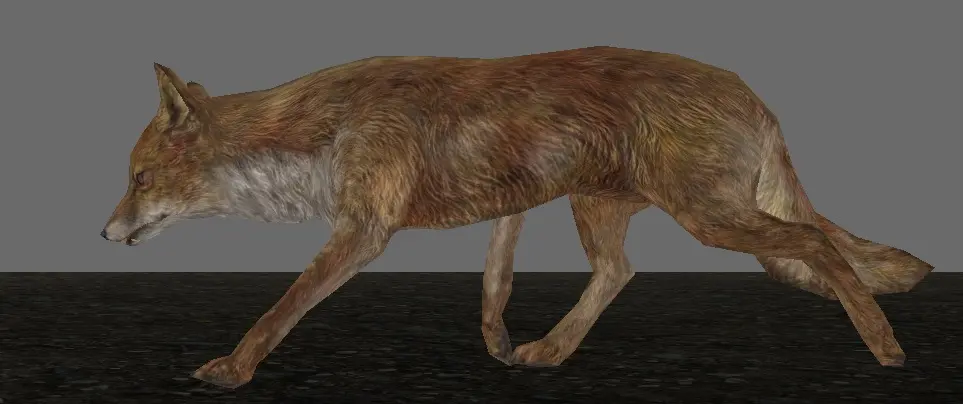 SAVAGE WOLVES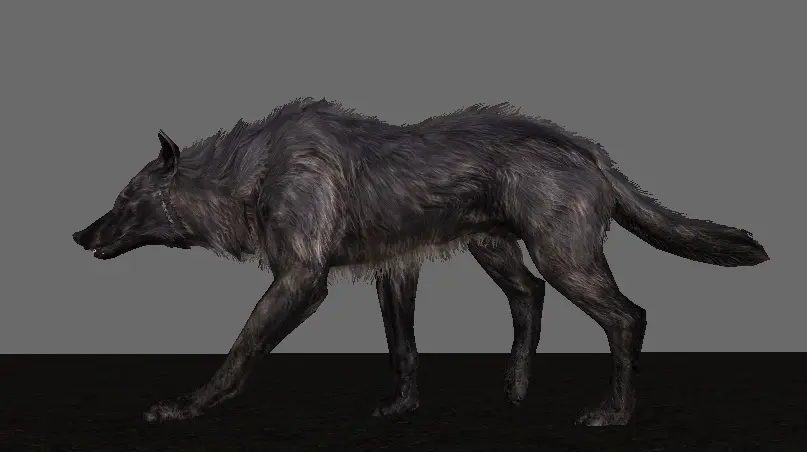 SUPREME VAMPIRE LORDS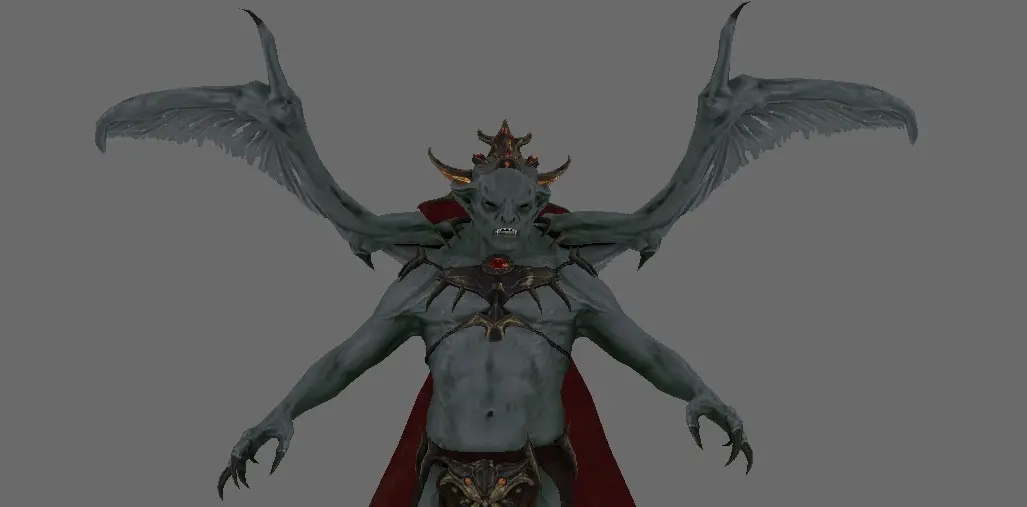 IMMERSIVE SMILODONS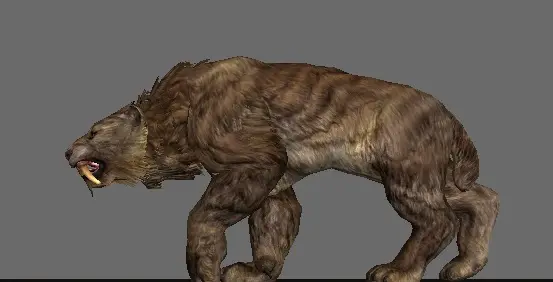 SAVAGE BEAR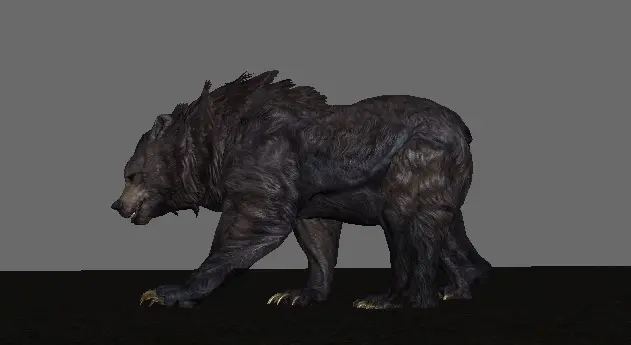 IMMERSIVE DRAGONS