About this mod
Immersive and logical improvements to some of the areas around Skyrim.
Project Immersion
Project Immersion makes various changes to some of the areas around Skyrim, like bandit bases and others to implement a more realistic experience. Take for example Snowpoint Beacon, a cold place yes ? How have these bandits not frozen to death ?! Well I've added the tools of survival, a campfire, bedrolls and a food supply. That's not all, I've also done some minor decorating to make the areas look like they're actually lived in.
This is a work in progress, know somewhere that needs an improvement ? Tell me in the comments section. In the mean time look at the screenshots for everything I've done so far.
And of course ... HAVE FUN !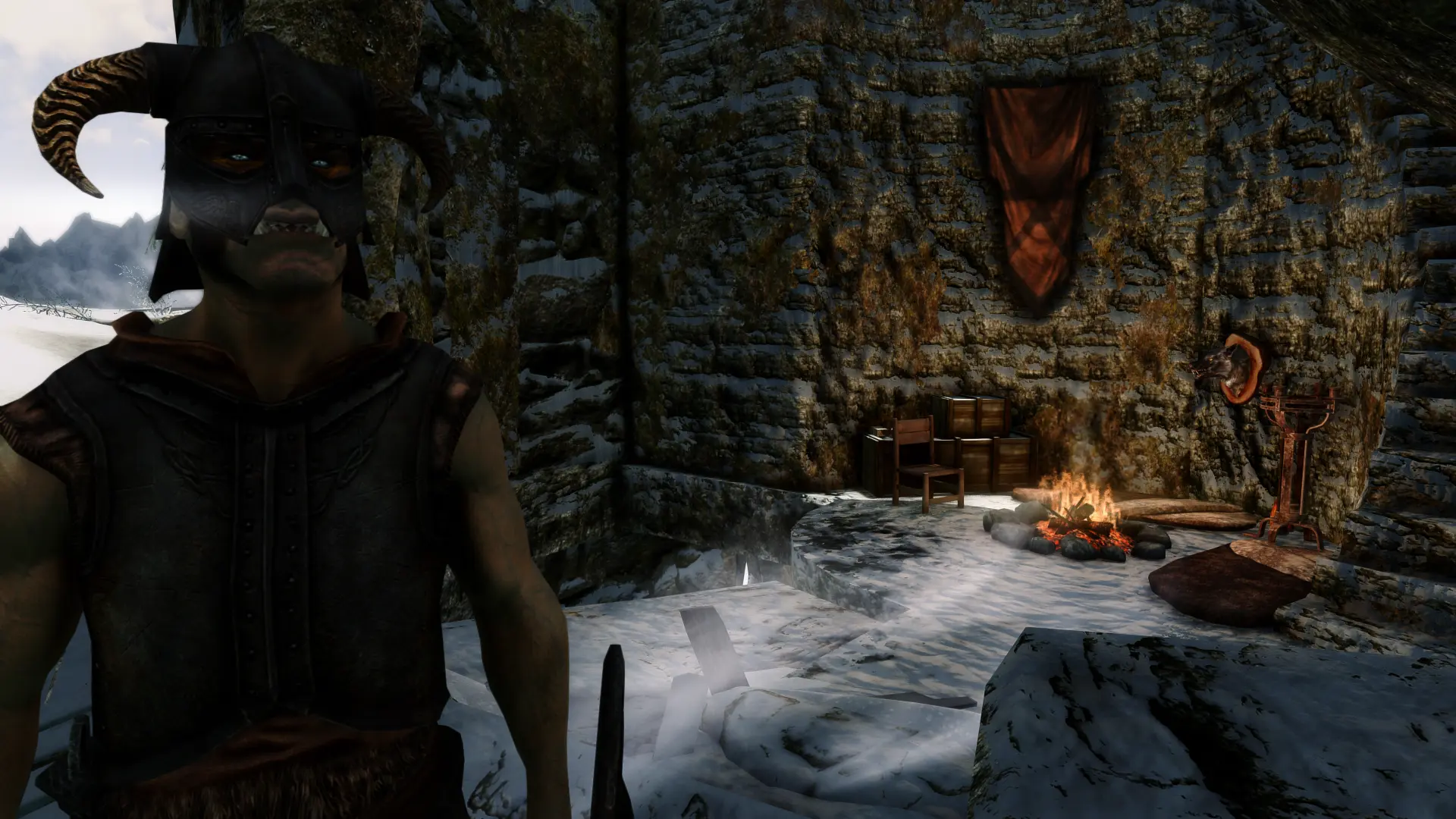 Coming soon:
Project Immersion - Dungeons