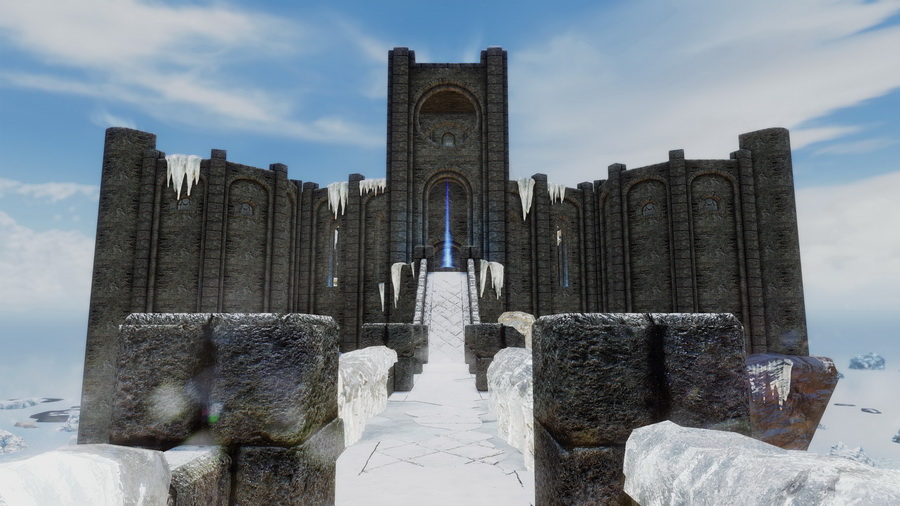 HD Texture Overhaul of the College of Winterhold. 
I like the original Design of the Textures and so i have them improved. 
More Details added to make the whole College really good look.
I made the Doors from scratch because the original Textures were too low res.
I hope you like how it looks now and thanks for downloading.