REMBRANDT ENB

because im so done with enbs that pierce my eyes with crushed blacks and oversaturated colors
Inspired by Spectra, Straylight and The Truth ENBs, Rembrandt ENB focuses on lighting and shadow, while preserving some of the bleakness of Skyrim. Paired with the variety of weathers in Dr. Megaloblast's excellent weather mod, Obsidian Weathers and Seasons, Rembrandt ENB will let you experience Skyrim like never before.

FEATURES
Balanced lighting - no more crushed blacks and oversaturated colors
Somewhat performance friendly
Comes with its own SMAA implementation, courtesy of kingeric1992 and rudy102.
Compatible with Night Eye (disabled by default in enbeffect.fx)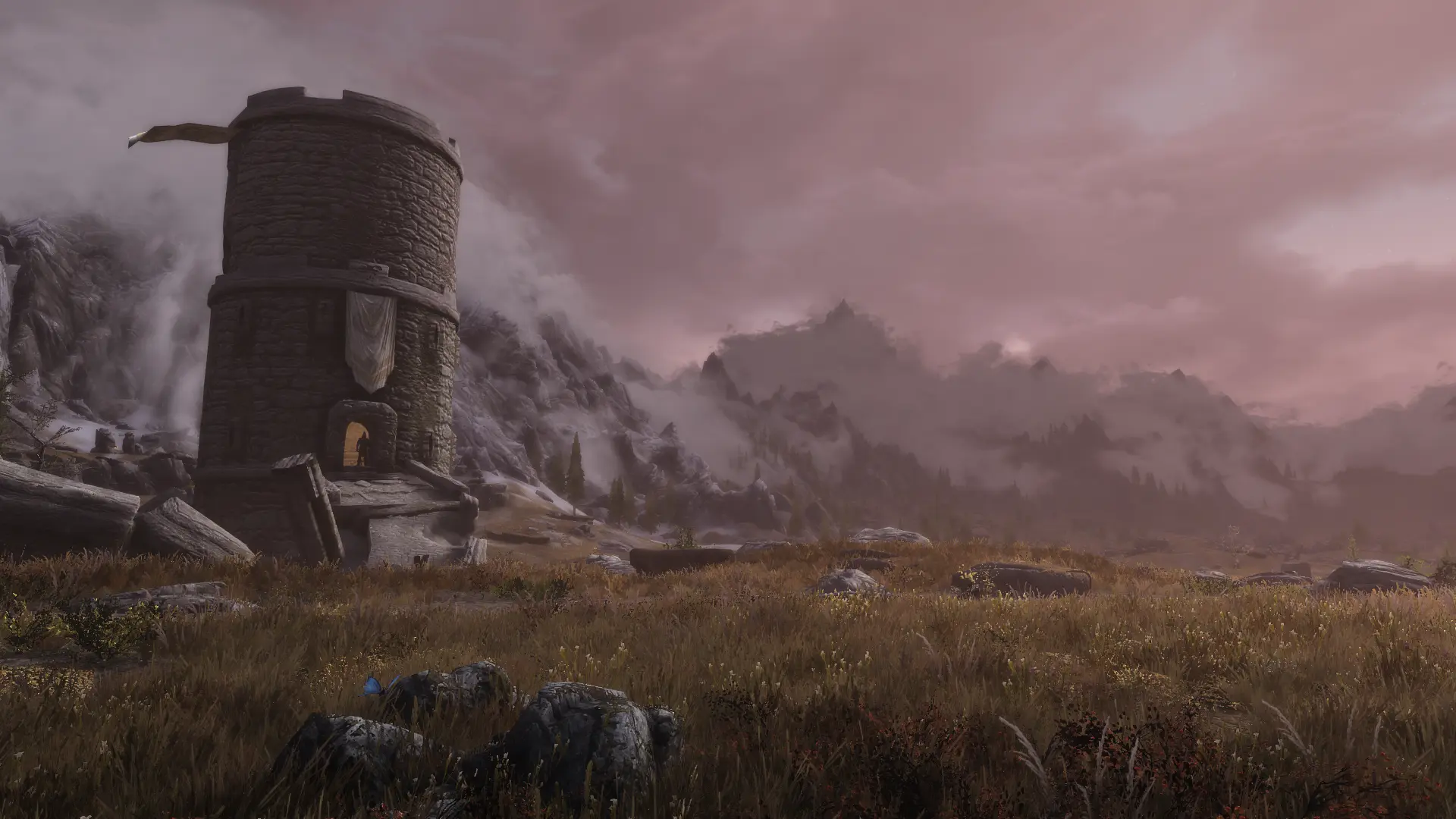 REQUIREMENTS
This mod is designed to be used with Obsidian Weathers and Seasons, and ELFX.
Works with all ENBSeries versions v0.345 and above.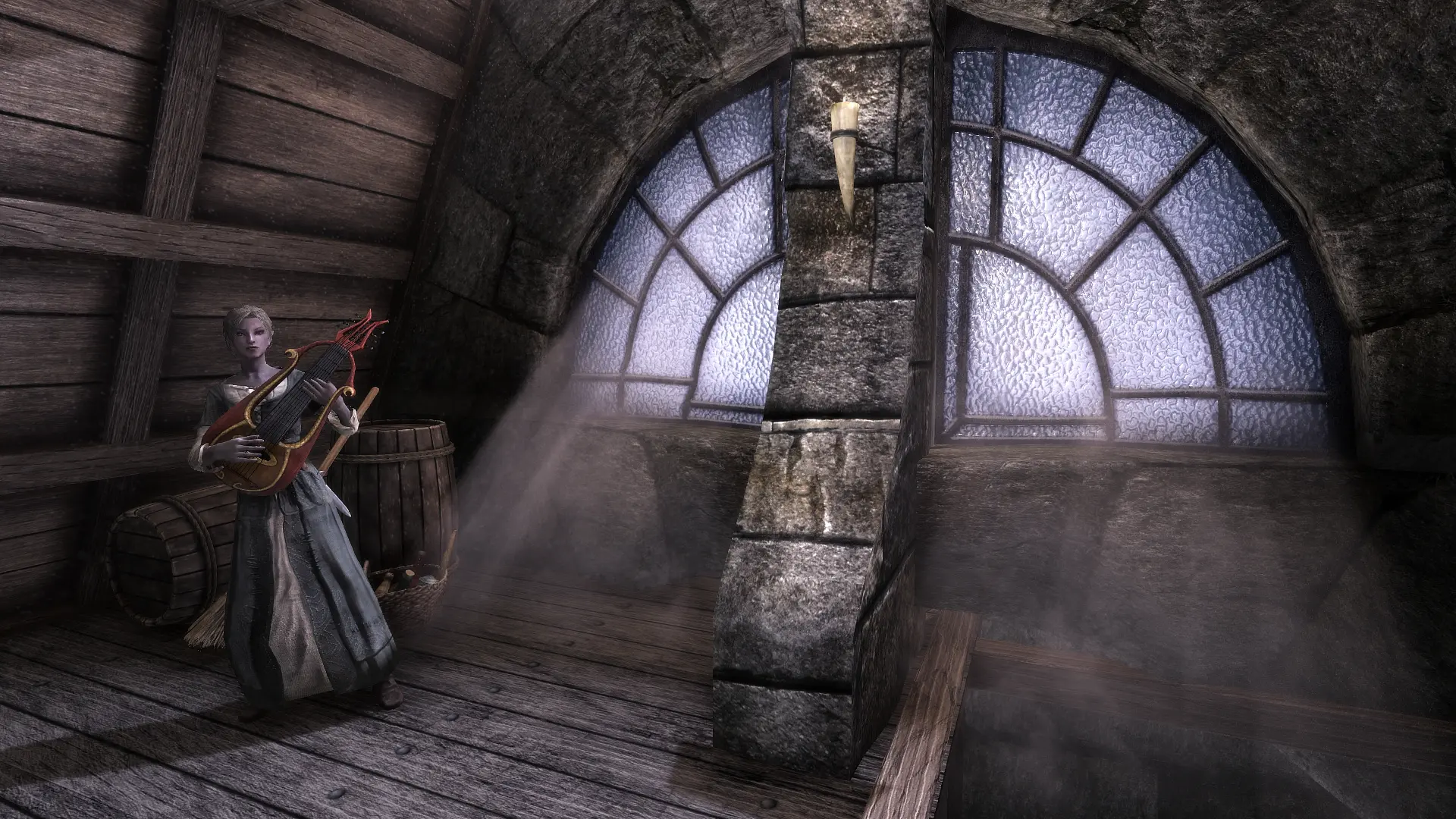 INSTALLATION
IMPORTANT: GODRAYS MUST BE TURNED ON FOR THIS ENB TO WORK!
Drag and drop into the Skyrim SE root folder, where the game .exe is.
DO NOT INSTALL USING A MOD MANAGER OR DROP INTO THE DATA FOLDER!
If you are using SMAA, please turn TAA off in the launcher settings/ini files.
DynDOLOD/SSELODGen users: Set Tree LOD brightness to +1 when generating LOD.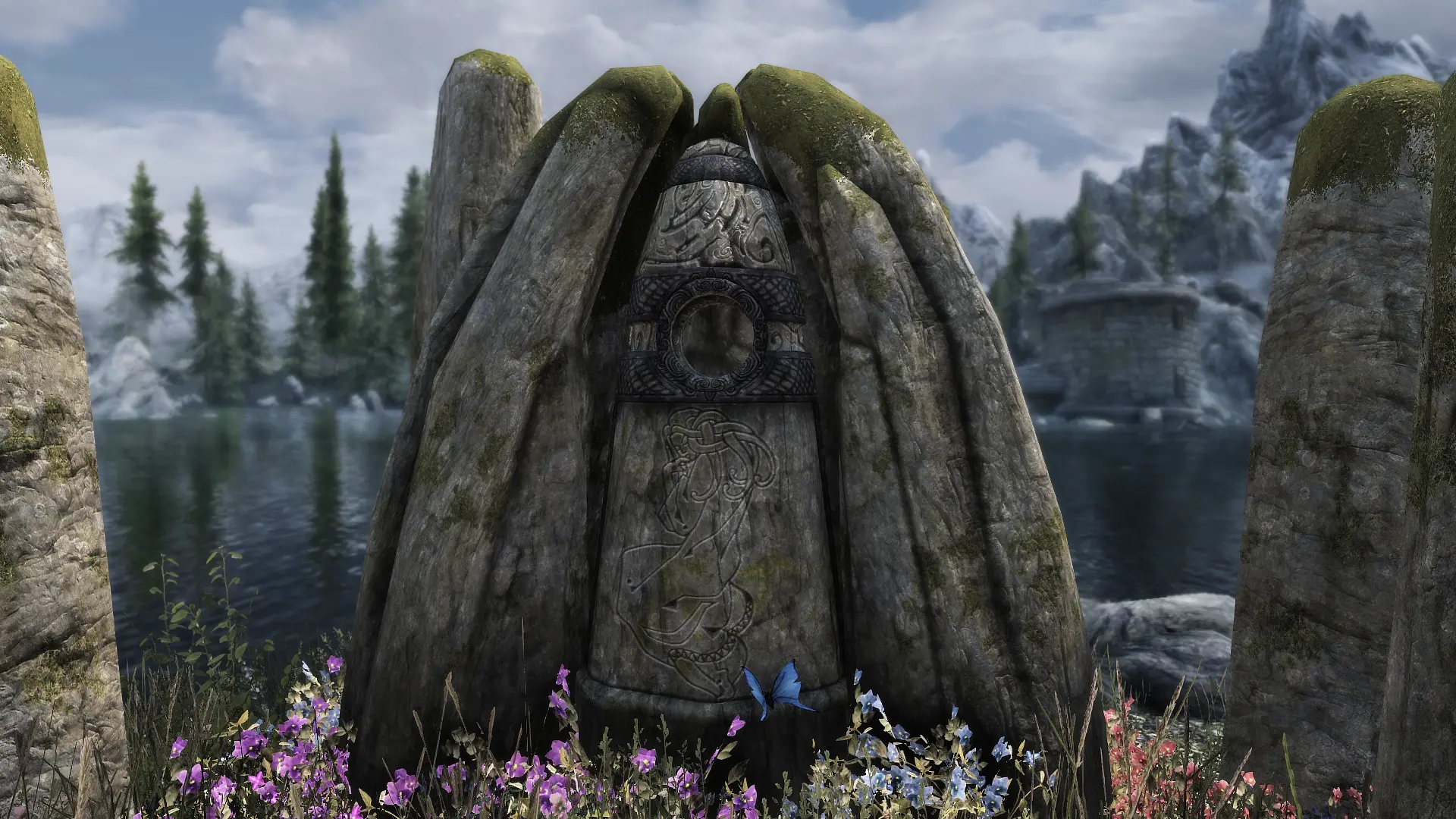 TROUBLESHOOTING

Please refer to the articles section for a list of common problems.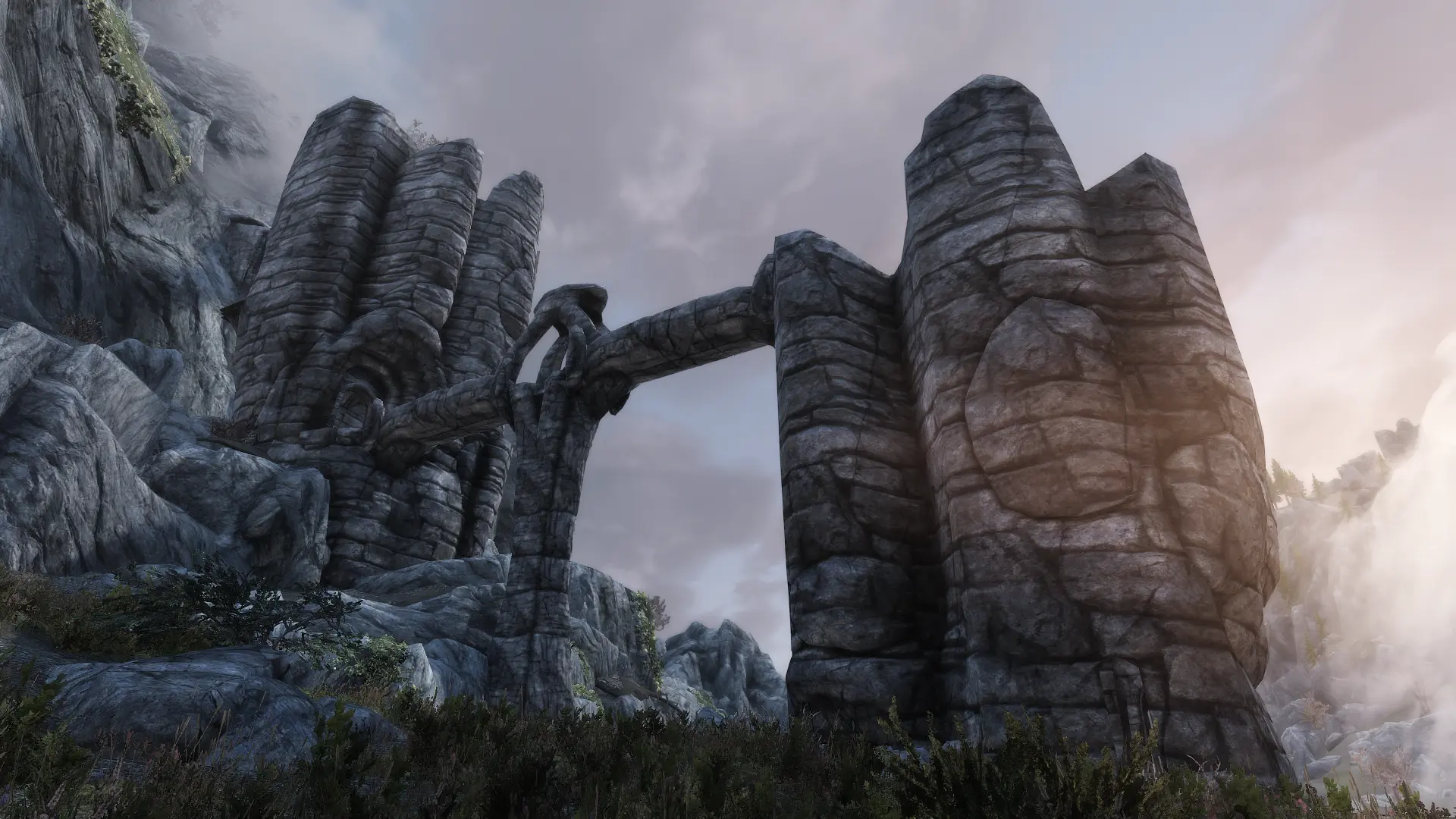 FREQUENTLY ASKED

Q: Will you make this for <insert weather>?
A: No.
Q: Will you make this for Vanilla/RLO/RS+ELE/Luminosity?
A: Maybe, if I have the time and willpower.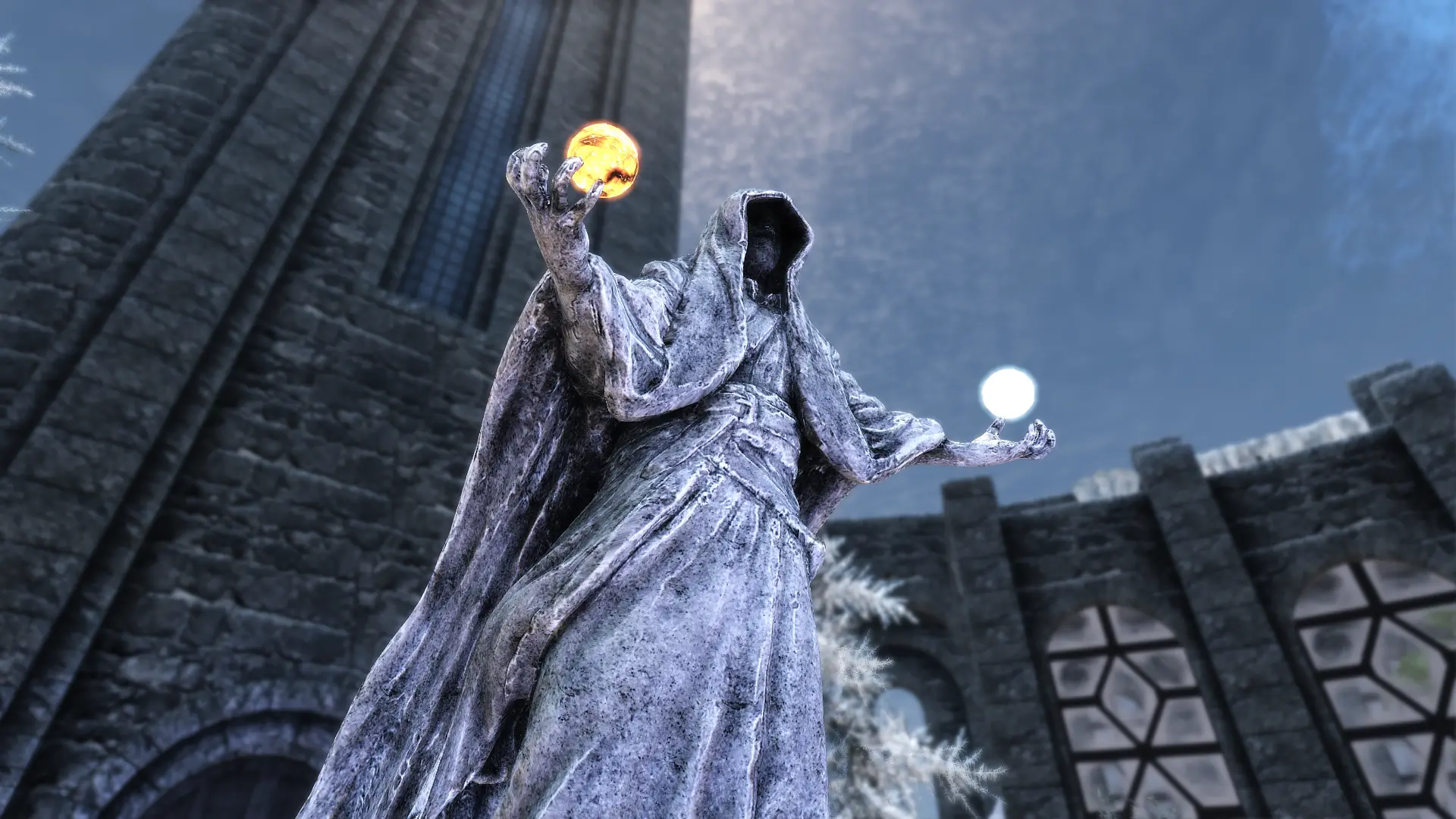 CREDITS

Boris for ENB
-JawZ- for Modular Shader Library
fadingsignal for permissions from Spectra
Rudy102 for allowing me to use his enbpostpass.fx
kingeric1992 for his SMAA shader
Marty McFly for his Advanced DOF Shader
MaxG3D for his gaussian/kawase bloom shader
sonnhy for his lumasharpen shader