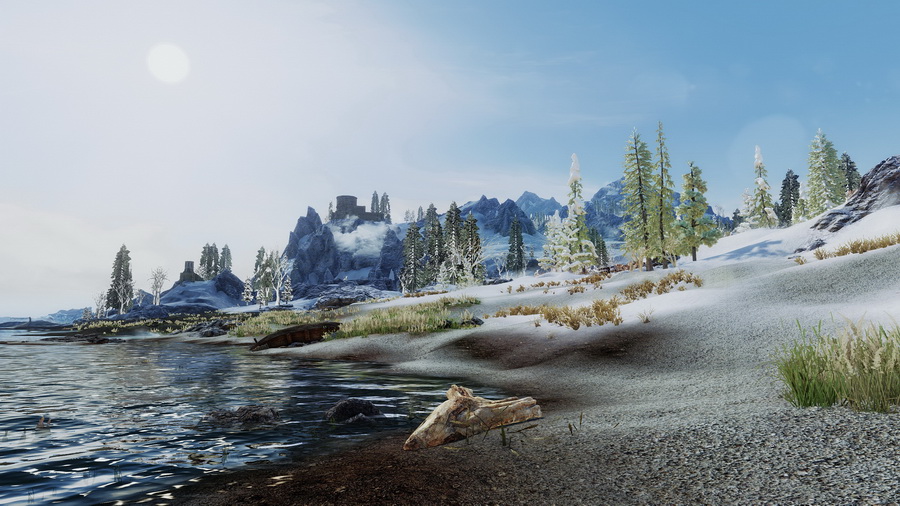 *************************************************************************************************************************************************************************************************************************************************************************************************
after my standalone release of Real Snow HD
i present here my complete Landscape Overhaul.
this package replaces all landscape textures with new high detailed and realistic 2k textures.
included are my two mods Glacier 4k and Real Snow HD.
further included:
+ riften leaves (important because the fallforestleaves are the same.)
+ dirtcliffs
+ roads
+ HQ LODs
very important:
please install SMIM before because my mod replaces some SMIM textures. namely these for the bridges.
highly recommended:
Blended Roads by T4gtr34um3r (my road textures are designed for this mod.)
Verdant - A Skyrim Grass Plugin by Preeum
Skyrim 3D Trees by mathy79 or Forests of Dibella by LupusHegemonia
Realistic Water Two by isoku 
big thanks to T4GTR43UM3R for providing road templates.
thank you for downloading and enjoy your new beautiful landscape.