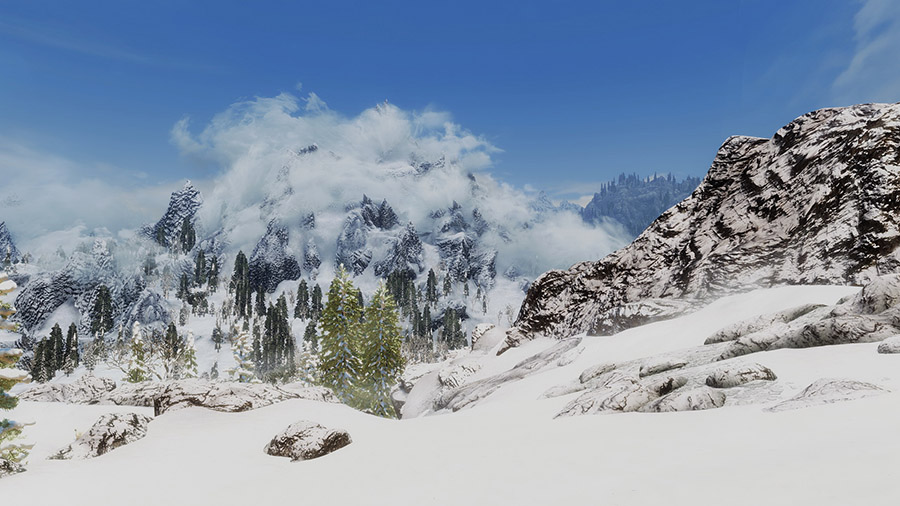 this texture set offers you photo realistic snow textures of high quality
and makes your surroundings even more realistic.

Real Snow HD includes textures for:
snow roads
snow path
grass snow
snow
snow alta
snow landscape
snow rocks
snow stone
projected diffuse
HD snowflakes
512 pix LOD textures
highly recommended:
Blended Roads by T4gtr34um3r
No snow under the roof by PROMETHEUS_ts
No Snow Under the roof - Hall of the Vigilant fix by Spawnkiller
Cutting Room Floor - No Snow Under the Roof by SkyrimFantom

deactivate the ugly greasy oil looking snow shader in SkyrimPrefs.ini:
[Display]
bEnableImprovedSnow=0
my snow look tons better without this effect.
thank you for downloading and enjoy your new beautiful snow.
big thanks to T4GTR43UM3R for providing road templates.

big thanks to 
wazalang


big thanks to all who have made this possible: