High Hrothgar Alternate Cave Route SSE

Green Cave - Ice Cave - Old Hrothgar Ruins
Note: this mod isn't compatible anymore with
Skyrim Underground
. I added the 3 cells of this mod to Skyrim Underground and the entrances will conflict.
A three part cave populated by vampire admirers, vampires and ancient greybeards.
An alternate way to reach HH.
2 versions - respawn and no respawn.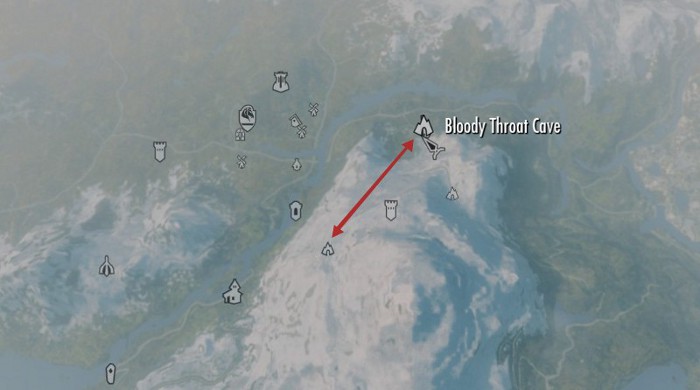 Requirements: only Skyrim SE
Installation: use your favourite download manager or manually unzip and paste esp in the data folder.
Uninstallation: remove the file.
Take a look at my other stuff:
Skyrim
Elven Teen Meadery Girls
UNP Boots retexture
UNP Dragon Tattoos and more
Skyrim Maples
Pubes Forever
Kagrenacs Mountain Fortress
High Hrothgar alternate Cave Route
Annika - Nord archer girl Follower UNP
Shadows of the past
The lost Dwemer castle
Skyrim Underground
Skyrim SE
Skyrim Maples SSE
Pubes Forever SSE
Skyrim Underground SSE
The Lost Dwemer Castle SSE
Shadows of the past SSE
Elven Teen Meadery Sisters
UNP Boots Retexture SSE
Annika - Nord Archer Girl Follower UNP
Thanks to Bethesda for TES (best Games ever).