Get a beautiful and stable Skyrim SE with less effortUnderstand and start to love Mod Organizer 2
BELOW: RIGHT-CLICK AND "OPEN IMAGE IN NEW TAB" FOR FULL GLORY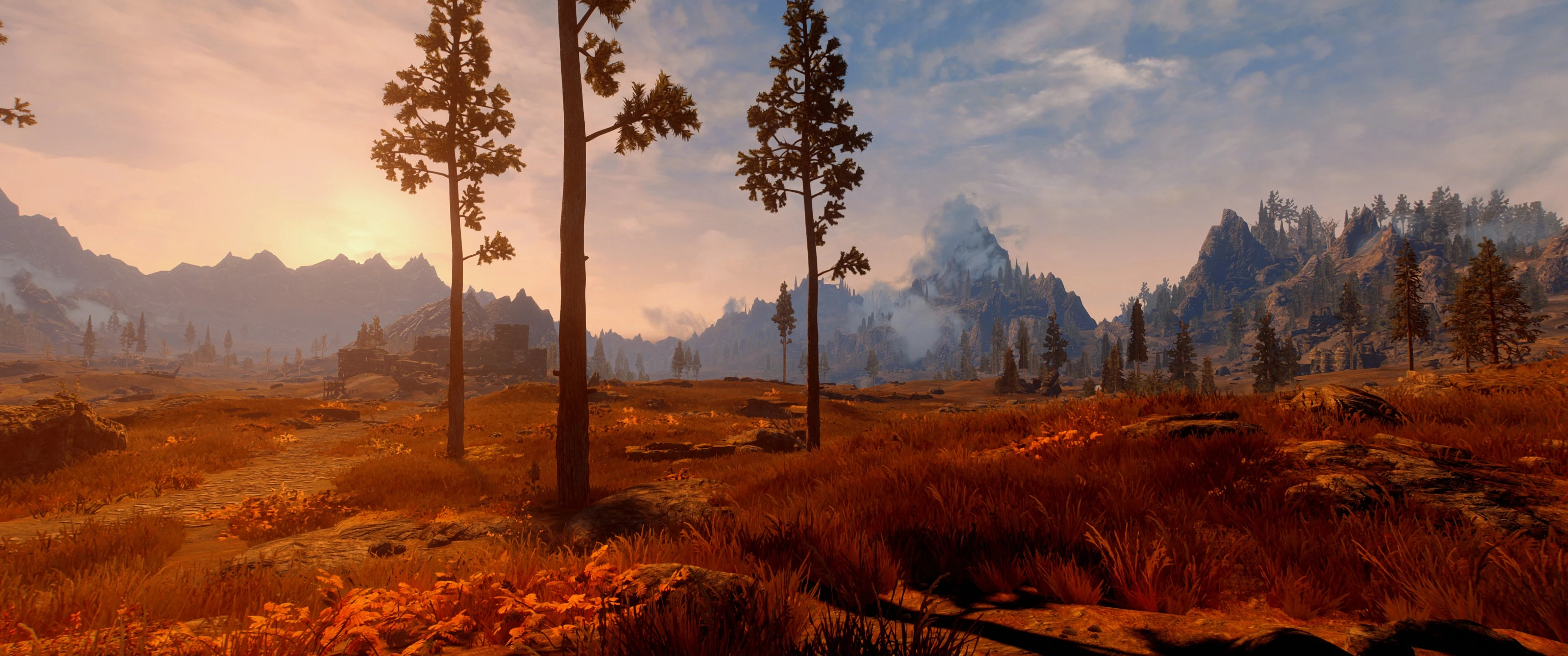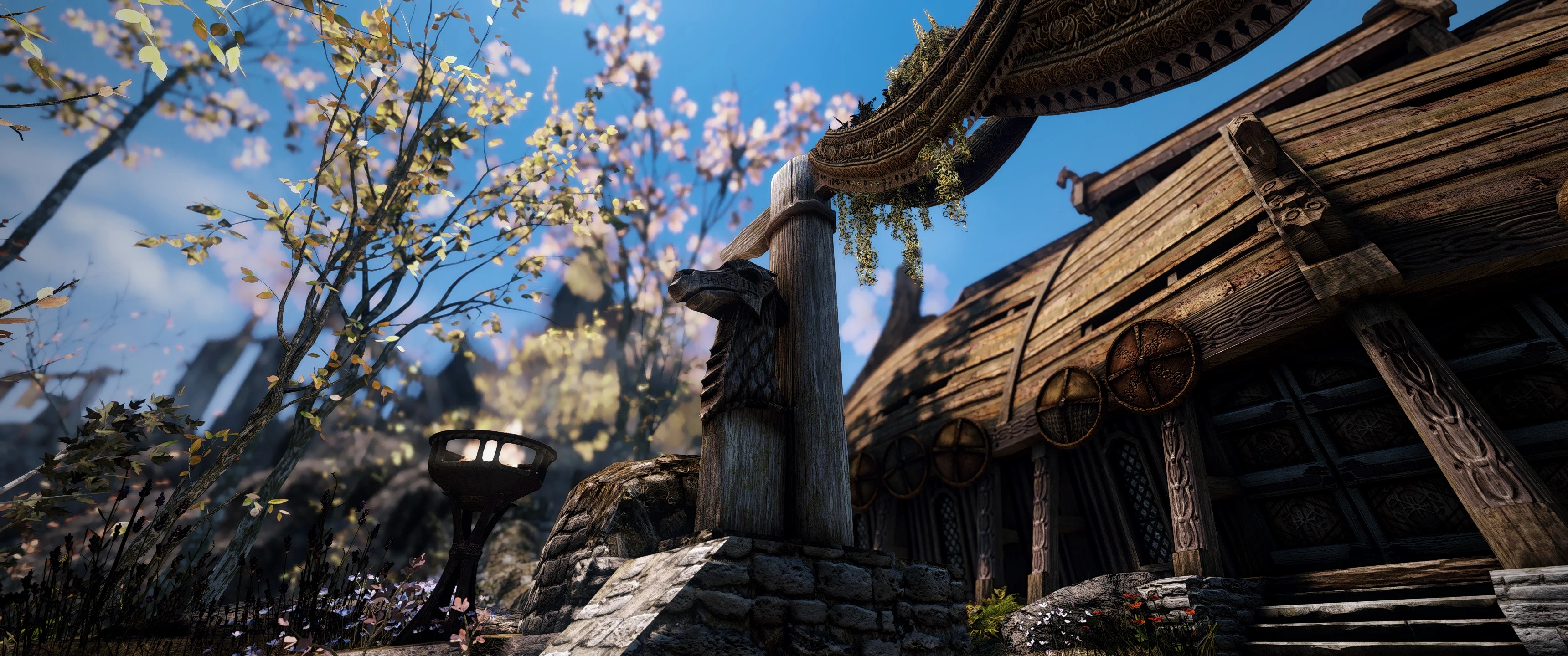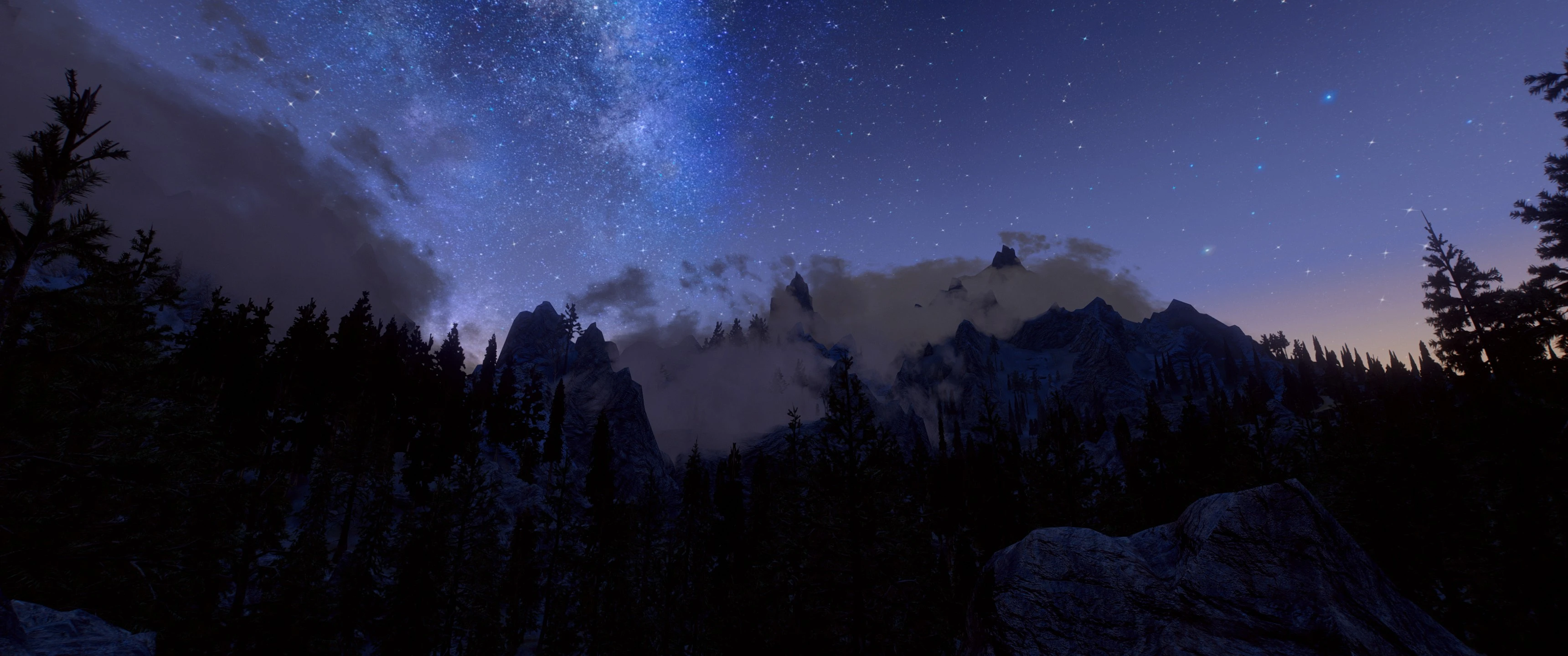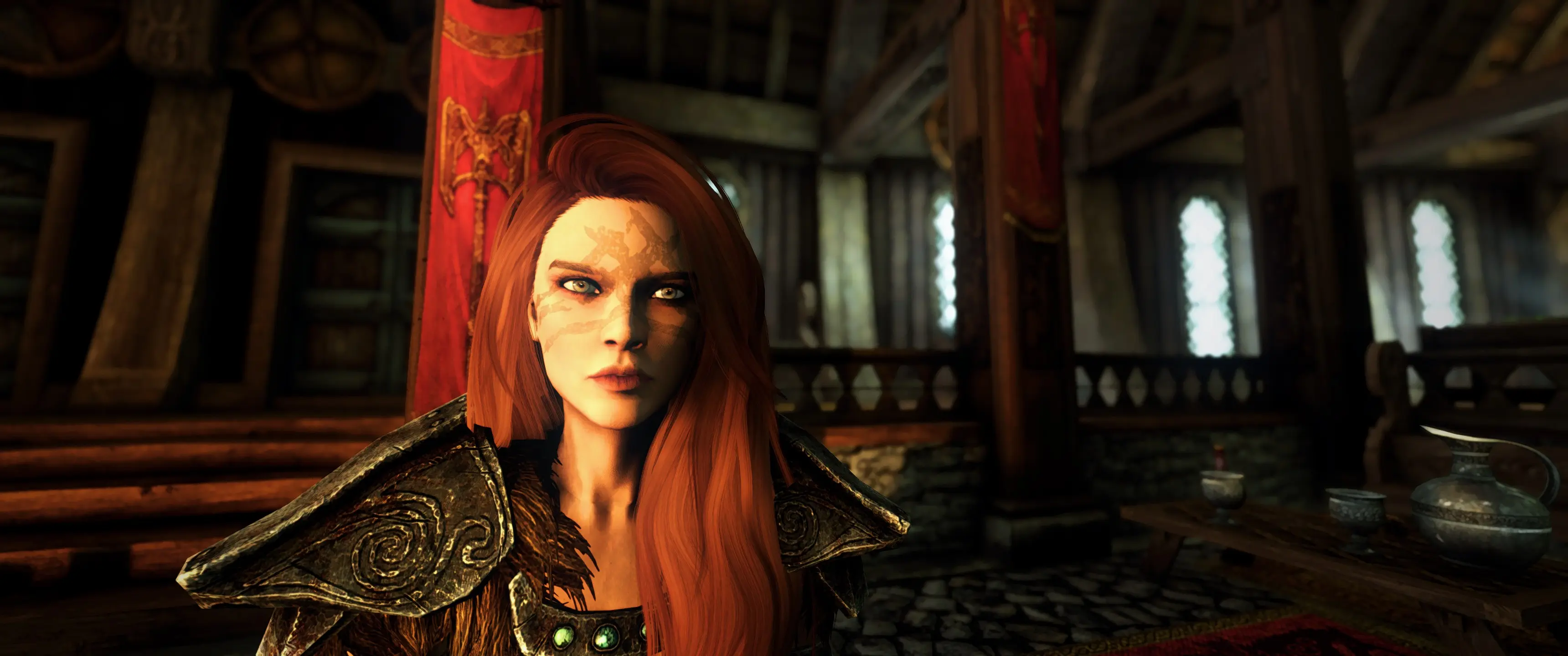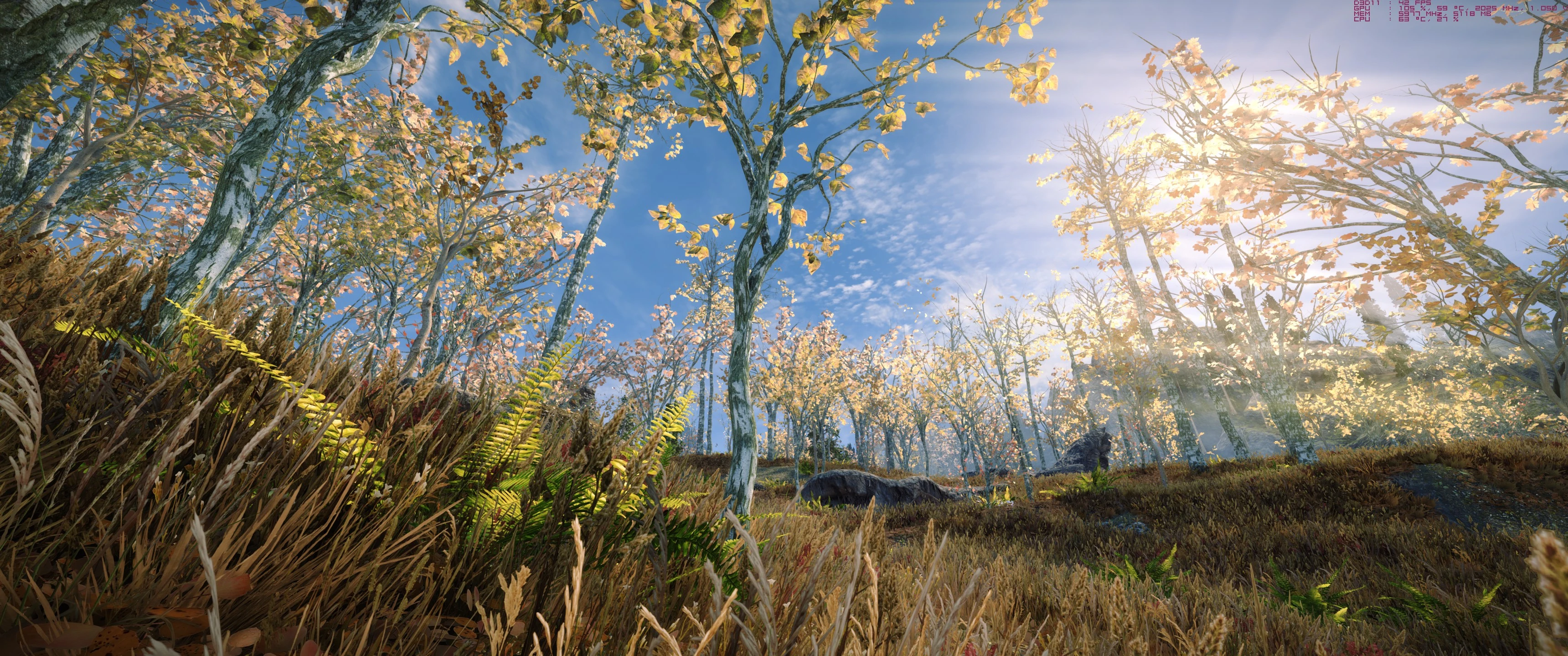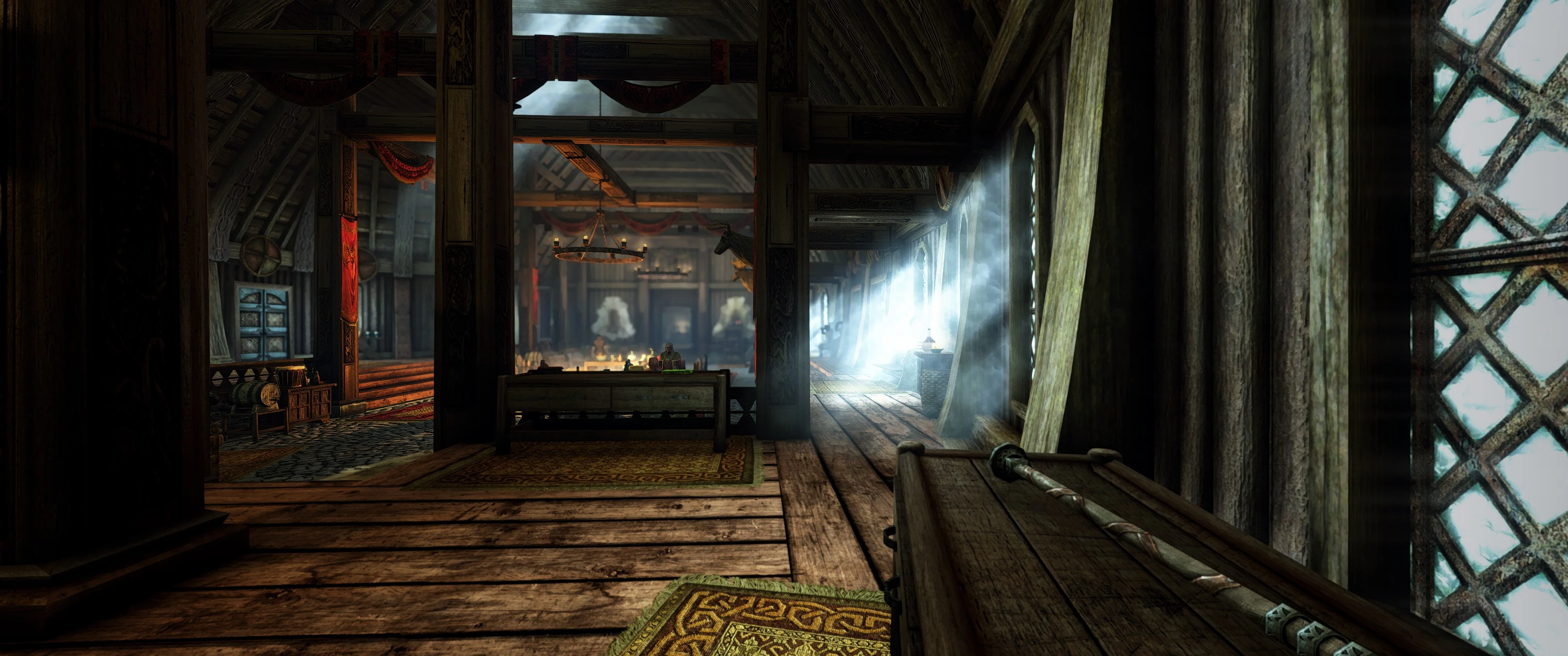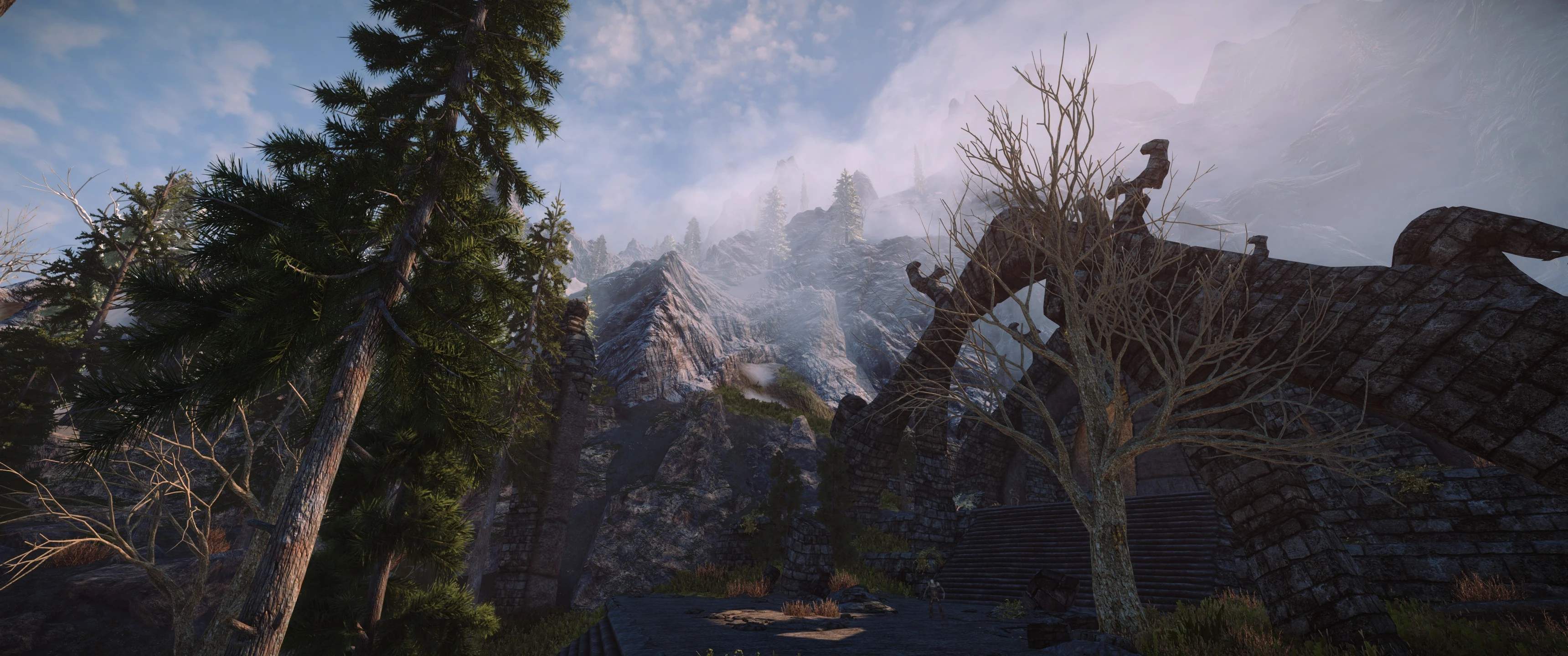 Game version issues, read please
TIP: The written guide has priority over the videos. Please pause the video before installing each mod and READ THE GUIDE!
It is very important to have a clean vanilla game installation and to install Mod Organizer 2 like shown below. It will not work fine when installed differently. Further Info:

TUCOGUIDE 3.2 PREVIEW:
Showcase & Gameplay by ROSENROT (thank you!)
USER EXPERIENCE TESTIMONIALS:
This is provided for free and no guarantee can be given, but consider the following facts:
If you really start from scratch, scrap the whole game like I instruct before attempting this tutorial, you might save yourself a lot of time and frustration.
THE GAME CANNOT BE INSTALLED IN C:\PROGRAM FILES.


List of videos that are currently in-line with the guide and up-to-date:

this is just for reference, they will be linked later when you need them





Always check the Changelog when new version is published to stay up-to-date
[OLDRIM!] CAUTION!
Mods labelled as
[OLDRIM!]
are from the Oldrim :D - need to be downloaded manually, NOT with the "download with manager" button. Download them into the same folder where you will keep the mods downloaded with Mod Organizer.

























This tool by Sheson will let you generate terrain LOD (far distance objects) based on your modlist (super accurate) for amazing visuals.


Test game and... play it. Have a lot of fun!
Thanks to all authors of these great mods again. Please do support them by donating and endorsing the mods!
You can endorse the TUCOGUIDE after downloading the file with inis and screenshots. Thank you for your support.
Reach out to Outdated TV:
Twitter --- Twitch --- Facebook --- Youtube --- Discord
Recommendations for other games (did them, best tutorials I've done):
Get a true Oblivion Remaster:
Bevilex' modlist for Oblivion - Graphics

My video series for it:
Bevilex' modlist full video series
For advanced Mod Organizer 1 hardcore enthusiasts:
Fear and Loathing in New Vegas by EssArrBee
SPECIAL THANKS (See credits for a complete list of mod authors and thanks):
bevilex
999-jay-999 (Jayombi)
wellden
dtrail
Oblivionplayer437
Mandala01
Astakos - for great help on tree and LOD mods
jordangamer007 - for persistence
Ectivo - for donating Fallout 4 GOTY to me
r3drock - for finding the string "install with NMM" in the guide.
Bevilex modlist community
TheReaper (Discord) - for finding spots of guide improvement
fruttyx - for helping out with XP32
Yoosk
rogueang3l - for help on Alternate Start patches
Masterlix1982
godescalcus
Guts390
TheStigma
zDasF1xer
Memnochs
Gulsh
lilmod
Levi, Stefan Kren, Helidoc, Ectivo - for the donations. THANK YOU!
Mod Organizer 2 DEV TEAM and TESTERS