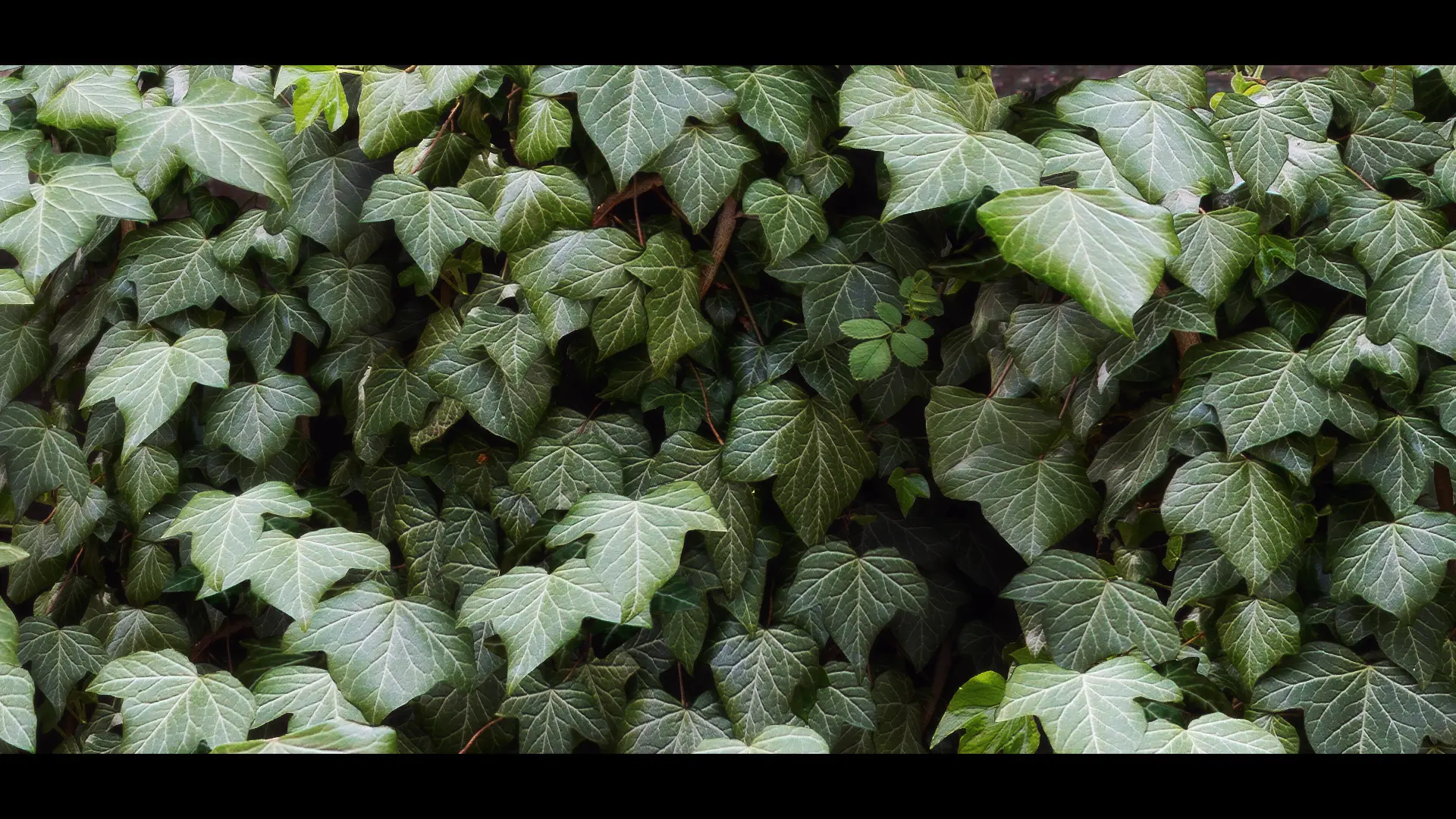 HD PHOTOREALISTIC IVY
Follow to Original Skyrim Edition
Changelog

1.1: Mesh-Update (removed parallax effect on stonewall meshes and fixed normalmap path in ivy01.nif
)
Discription
Yeah, i know, another Ivy Mod. This is a project i did for myself to learn creating textures from the scratch. The base source is from real ivy photos and the texture was made for
Oldrim
and now I ported it to SSE. I like the result and maybe you want to use it, too. The Texture is in 2048 x 2048 resolution and normal maps are uncompressed. I had to tweak the UV maps, so the mod has its own meshes (optimized for SSE).
Many Thanks to
Ray84
and
Hape66
for the awesome screenshots (made with Rudy ENB).
Installation/Deinstallation
Just install it with a manager/organizer of your choice and overwrite the files. If you do the installation manually, than i think you know what you have to do (make backups). When uninstalling you have to watch out, that you don´t forget to delete the meshes, too.
Combatibility
This mod does not work with all standalone ivy mods, that changes the file "textures/architecture/farmhouse/ivy01". In case of overhauls you have to watch, if the overhaul contains this file. If not, all is cool. if it does, than you have to make a choice.
It won´t work perfectly with other meshes, cause the uv maps are different.
Mod´s like
R´s Farmhouse and Handcarts
need a little tweak.
Ray84
give me permission, so you can download compatible meshes in the update download section.
After you installed R´s Farmhouse, you have to install the ivy mod first and then let the update file overwrite the meshes.


There is also a comatible patch for
Enhanced Textures Detail (UV-tweaks)
in the update section.
You can report me, if other mod-meshes need an update, i will have take a look. 
Thanks to
Ultimate Immersion
for this awesome video!
Thanks to
DonProtein
to show the ivy (at 5:09). Please support his
channel
and also look at the other great mods in this video.

Credits
The photos i used to creating the ivy texture are from
http://pixabay.com

The Meshes for R's and Handcarts are original made from the great
renthall311
for Oldrim and
Ray84
ported them with permission to the SSE.
The Meshes for Enhanced Textures Detail are made by
somerandomguy83