File information
Created by
Obicnii
About this mod
Crimson outfit fit for rogueish characters or little red riding hoods eaten by a big bad wolf!
Eslified and craftable
Requirements

Permissions and credits

Translations

Spanish
Portuguese
Mandarin
French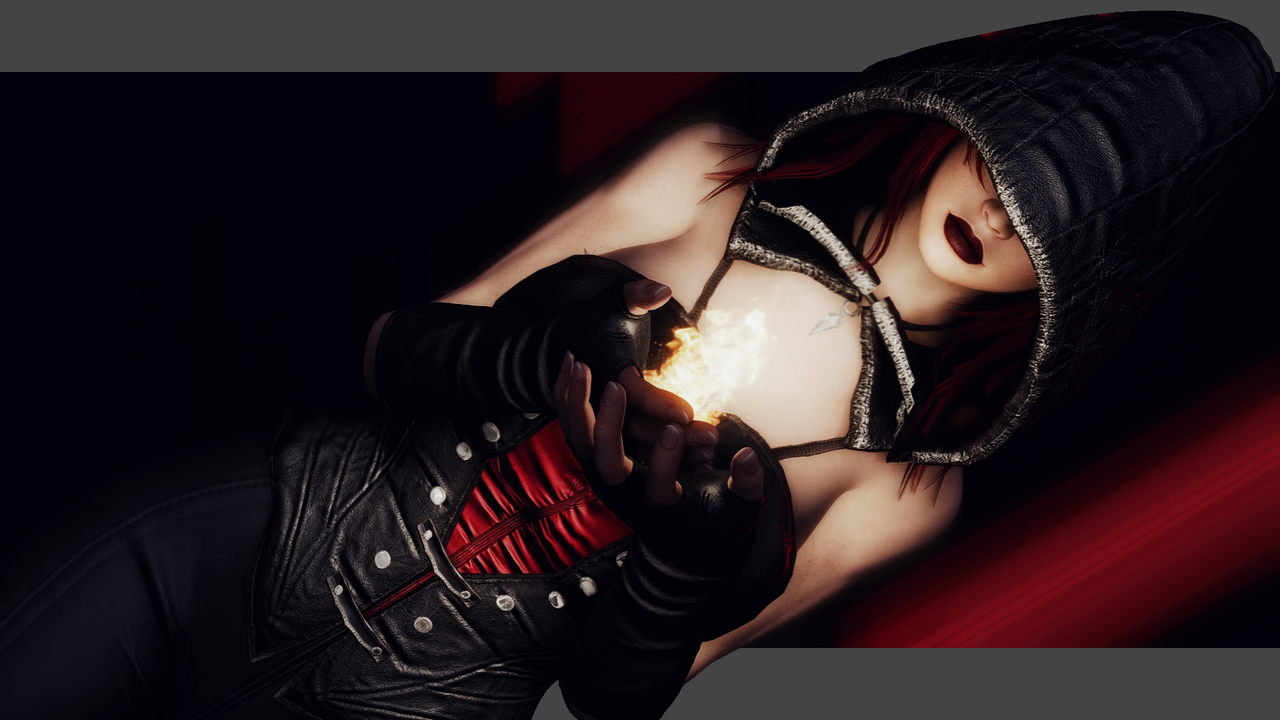 Please read the description page for all the details.
This outfit has been made based on this concept art shown to me by 
serkethetyt
Maybe I make left one in future but I dont know yet.


Item list:


2 Hoods
Cape
Necklace
Torso (Corset/Shirt)
Gloves
Leather Pants
Boots


2 separate Hoods with Shadow option
Black and Red

Red has SMP cape attached to it which can also be zapped
They both come in version where you can have hair or one that hides it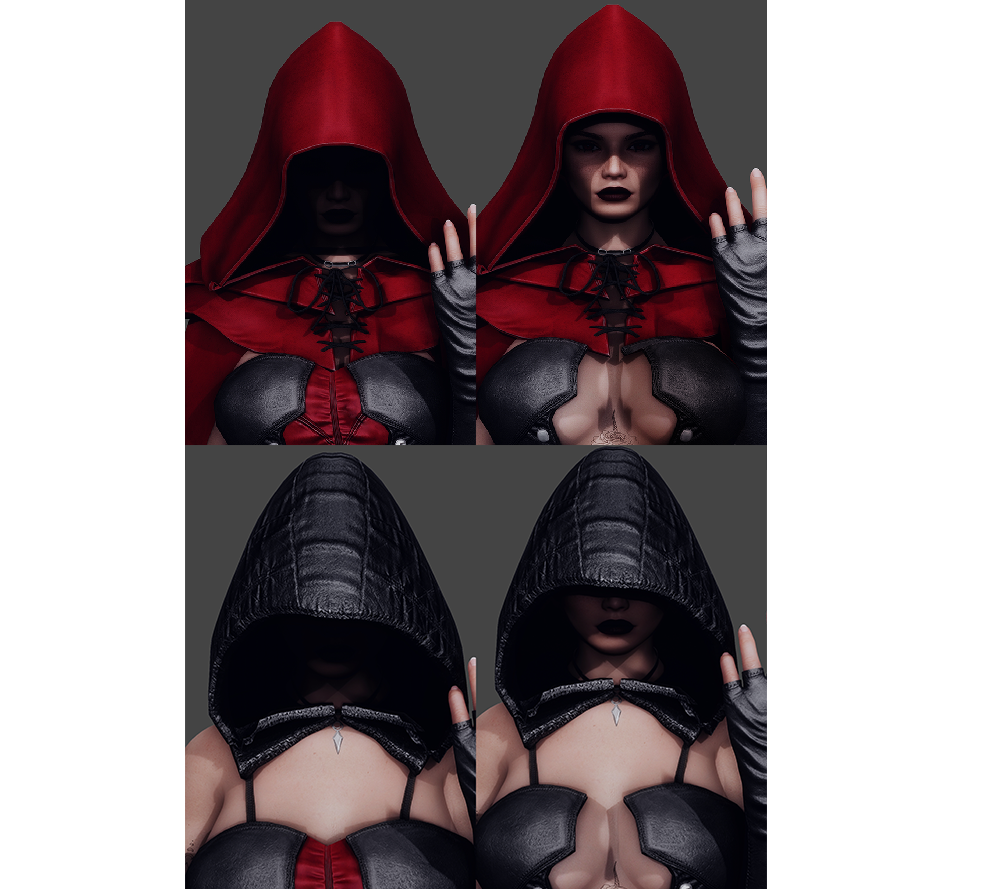 On the torso part there is corset and the shirt, Shirt is zapable so you can hide it for extra skimpy version. You can also use tighten corset slider for tinier waist :)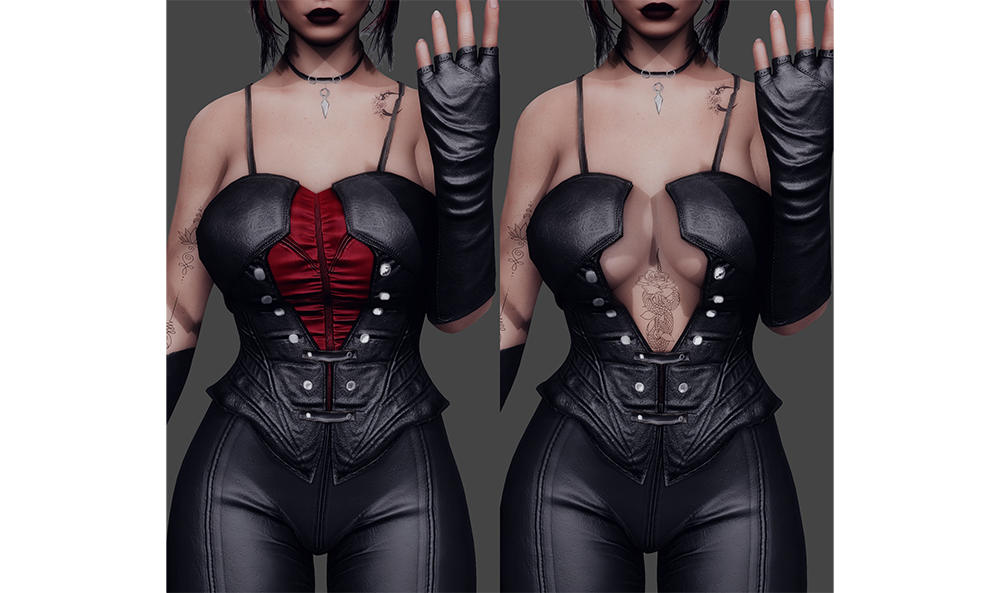 Below you can see preview of entire outfit :)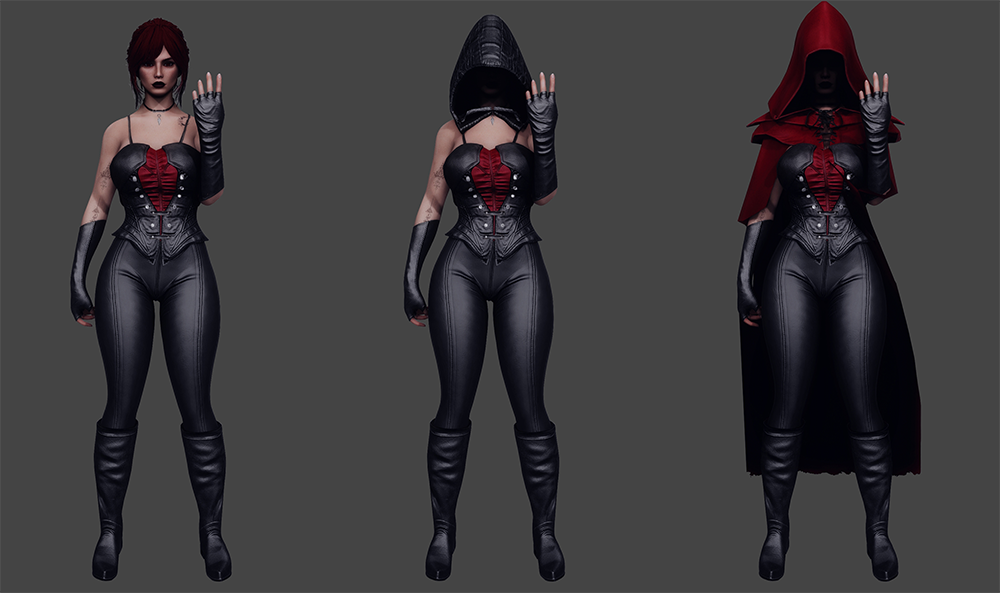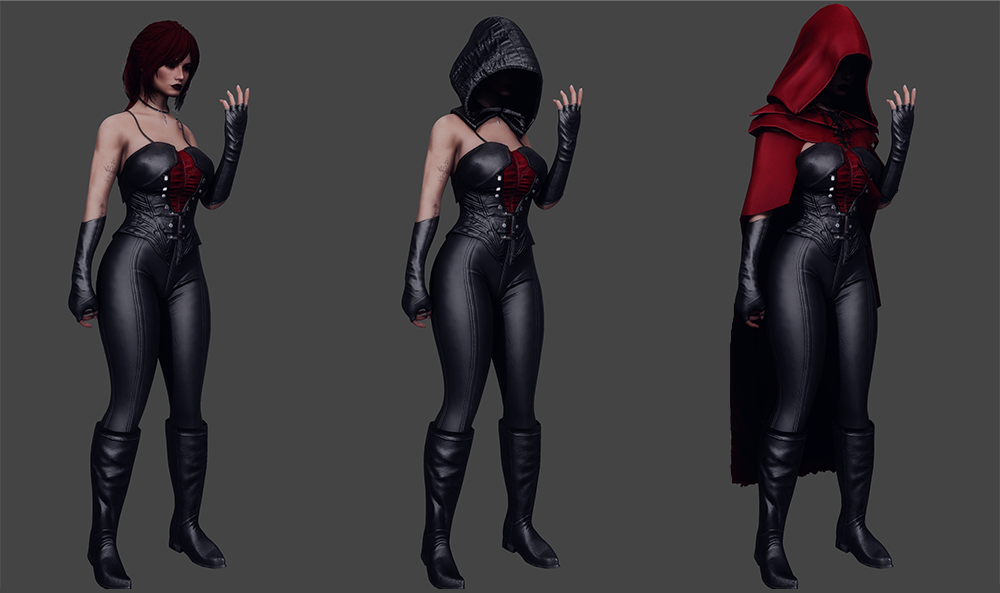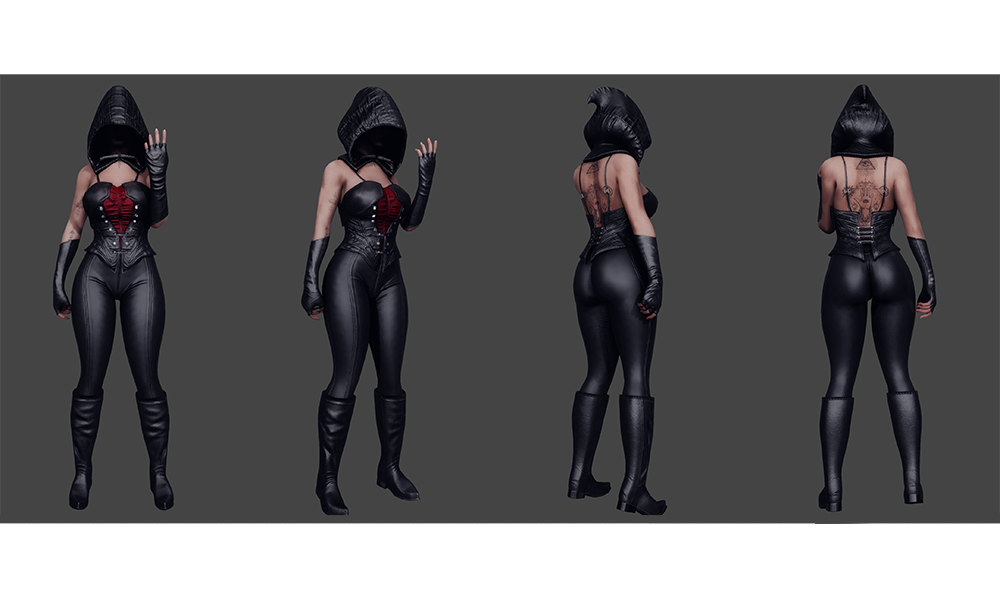 Q1)
How do I use zap and custom sliders
A1)
Check my
video


Q2)
 How do I make hair fit the hood
A2)
Check my
video

Q3)
Can you add this and that to the mod
A3)
No, I made it the way I wanted

Q4)
What is mod in this and that mod
A4)
Ask the people in credit section that took pics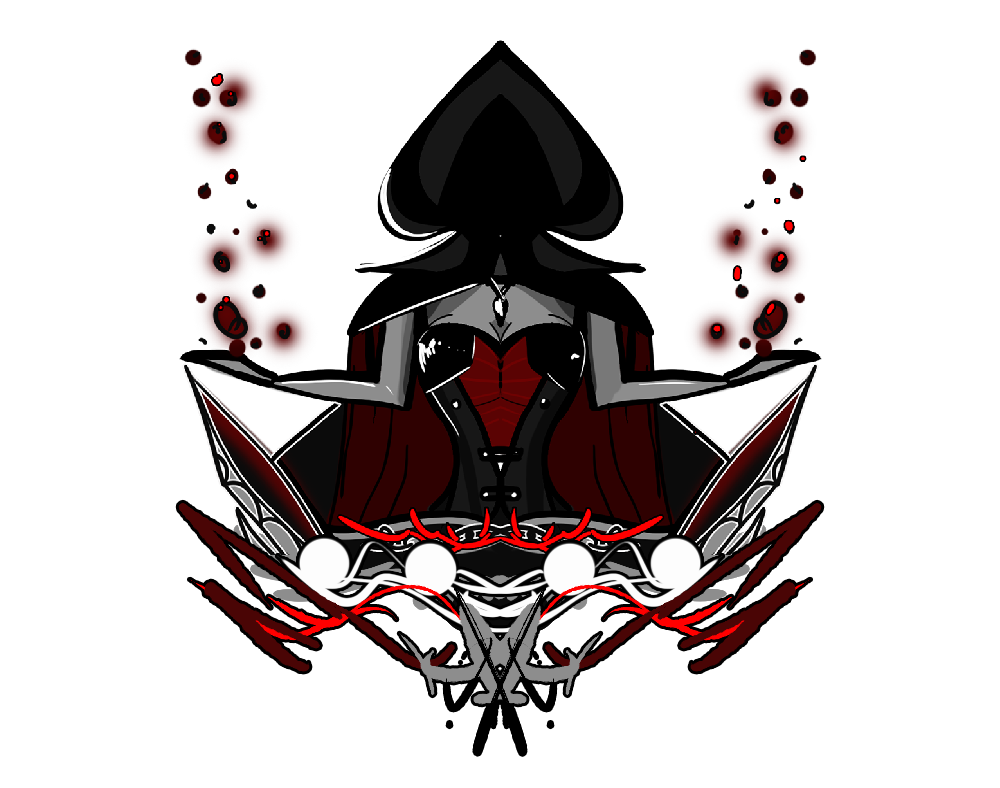 All of my mods are made from scratch so
If you like my work please consider supporting it by endorsing!
You can also join my discord if you'd like.
If you want to make clothes like I do, you can check out my indepth tutorial
here on nexus


Patreon


Discord




serkethetyt
 for finding interesting concept artđ
Caliente for outfit studio and bodyslide
ajhakra
 for cubemaps
SunJeong
 for their amazing hard work on Cloak SMP
Vipermini141
 for taking main page pics
and being my tester!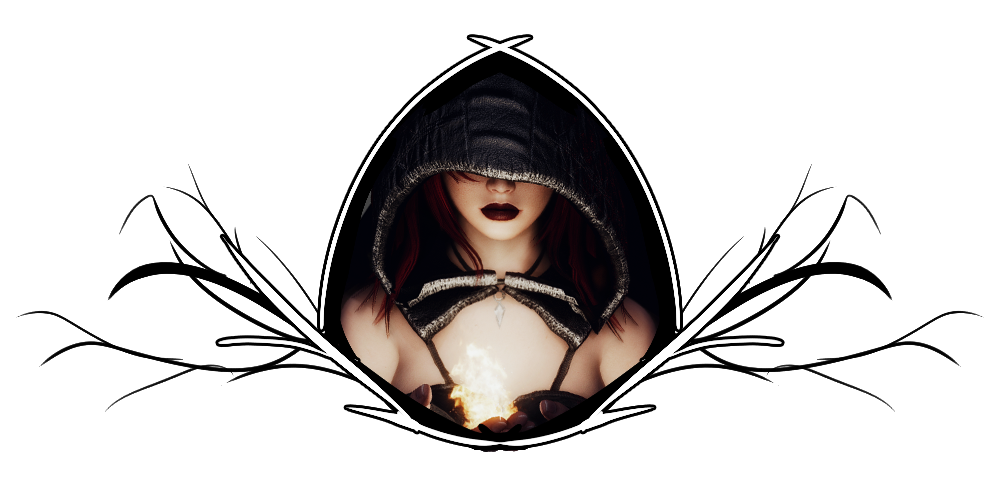 StJuib

Jojo Kun

Artanis
Vipermini141

Forestman1999
Doomei


Cormack48Band