File information
Created by
Nichole Gricreria
About this mod
Gives the Ring of Namira a nicer 2k retexture based on the vanilla m and n maps.
Permissions and credits

Donations
Featuring:


I retextured the Ring of Namira for myself because the vanilla retexture was too pixelated so I thought I'd share it for you guys as well.  The texture is 2K which is about 8 times larger/more detailed than the vanilla ring.  There is no esp-just a texture replacer.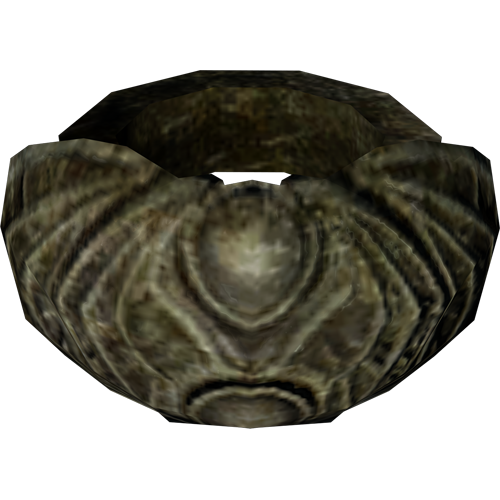 I have three versions:


-One has a Silver trim and a green gem referencing Oblivion's ring.
-Another is basically a more detailed vanilla ring (It's the same texture for all rings with minor variations).  
-The last version is my favorite and features The vanilla-colored 2K texture with the green gem included.

Want to see more of my work?  Click here to see my files.