About this mod
Weapons of The Third Era Traduzido para o PORTUGUÊS!!!!
Permissions and credits

Changelogs
O que este mod (tradução) adiciona?
* Este mod reúne várias armas e texturas da Terceira Era (Morrowind & Oblivion).
* Texturas em HD
* Totalmente Traduzido para o Português !!!
* Não substitui as armas originais do Skyrim Vanilla,
apenas adiciona.

* Guardas e outros NPCs podem usar e ter as armas, e ocasionalmente as armas podem aparecer como loot aleatório.
* Algumas armas nostálgicas (como Umbra) estão neste mod.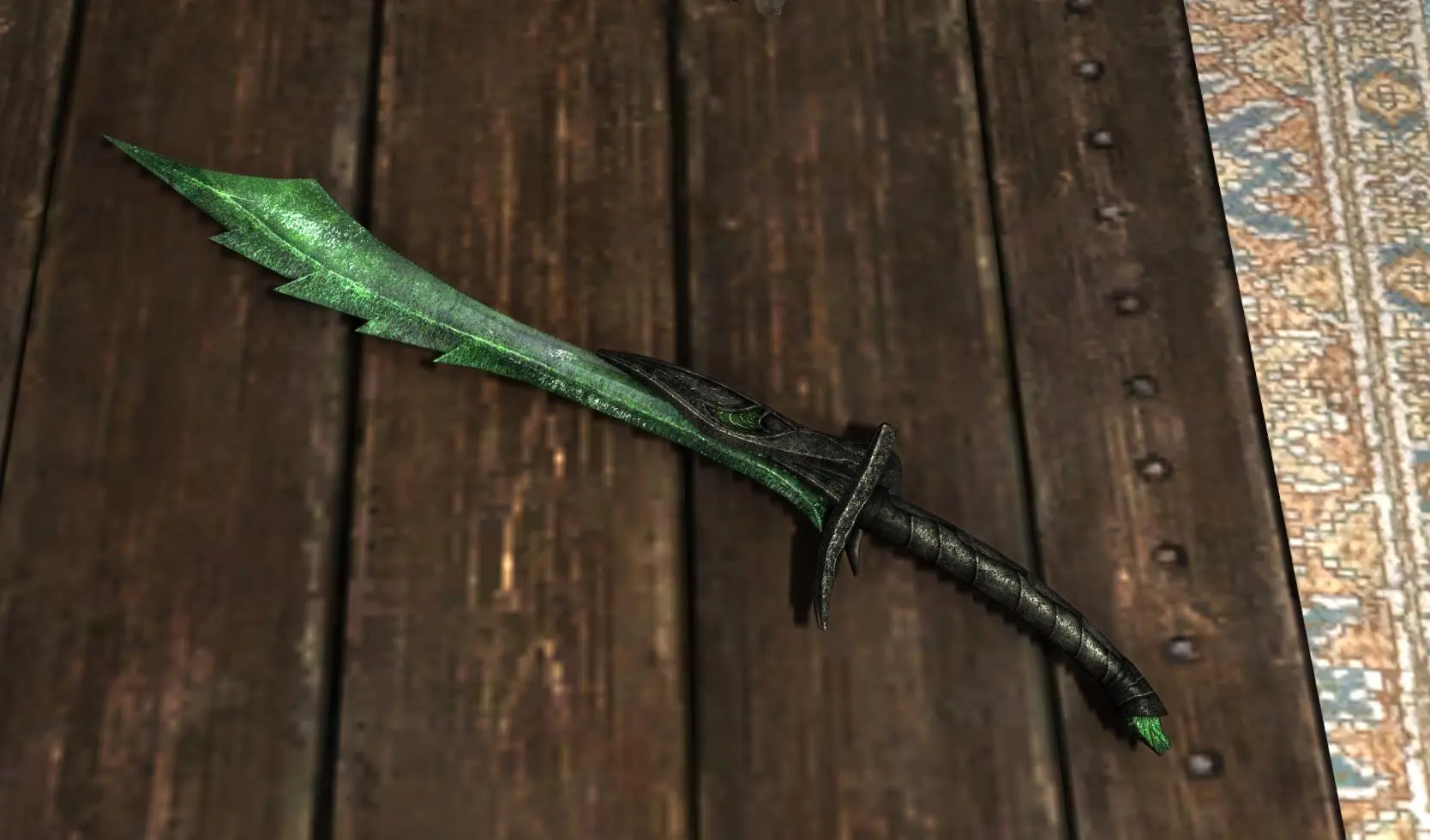 Como Instalar?
- NÃO É NECESSÁRIO TER O ARQUIVO PRINCIPAL DA PÁGINA: (https://www.nexusmods.com/skyrim/mods/3871) APENAS INSTALE NORMALMENTE (O ARQUIVO CONTÉM A TRADUÇÃO+ARMAS) -

* Para Instalar Manualmente (Não Recomendo), Insira os arquivos dentro do RAR em sua pasta Skyrim
* Ou simplesmente instale utilizando o Nexus Mod Manager normalmente.