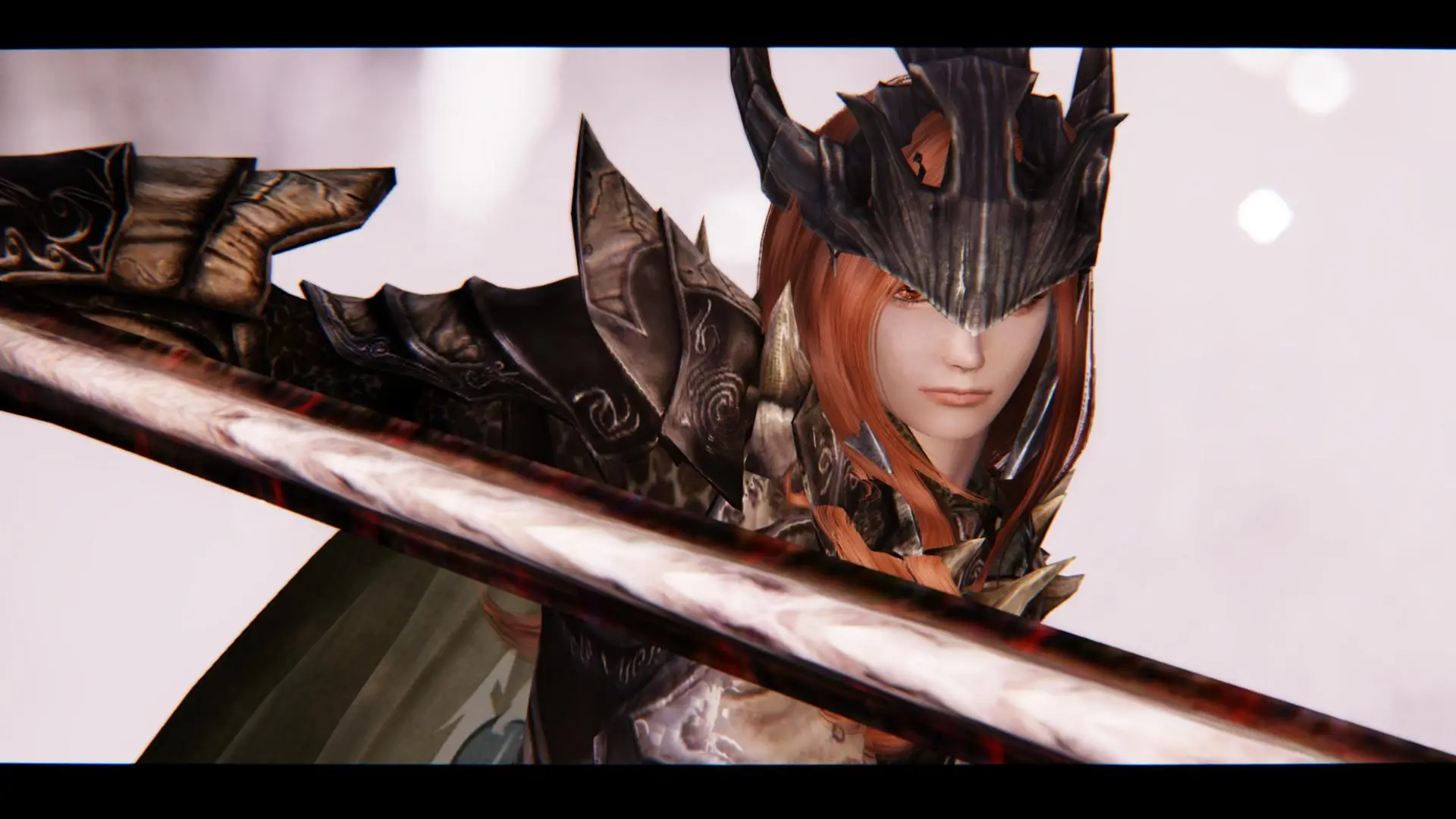 First of all, you'll need the original
Risa-Follower JP Custom Voice
to utilize the translation, simply overwrite the original esp with mine.
Here's the
PERMISSION
from the author who has permitted me to upload this file on Nexus.
Haven't tested it myself, and I do appreciate any feedback regarding the translation. 
Most bugs (mostly non-legible texts, spelling mistakes, wrong punctuations and so on) should be fixed in 1.1 version.
Added translations to two scripts in 1.1.1 thanks to 
cobaltcrow
's reminder.
Added some minor changes and grammar correction(Thanks to 
CyrusJackson
) to a few dialogues in 1.2. 
Updated to 1.3 to keep consistency with Risa-Follower JP Custom Voice 2.6.
Also, there're two files available for you guys to download now.
The EFF version requires
Extensible Follower Framework
, as it will only work when EFFCore.esm is enabled.
The other one only requires all three DLCs.
At this moment, I'm also looking into
Hino-Follower JP Custom Voice
, another fancy mod featuring several followers while two of them being custom voiced in Japanese. Already working on that, though I can't give a date.
Since I'm neither a native English speaker or a Japanese one and this is the very first time I've ever translated a Japanese mod into English.
It's good to know if some improvements are recommended to refine the translation.
I gotta say Japanese is a rather sophisticated language, and an amateur like me could definitely use some advice.
Warning: To upload this file on other sites is not permitted thus prohibited as the original author doesn't give any permission to do that.