About this mod
A simple conversion of Gwelda Red RIding Hood UNP 2k by nsk13 to use NiOvveride high heels- fixes from ousnius.
The hoods are not working.
Requirements

Permissions and credits
Guys first of thank you for taking your time to read this. 
This is my third "mod" i am using this word loosly  because what i did is the equivalent of a chimbanzee copying what he sees. 
Using the videos from 
ousnius
 and a lot lots lots of googling i managed to convert the original  
Gwelda Red Riding Hood Outfit UUNP
 by nsk13.
. 
What has been done with the original mod:
1.Removed the HDT dependancy
2.Added the script provided from 
ousnius
 using NIFskope
3.Repacked and uploaded
Disclaimer:
 I have mostly no idea of what i am doing but the mod seems to be working...oddly enough XD...
My other mod Conversions
The original mod can be found here:  
Gwelda Red Riding Hood Outfit UUNP

My other mod Conversions
Sotteta Huntress Armor 2k UNP NiOVerride Conversion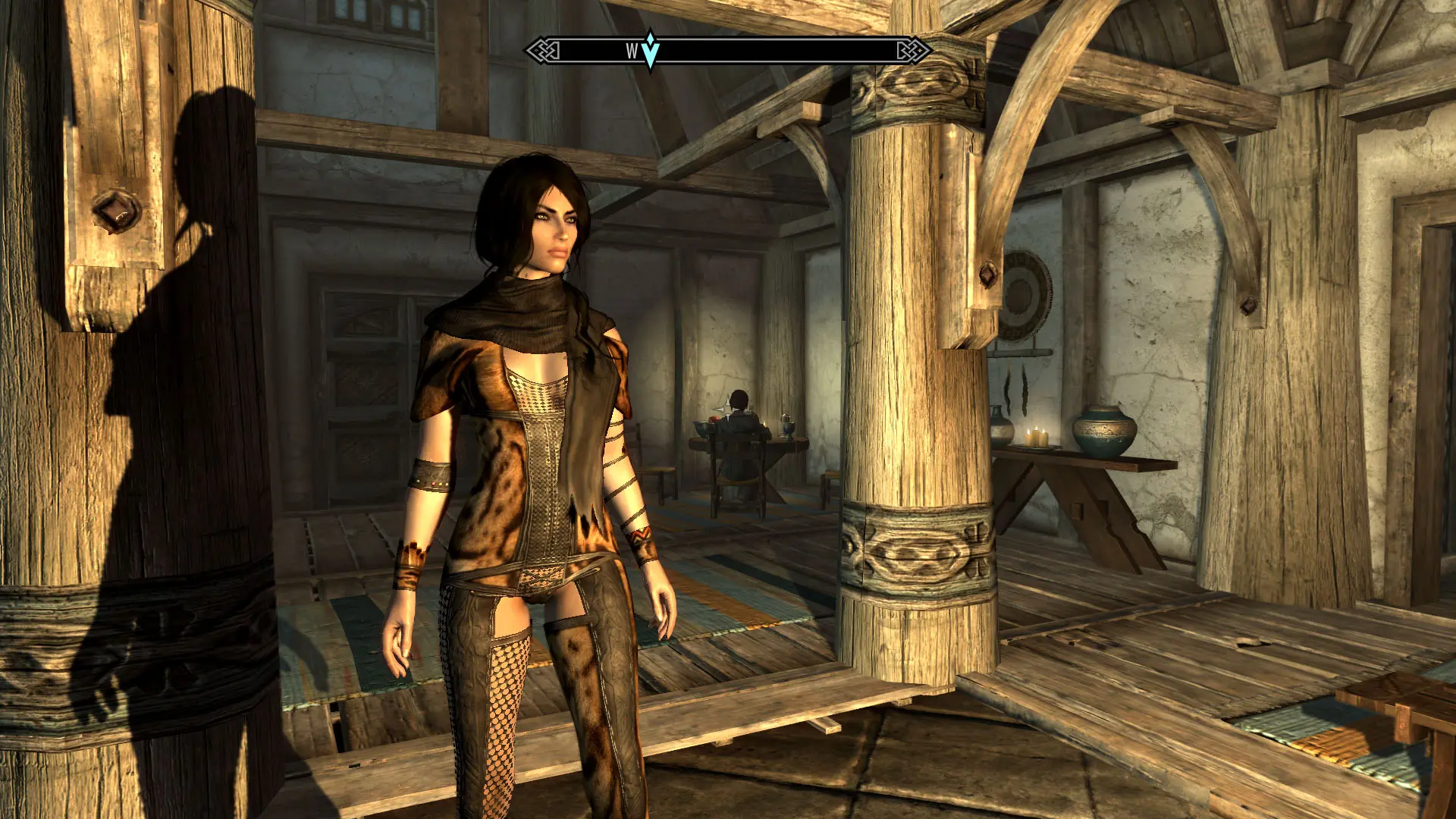 Elewin Pumps 2 NiOverride High Heels Conversion