This mod replaces Talos statue.
Texture resolution is 2k.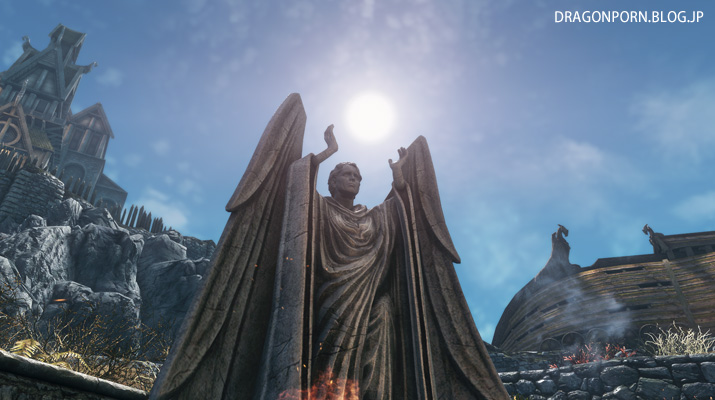 !caution!
Do not behave disrespectfully.
I was very delighted with the announcement of TESVI, and I felt my love to Godd stronger than ever.
I would like you to praise Godd together.
That is the reason why I made this Godd sculpture.
I hope developing team and Godd will do a great job for TESVI.