KS Dragon Overhaul
Skyrim SE version :
Link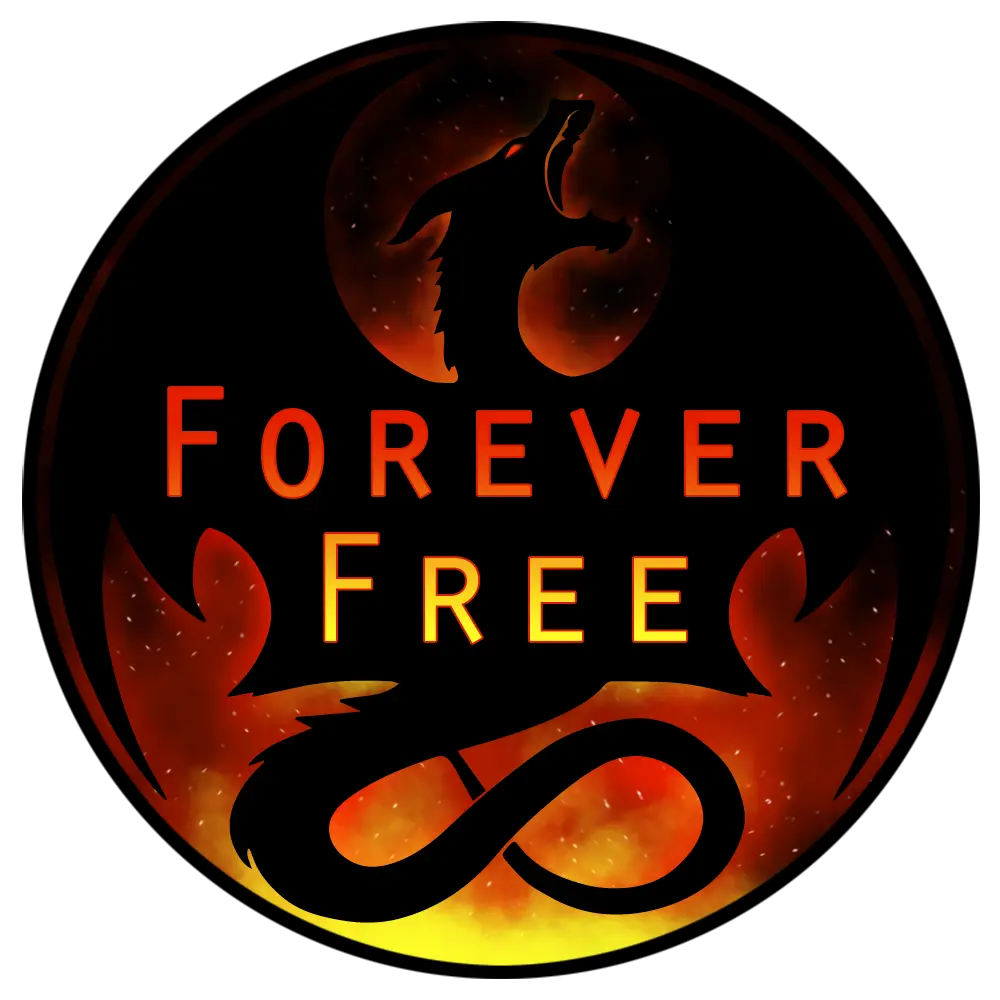 CONTENTS

1) Introduction
2) Feature
3) Bugs
4) Compatibility
INTRODUCTION
English i not my native language so if any user kind not understand about description of this mod, I'm really sorry for that. KS Dragon Overhaul is the dragon overhaul mod i originally made for Skyrim SE and as you can see now this is back port mod for Skyrim LE. I made this back port because request from other users from Skyrim LE. The core features of this mod is to let user to choose or adjust what is the best and better options for them to make dragon combat even more better all of them in MCM of this mod. This mod have similar function/feature like in Deadly Dragon but with more options and no adding dragons attempt as well some function/feature from DCO. So if you is Deadly Dragon and DCO user i recommended to not use both of that mod alongside with this mod or you can stick with both of that mod without need to install this mod (Your choice).


Feature

Combat
Stats
Misc
Other Change
(COMBAT
)
Include feature to adjust almost everything about dragons combat. From gameplay, AI, shouts, assault event, physical effect (aka. dragon physics) and also dragon death animation. For more information, please refer to "ReadMe" of this mod page.
(STATS)
Include feature about adjust dragon stats. From attributes, melee damage, magic damage, damage resistance, magic resistance and also stagger resistance of dragon. This is not only adjust regular "Dragons", it also include adjust stats of your favorite dragon follower "Durnehviir" and adjust stats of the mightiest dragon of game "Alduin". Its up to you to decided how difficult of dragon you want in your game but if you cant decided, you can use "Presets" options to help you decided the difficulty of dragons you want.
(MISC)
Include all feature to help a bit about player progression. Some of this options is maybe not important to you but you can totally ignore it without any problem. Options come with dragon souls conversion, world cell settings, dragon remains weight and dragon naming options.
(OTHER CHANGE)
Dragonrend - Make a small tweak to Dragonrend shout that dragon will no longer ignore Dragonrend if it has high magic resistance.
Dragon shout voice - Fix dragons shouts voice files to make dragon actually have a voice for vanilla dragon that use voices that where already in the game. Mod like
Dragons Shout with Voice
and
Dragon Real Shout
is totally not compatible with this mod.
BUGS
Quest Releted Bug (Alduin's Bane Quest) - Alduin fail to trigger killmove to Gormlaith Golden-Hilt after few attack and make him stop to do anything after that. This can be prevent by disabling all toggle in "Physical Effect" setting in MCM before do a a quest.
Dragon Injured Bug (Vanilla & KS Gameplay) - Dragon sometimes will fly away from battle if it fail find valid landing spot when it get injured. To prevent this, try to fight a dragon in open area that dragon can find landing spot. 


COMPATIBILITY

DragonRace, crDragonResistNPCs, AlduinBase and DLC1Durnehviir is main edit of this mod. Any mod that do same edit will totally not compatible or need to
make a manual patch using xedit or use Mator Smash instead.
Diverse Dragons Collection 3 (DDC3)
 Compatible.
Splendor - Dragon Variants
 Compatible.
Simply Stronger Dragons (SSD)
 Not Compatible.
Durnehviir Resurrected
 Compatible.
Bellyaches New Dragon Species
 Compatible.

Elemental Dragons
 Not Compatible.
Deadly Dragons
Not Compatible.
Skyrim Immersive Creatures
Compatible.
Advanced Adversary Encounters - Ultimate Edition
Compatible but need to make a patch.
Enhanced Mighty Dragons Reborn
 Compatible but need to make a patch.
SkyTEST - Harder Creatures
 Compatible/Load KS DO after this mod.
Mortal Enemies - De-aimbot Your Foes
 Compatible/Load KS DO after this mod.
Dragons Dawn
Compatible but need to make a patch.
Chaos Dragons
Compatible but need to make a patch.
Ultimate Dragons
Compatible but need to make a patch.
Dragon Combat Overhaul
Not Compatible.
Dragons Shout with Voice
Not Compatible
Dragon Real Shout
Not Compatible
RECOMMENDED OTHER MOD
Dragon Animation Replace
to replace new animation of dragon.
D13 Faster GET UP STAND UP animation vanilla friendly
to make you stand up more faster than normal.
REQUIREMENTS

Skyrim with Dawnguard and Dragonborn DLC.
SKSE
SkyUI