About this mod
Dies ist die deutsche Version der Mod "a little sexy apparel replacer with LSAR Addon"
Requirements

Permissions and credits
Ein kleiner sexy Kleiderersatz
                                    - Rüstungs ersetzer - 
Infos:
Das ist die deutsche Version von "
a little sexy apparel replacer with LSAR Addon
"
Wenn euch dieser Mod gefällt gebt bitte "
cotyounoyume
" ein Endorse :)
Die Bilder stammen alle vom originalen Modauthor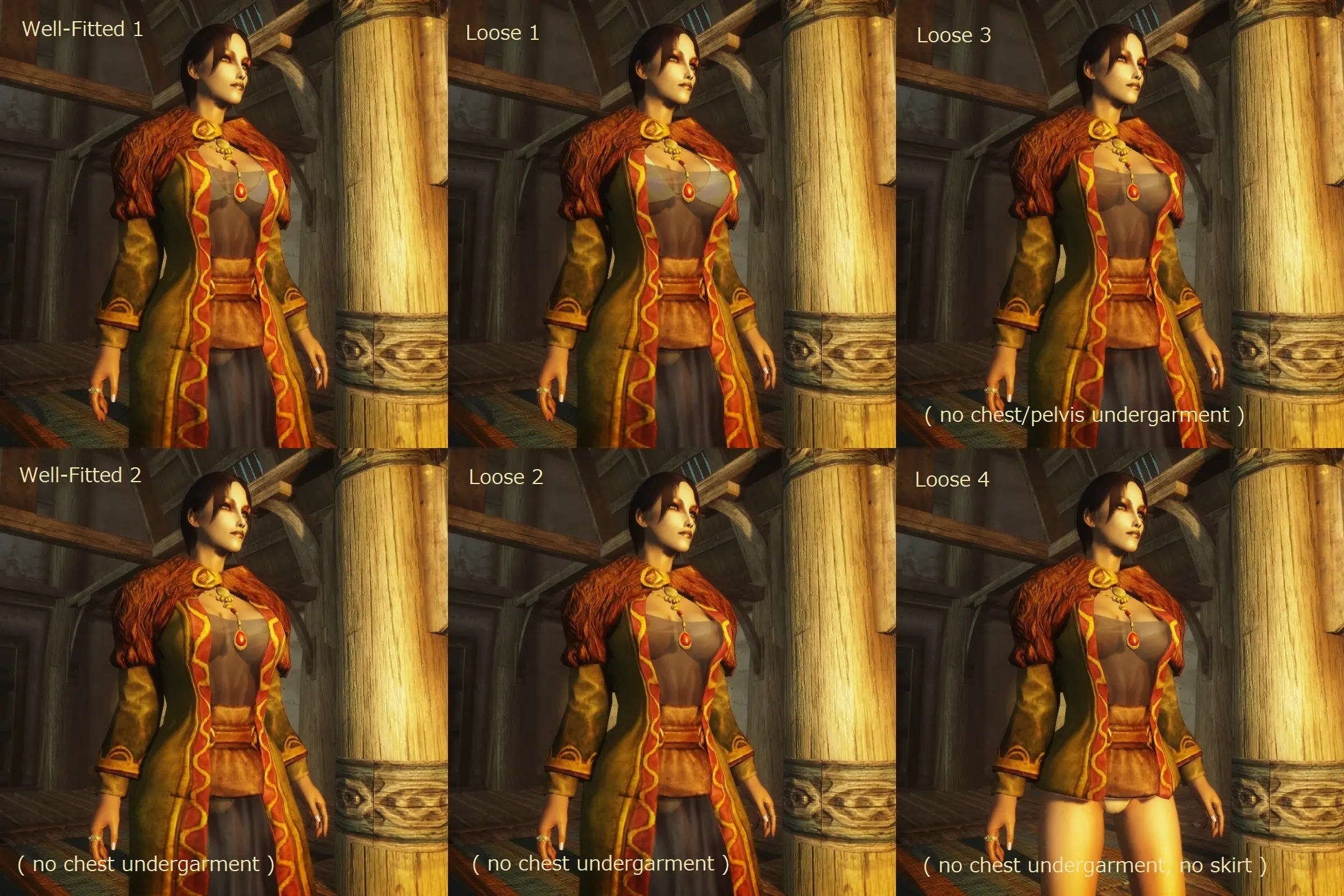 Dieser Mod Überarbeit alle Standard Skyrim Rüstungen.
Mit der MCM Menü Funktion kann man die Rüstungen noch weiter bearbeiten, je nach belieben.
Bietet wechselbare Unterwäsche die zu jeder Rüstung passt (wenn man welche Tragen will)
Bietet auch HDT Support über das Addon
Anmerkung: Meiner Meinung nach der beste "Amour Replacer" Mod den es gibt.
Durch die Einstellungen im MCM Menü kann man ähnliche Bilder erzielen wie mit den Mod 
Killer Keos Skimpy CBBE
Der Mod sollte mehr Aufmerksamkeit bekommen. 
Installation:
Für diese Mod wird die originale Datei Benötigt und muss überschrieben werden.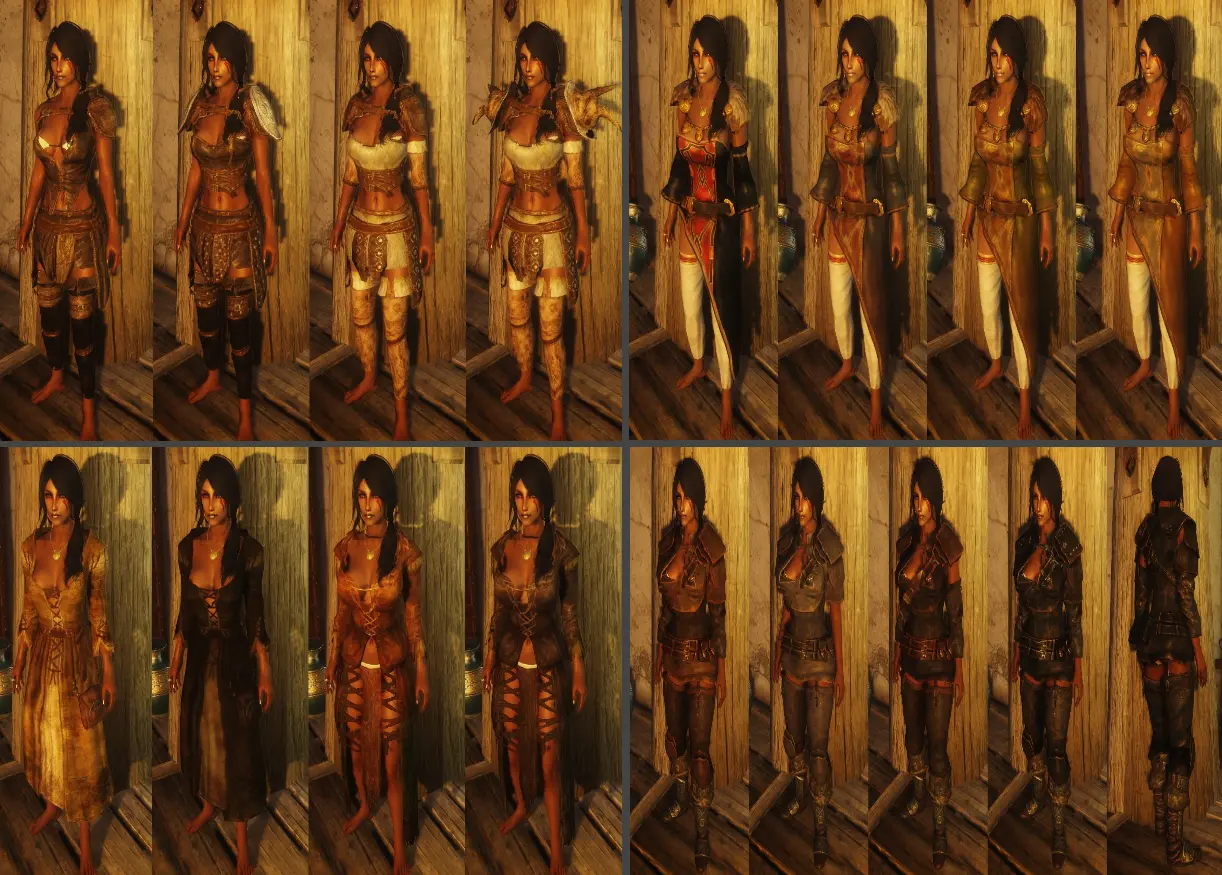 Andere Übersetzungen von mir
-<(Start der Übersetzung´s Serie 25.04.2018)>-