C
a
j
a
composed by Björn Pankratz
           "Caja is a Mage of the Berserker.
            She is on the move to improve her magical abilities.
           The hero meets her in the dome city in Abessa (on Elex), where she can join him as a companion."





This is a very simple sound overhaul of the main menu.
Since the music is very important to me, I decided to share it with you.

After downloading the ZIP file, unpack the archive
and copy it to your Skyrim / Data directory.
C:\Program Files\Bethesda Softworks\The Elder Scrolls V - Skyrim\Data\music\special\mus_maintheme.xwm

Simple, for free . . .


You like it?
Do not forget to "Endorsed" me! - for the Motivation.
"Track" me - for Updates.
"Add Media" - for your Pictures.

My mod link: clauDA

My Elex Images: 
invictus

Elex on nexus: 
elex
ELEX OST
– "Caja"  /  Elex soundtrack composed by Björn Pankratz   
You should hear it until the end
  . . .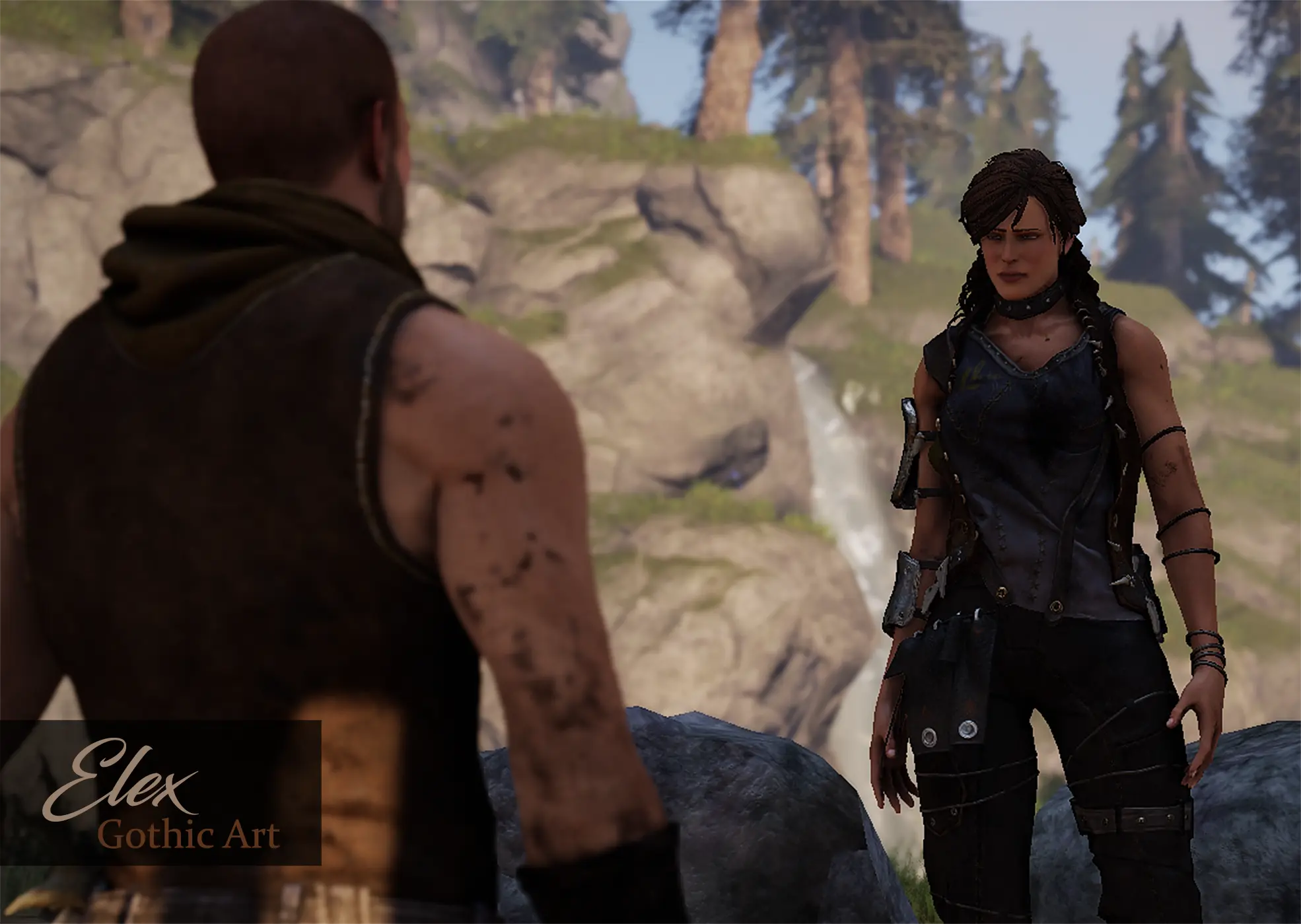 File credits
Not for commercial purposes.
All rights with the authors.