About this mod
Liara's appearance has been in the works for over a year. I've constantly been changing minute features, until now, where I am finally completely happy with her appearance.
Requirements

Permissions and credits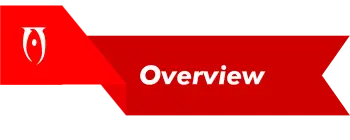 Liara is a Dunmer Female RaceMenu Preset that's years in the working. I consider this the apex of my creation. Although maybe that's just because Dunmer are my favorite race.
Before You ask,  because I know you will,  yes, I am considering making her a standalone follower.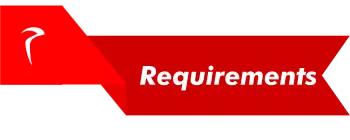 Unzip the file into your Skyrim directory. Simple manual Install.
Uninstallation: (why would you want to?) Navigate to Data > SKSE > Plugins > CharGen > Presets, and delete the file named "Liara_Dunmer_Female_Preset.jslot"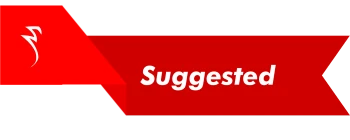 Mods Used in Screenshots:
My ENB (unreleased, coming soon, still needs minor tweaks)