About this mod
This is a texture overhaul for the ingenious Nordic Round Shield by Fortran
Old And Rusty - Nordic Round Shield

Original:            Created by Fortran
a texture correction:        by clauDA


This is a texture overhaul for the ingenious Nordic Round Shield by Fortran.
I've reworked the texture, the shield belongs to Fortran, the rights remain with Fortran.

You need the original mod of Fortran.
After downloading the ZIP file, unpack the archive
and copy it to your Skyrim / Data directory.
Overwrite the texture of the original.


You like it?  Do not forget to endorse me  &  Fortran!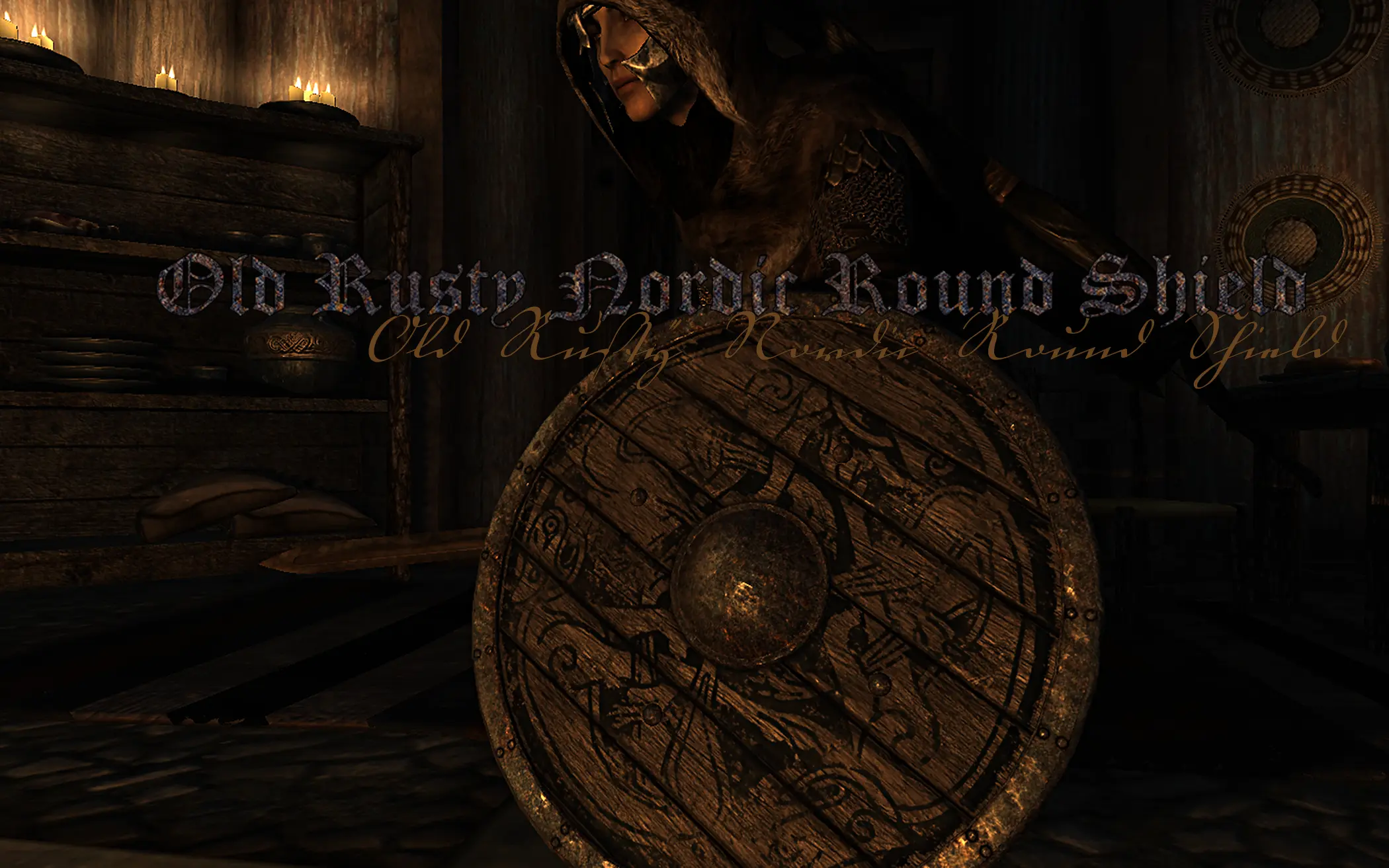 You like it?
Do not forget to "Endorsed" me! - for the Motivation.
"Track" me - for Updates.
"Add Media" - for your Pictures.

My mod link: clauDA
The files may not be used or re-uploaded for any other purpose without my consent.

Game Tip:  Rise of the King   Review