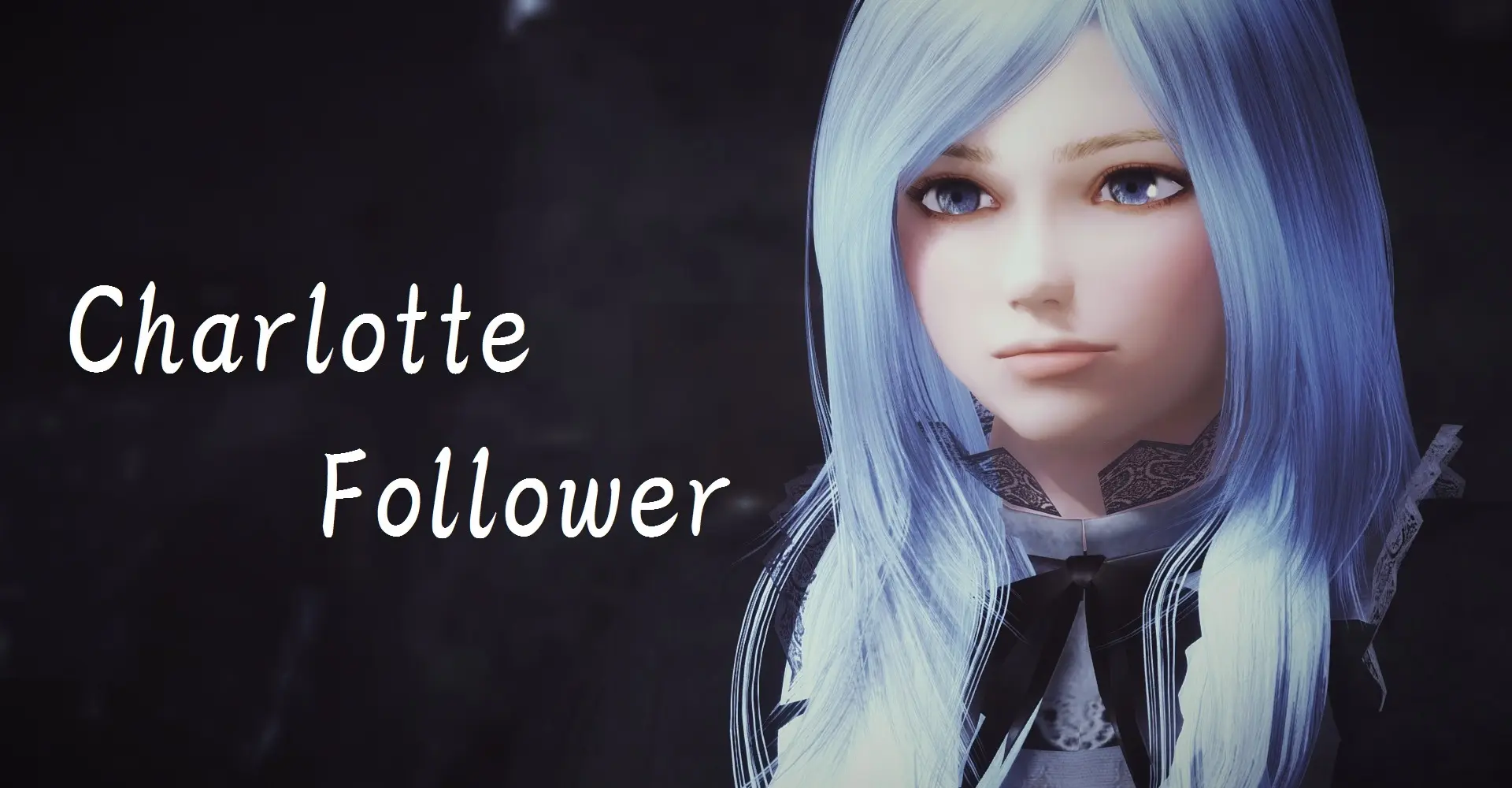 [ Character ]
Name : Charlotte
Level  : 10 - 100  
Voice : Female Young Eager
Body  :  UNP       
Height  :  0.87     
Weight  :  0         
Location : Whiterun, The Drunken Huntsman        
Combat Style : Melee (One-handed, Heavy Armor)
She is a swordsman with silver hair. 
Her job is bard singer. But, like other bard followers,she can't sing while employing...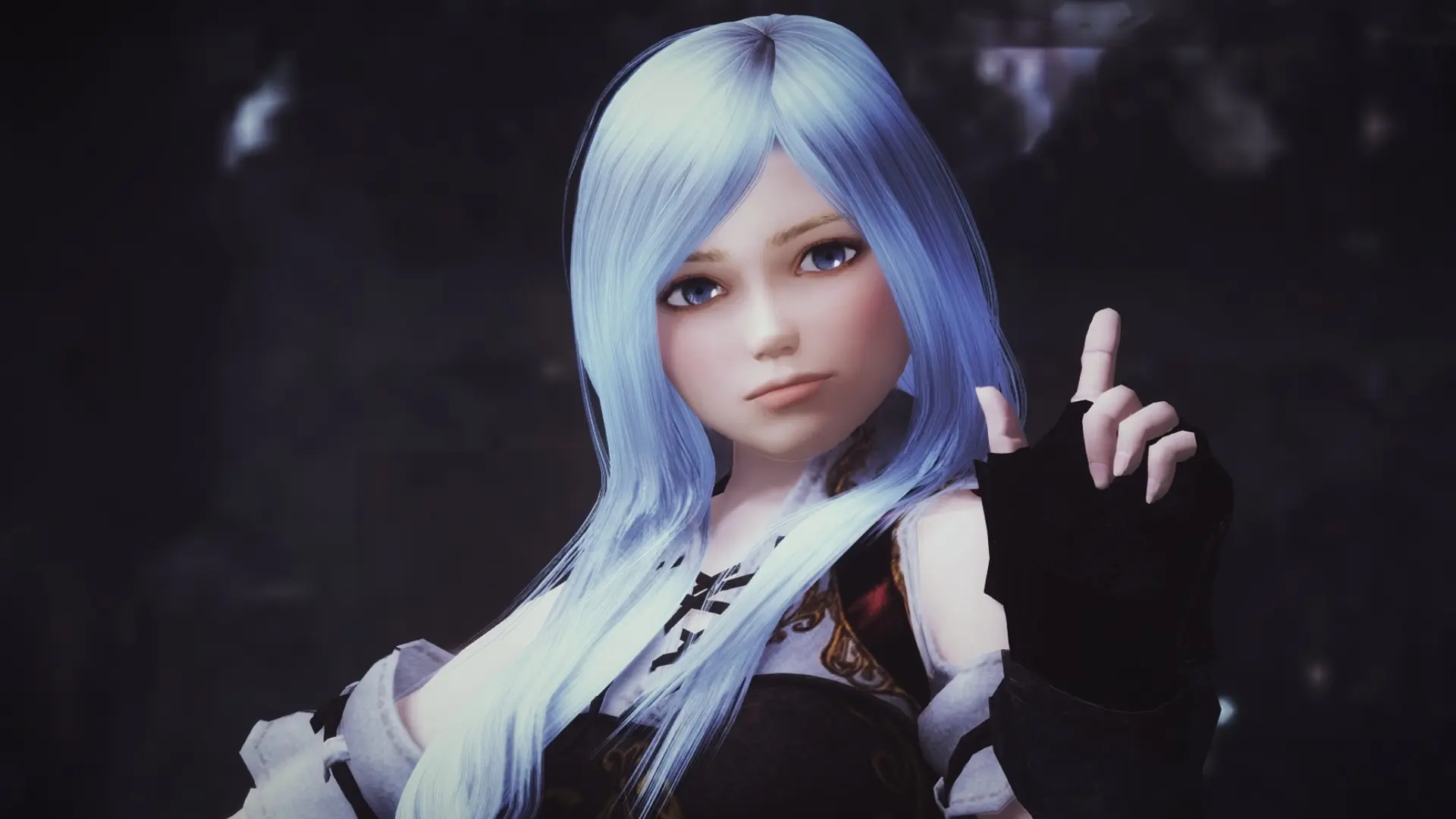 [ Perks ]

Bladesman   rank 3
Hack and Slash   rank 2
Bone Breaker   rank 2
Fighting stance 
Savage Strike
Power bash
Deadly Bash
Block Runner
Juggernaut   rank 4
[  Weapon  ]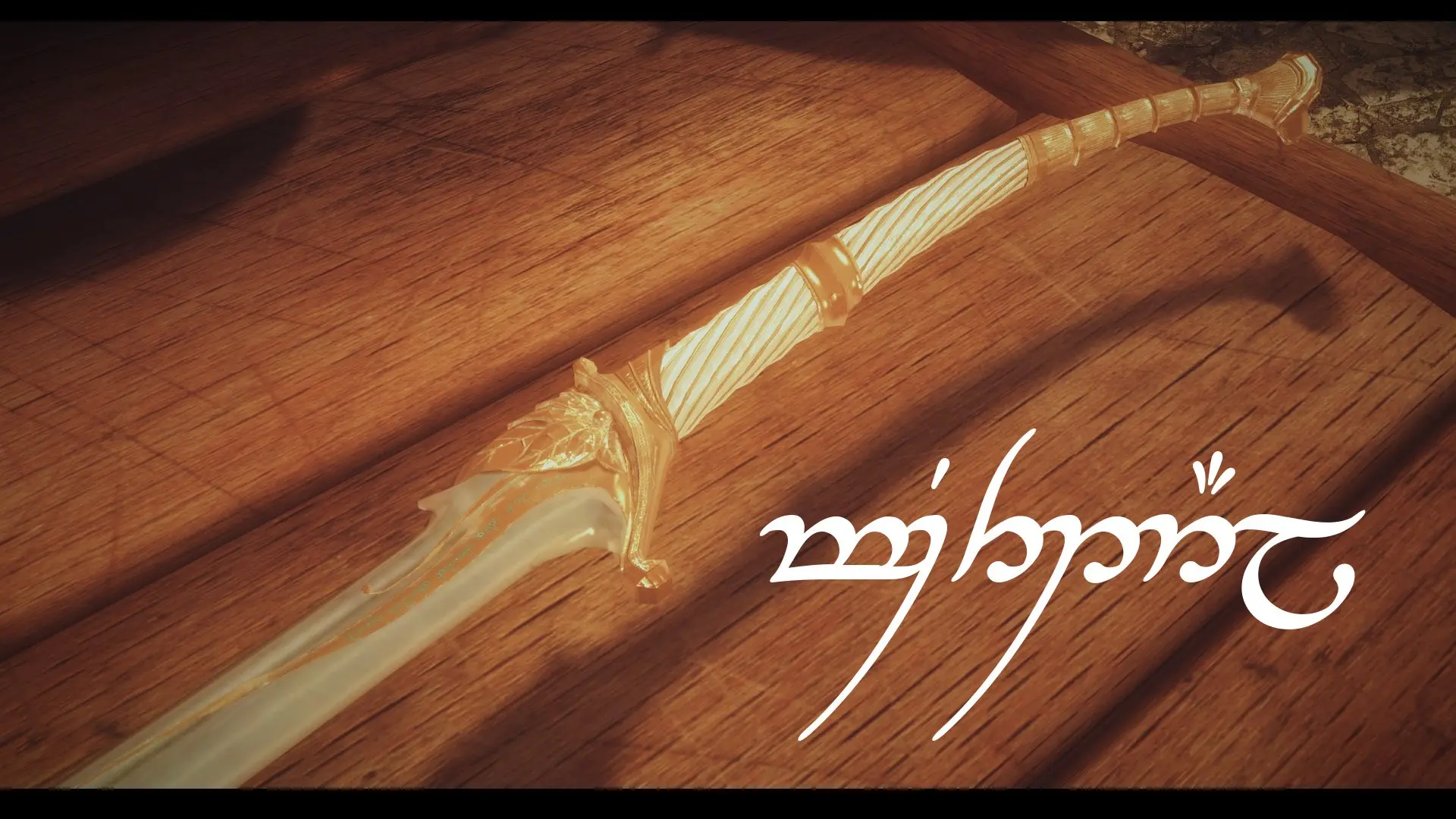 She has a unique weapon.
Name : Mistral
Type : One-Handed Sword
Weight : 10
This sword is what the generals of the elves were using in the past.
He fought against "Balrog" with this sword and fell to the valley bottom together and died.
[  Change logs  ]


v 0.2.1 => v 0.2.2
Default outfit : Hide Armor => Underwear

v 0.2 => v 0.2.1
Add : One-Handed Sword

v 0.1  =>  v 0.2
Location : Kagrenzel => Whiterun, The Drunken Huntsman
Add : Bard singer function.





Since it is my first mod, it is still incomplete...
I would like to add various functions.
Thank you for watching !!