About this mod
Racemenu presets for all the members of doki doki literature club. Includes sayori, yuri, natsuki, and monika presets.
Requirements

Permissions and credits
Doki Doki Skyrim
Bring your favorite characters from Doki Doki Literature club into Skyrim with these racemenu
presets.  This mod requires the Racemenu mod to work, so please install that mod first.
Monika
Monika is the president of the literature club. She's the kind of girl that's great at pretty much everything. Her favorite hobbies are playing piano, writing poetry, and practicing her archery.
Sayori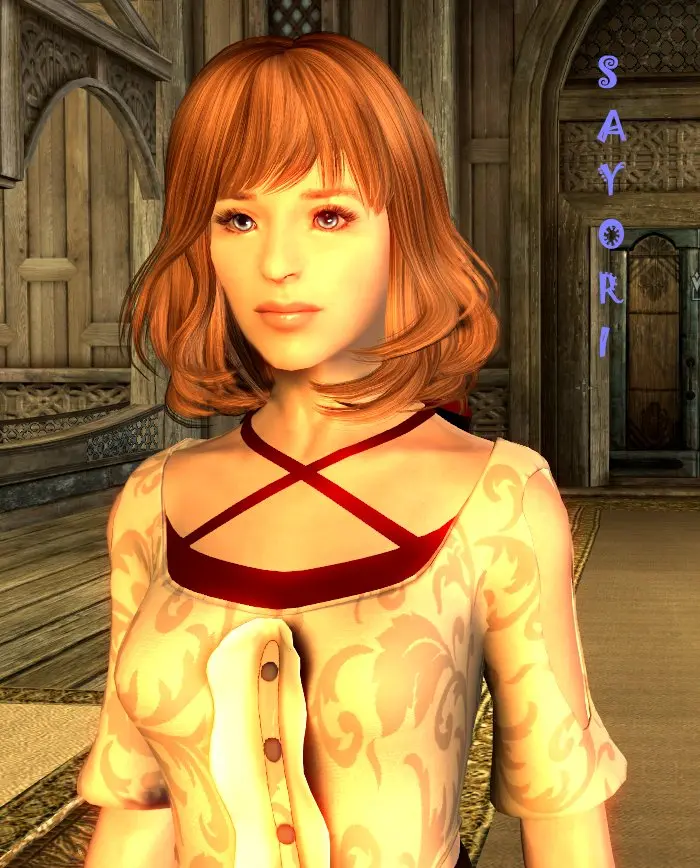 Sayori is the vice president of the literature club. She can seem to be very outgoing and happy, but she has a side she keeps hidden.  Her hobbies are writing poetry and hanging out with her best friend.
Yuri
Yuri is very shy and doesn't communicate well with people she doesn't know. She has a passion for reading and writing, and her favorite thing to collect is knives.
Natsuki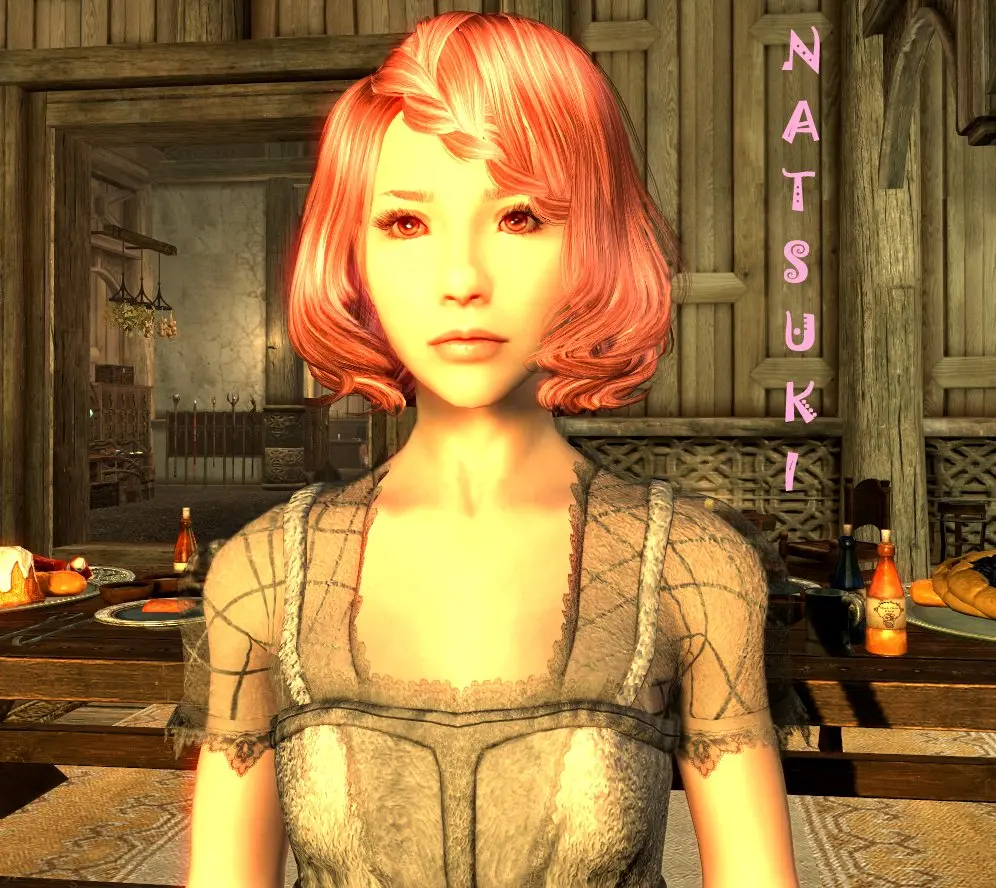 Natuki is the youngest of the group. She is mostly known for her cuteness and love of manga. Her favorite hobbies are baking, reading manga, and writing poetry. She's a tough life, but she doesn't let it get her down.
To Install:
Extract into Skyrim's data folder
Mods I Used: 
Girl of the Innocence
(skin textures)
SG Hairs

SG Eyebrows
Lind's Human Eyes
UNP Body
 (NSFW)
Clothing mods:
Monika's outfit: 
Hepsy's basic wear for UNPCM
+ ribbon from
Aerith dress mod
Yuri's outfit: 
UNP Simply Clothes
  + gloves from
osare gothic lolita
Sayori's outfit:   
Yurica Mage Dress
Natsuki's outfit: 
Osare Gothic Lolita

House used in pics:
Silverpeak Lodge
by Lanif