File information
Created by
skykix
About this mod
Lilla is a nord, she can wear light armor and can fight with a bow and 1h weapon. + RaceMenu preset and head mesh
SSE Version by bchick3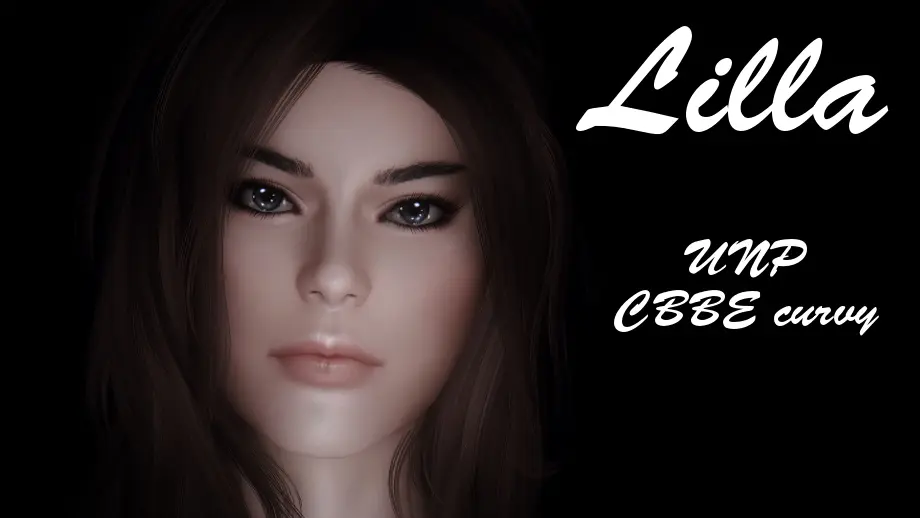 Astra2000
asked me if i can make a follower from her, so here she is now for you all. ;)
Standalone follower Lilla & preset
Location: Temple of the Divines - Solitude
If you want to use higher/other textures or another body mesh, please use this
tutorial
.
Deutsche esp unter Miscellaneos, bitte einen der Main files überschreiben.
Lilla combat test videoThx for the video Shatterhelm
:)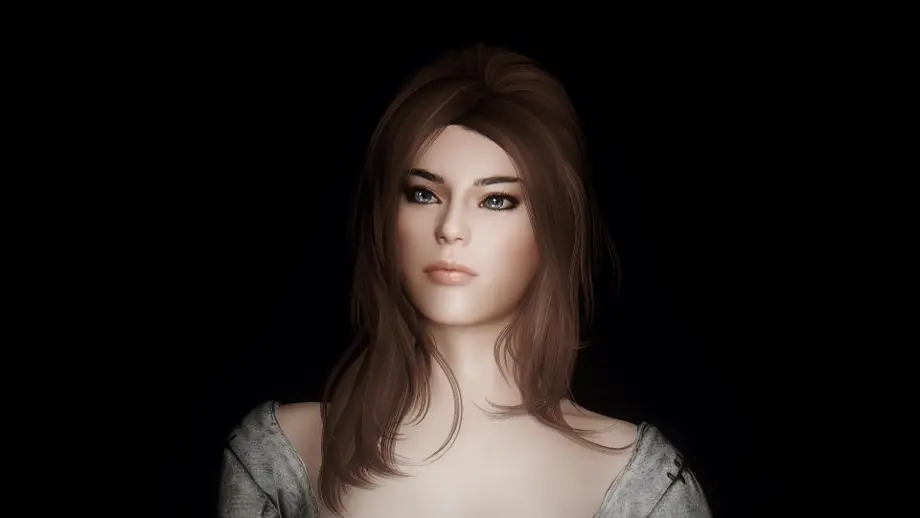 Body: UNP / CBBE curvy
High: 0.96
Weight: 100
Race: Nord
Levels with Player, Lev. 6 - 250
Voice Type: Female YoungEager
Combat Style: Bow / 1H (Light armor)
Spells: Healing
Perks: LightFoot, CriticalShot, Overdraw, Armsman, Bladesman & more
Clothes: Farm Clothes
Weapon: Steel sword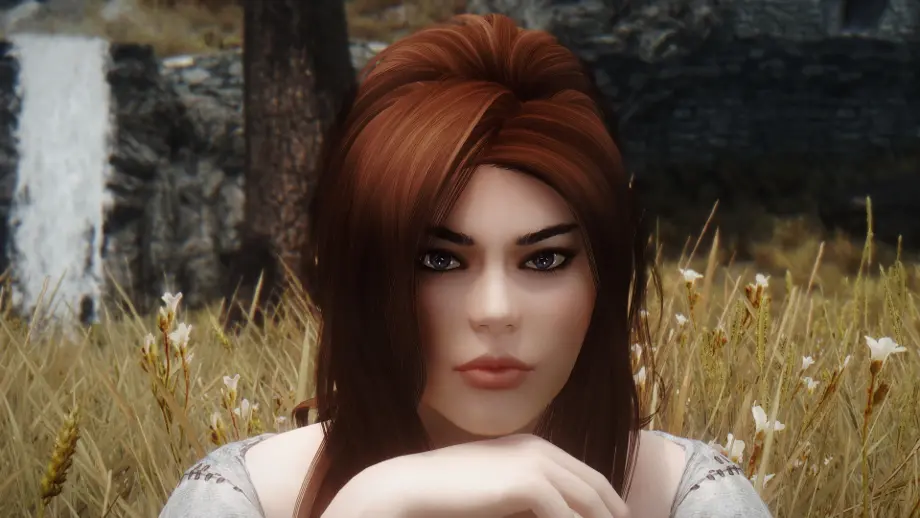 CREDITS:
BodySlide, Outfit Studio and CBBE Body
by Ousnius and Caliente
DIMONIZED UNP female body
by dimon99
RaceMenu
by Expired
Fair Skin Complexion
by HHaleyy
KS Hairdos - Renewal
by Kalilies Stealthic Khaos and Shocky
Maevan2's eye brows
by Maevan2
SG Female Textures Renewal
by Hello Santa
Natural Eyes
by nevenbridge
Halo's Poser by Halofarm
Aether Suit by Halofarm
RECOMMEND: 
Change Follower Assets Without
Diving Into Creation Kit Tutorial
by The Majestic Mod Squad
I hope i forgot nobody...
Tools:
Nifskope
Nifmerge
TES5Edit
enb:
rudy enb
thx for these great mods. :)
& thx to Skylaskyrim for the tutorial to create a follower. :)
My other Mods
If you like my mod, please endorse and
add some screenshots
.