4/14
Sorry, I can't(don't know how to?)return Direct Mail.
Please use This MOD to Skyrim SE.
Thank you.
<br />Add a Sword and a GreatSword.Blades has Special glow animation.
<br />You need DawnGurad.
<br />
<br />Weapon category: Elven
<br />
<br />
<br />These weapons are now WIP.Plese get them Additem.
<br />Especialy,Enchant is just Vanilla's Frost Damege.
<br />
<br />If I get good idea, It will be in my another MOD "Tempest Armor".
<br />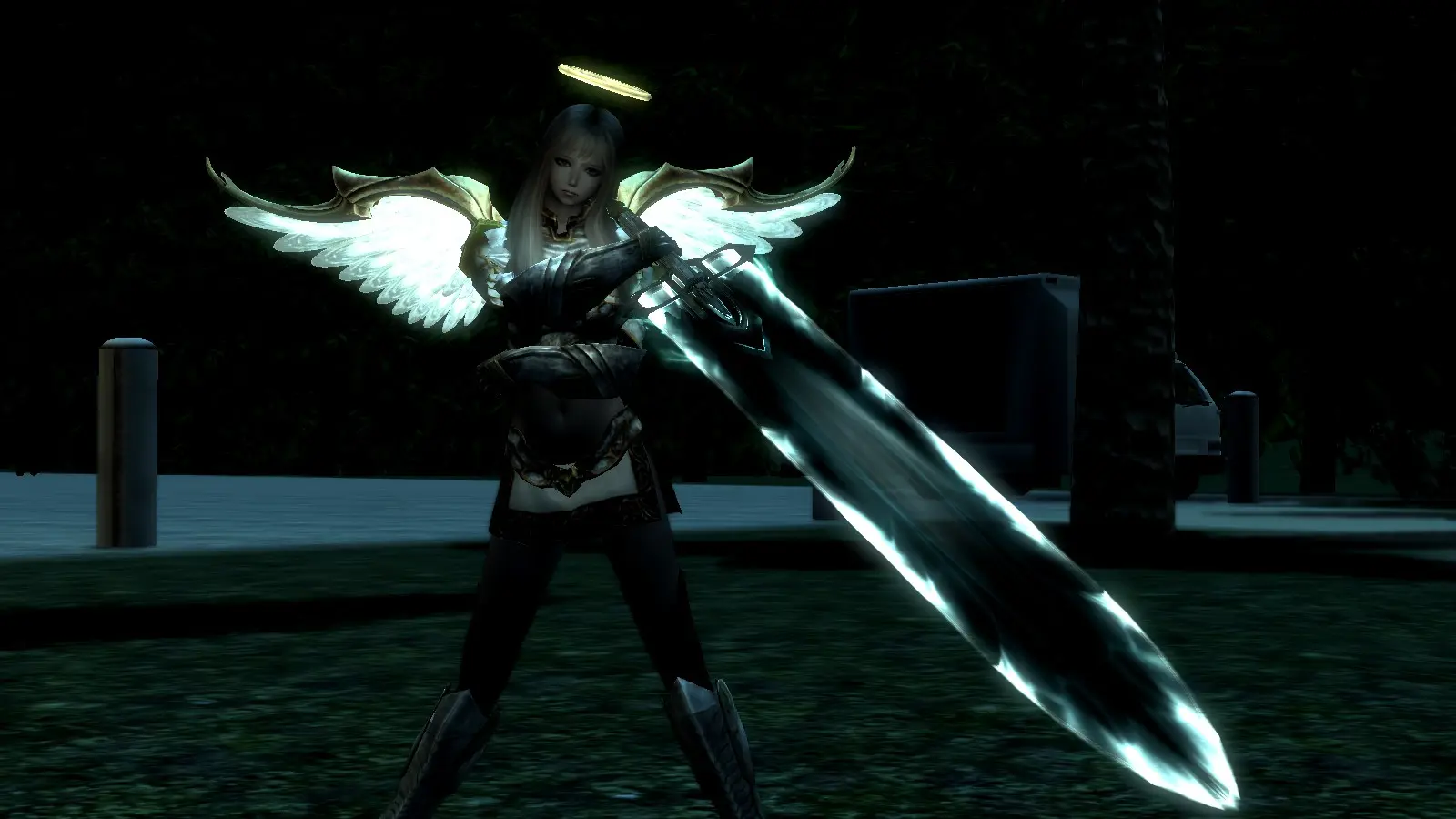 <br />
<br />
<br />Sorry of my rough disc. Now I am Very busy,but I want to enjoy you with these weapons  early.
<br />