Amber Reborn - a Standalone follower
Skyrim » Companions
Added: 08/05/2017 - 05:17AM
Updated: 16/07/2017 - 10:40PM
Description
Last updated at 22:40, 16 Jul 2017 Uploaded at 5:17, 8 May 2017
Amber


Amber is my very first follower that i created around December,
i'm not sure if anybody remembers but it was horrid.
I decided to create a completely new page for her simply because
of the dramatic changes that have taken place with this mod.
Thank You!
Her house is west of Riften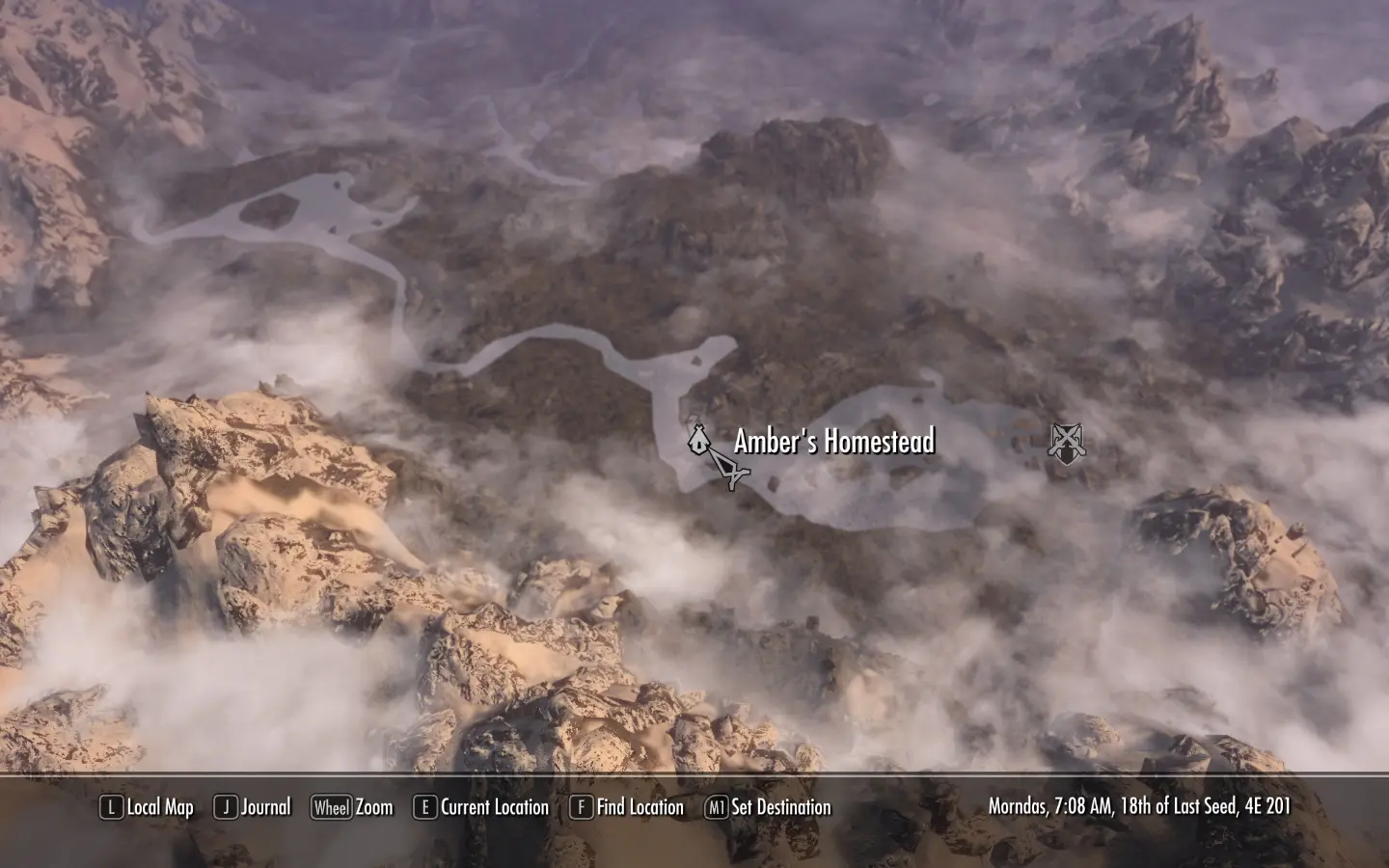 Bugs:
Crashes upon coming near her house - make a new save or try to walk to her house from riften
Floating objects - Make a new save or find a save that hasn't been in that area of the map
Stats
Height - 97.00
Weight - 100
Level-  5 - 150
A few spells (no conjuration)
Uses a bow, spells and a sword
and has about 15 perks (all depending on her skills)
Updates from previous version
1) Amber's file size ISN"T 500mb full of random unused assets
2) She has been completely remade physically, including her own custom body mesh
3) Amber now has custom made armor
4) The pictures on the description page arent misleading
5) Her combat style is completely redone
6) She owns her own house which you may fast travel to near Riften 
7) She now has a human like schedule like her counterpart
Priscilla
 (not as in depth)
Credits
Armor:
Steel Bikini Armor V2 by nisetanaka 
Weapons:
Ultimate Assortments by favoredsoul (sword)
Real Bows by DecimusMaximus 
Misc:
Assorted Resources by Tamira 
Meos Tents for All - Resource by Meo 
Stroti's Stilt House Resource by Stroti and Tamira 
Body:
Custom CBBE by caliente and me
Hair:
KS Hairdos - Renewal by Kalilies Stealthic Khaos and Shocky 
Skyla for her amazing tutorial!
Screenshots:
CyborgWolf - THANK YOU
Ashes2Asherz - THANK YOU
Unspacey - THANK YOU
and to any others i may have missed, 
i am truly sorry, if you find an asset that i forgot, 
please tell me rather than reporting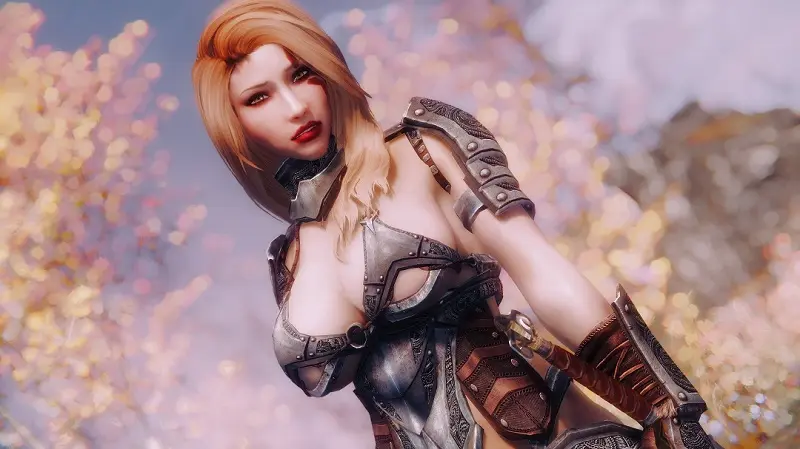 Permissions
I do not care at all what you do with this file as long as it does NOT make you money,
and as long as it IS credited as I Bonetongue as the original author
You must also credit everybody whom i have credited