Description
Last updated at 19:16, 24 Jul 2017 Uploaded at 21:43, 5 Apr 2017
Description:

This is an esp replacer for Letstryagain's wonderful work on his Truly Light Elven armor that mashes it with kryptopyr and Cabal120/AMB team's work on aMidianBorn Book Of Silence - Content Addon.
v3.0 is out
: This update brings in the changes from Summermyst v3. Remaking your Bashed patch is recommended. Please see the changes tab for more info.
v2.0
: Adds
Frostfall
compatibility(Not Required). Adds not only vanilla enchantments but
Summermyst
enchantments as well. Check the changes tab for more info.
Features:

The mod will add a total of
2 Sets of armor
that relies on the aMidianBorn Content Addon's textures and integrates it in the game the same way the
aMidianBorn Content Addon
adds its new armors and compatibility in mind(Bashed patch recommended). You can also convert the Vanilla Elven armor pieces and
aMidianBorn Content Addon
armor pieces into their
Truly Light
pieces. For a fuller list of features, please see the Changes tab.


Requirements:
aMidianBorn Book of Silence Content Addon
and all its requirements - install instructions here -> Book of Silence - Content Addon
by Cabal120/AMB Team and kryptopyr

Truly Light Elven Armor Standalone (female)
standalone version main file
by Letstryagain

Required for v2.0 and above
Summermyst - Enchantments of Skyrim

by
EnaiSiaion


Not Required, Highly Recommended:
Frostfall - Hypothermia Camping Survival

by
Chesko

**Installation:
Down and Install aMidianBorn Book of Silence Content Addon and its requirements, follow instructions from here: Book of Silence - Content Addon.
Download and Install Truly Light Elven Armor (female) version 1.4SA (StandAlone).
Download and install this mod, accept when asked to overwrite 'LTAJC_LightElvenArmor.esp'.
Ensure that amidianBorn_ContentAddon.esp(above) and LTAJC_LightElvenArmor.esp(below) is activated in your load order.
Done.
Why not check out my other patches:please
aMidianBorn BookOfSilence - Frostfall - Summermyst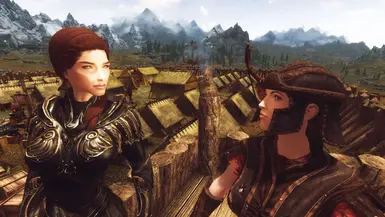 Vespertine-Butterfly Dress CBBE-BSD-Conversion & ClothingCraft esp replacer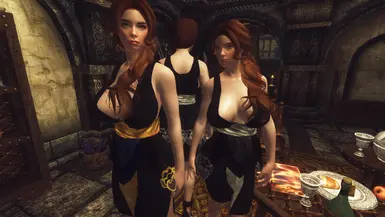 CrazyLion - TrueWeapons&LvlLists - CCOR - Summermyst
Summermyst - TrueWeapons and LvlLists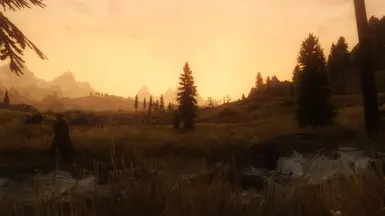 Redtox's Dark Brotherhood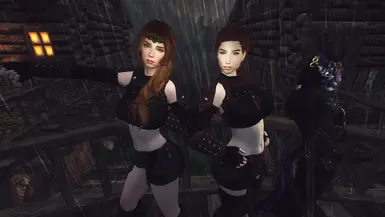 aMidianBorn BookOfSilence - Remodeled Armor (CT77)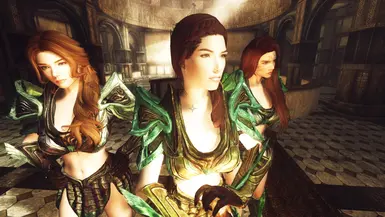 aMidianBorn BookOfSilence - Truly Light Glass (F)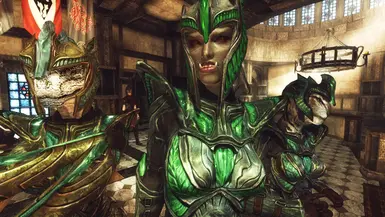 Remodeled Armor by CT77 - CCOR and Fixes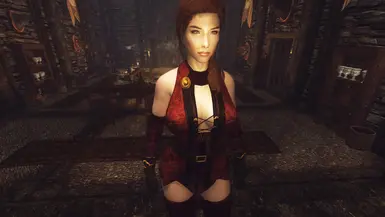 Technicolor Alchemy Overhaul - CACO patch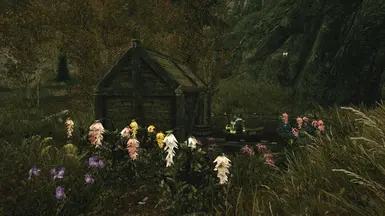 CN Accessories - Beast race supp/Craftable-Unenchanted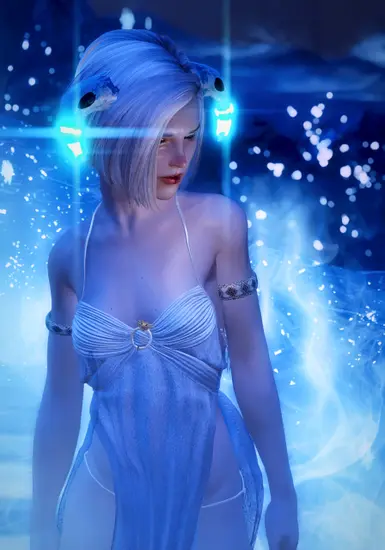 Personal Note:
Hi guys! I've been creating patches for some time now and this is my first time being in a modding community. It really feels so good that you guys take the time to download and try my patches out so I wanted to say thank you so much! I know that this should be enough though it helps even more that you leave an endorsement because it reminds me that I did something right and you liked the patch. also comments.

Permissions:
You cannot ask me for permission to any of the assets this plugin makes use of as it is only permitted to be here as the authors of these mods allowed it. You will have to ask them for permission but you are free to edit this plugin only to your liking.
Credits:
Huge thanks
to these people and other awesome mod authors that make our game a great experience! So don't forget to leave an endorsement, kudos and comments to your favorite modders that helped your game get brighter! This gives us more inspiration to keep modding the game for you!
jinncrazey - awesome redditor
Letstryagain
for allowing me to create this
Cabal120/AMB team
kryptopyr
for their work on the aMidianBorn Content Addon and allowing me to re-open the files even after faulting them twice.
ElminsterAU, Hlp, Zilav and Sharlikran for XEdit
Mator for Automation Tools
matortheeternal, FiftyTifty, Zilav, turulo, Treplos, DanielUA for MergePlugins standalone
Unofficial patches team
SkyUI, SKSE, ENBoost
Bethesda