About this mod
Mortum Castle is a player home perfect for a vampire, dark sorcerer play-through or in my case a warlord.
Requirements

Permissions and credits
                                             Update Version 0.5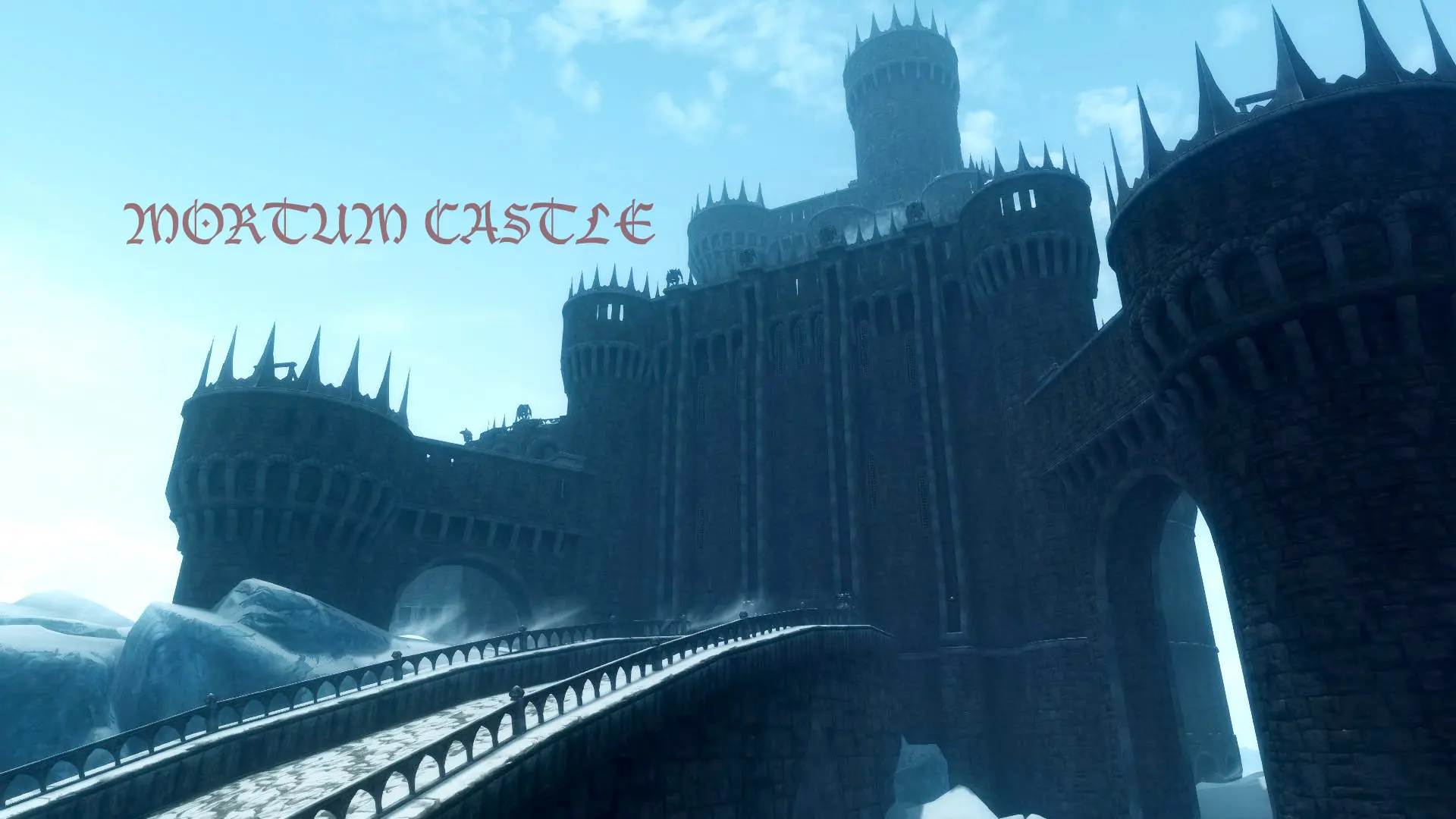 MORTUM CASTLE


                                     
                                                                                          Major thanks!
                                     Thanks to zardalu on his work "Temple Of Molag Bal" for allowing me to use his assets in this mod.                                                                                                                     
New Update!
Mortum Castle 0.5 is here!


Right now adoptable children and followers will not recognize the castle as the player's home. If you are using 
Extensible Follower Framework by Expired, or Hearthfires multiple adoptions you can set it up manually.
*The exterior and interiors are Navmashed.*
The castle itself is finished. Further updates will have the inclusion of NPCs.
**Friendly Warning**It's a big castle so you may loose fps if you don't have a good machine.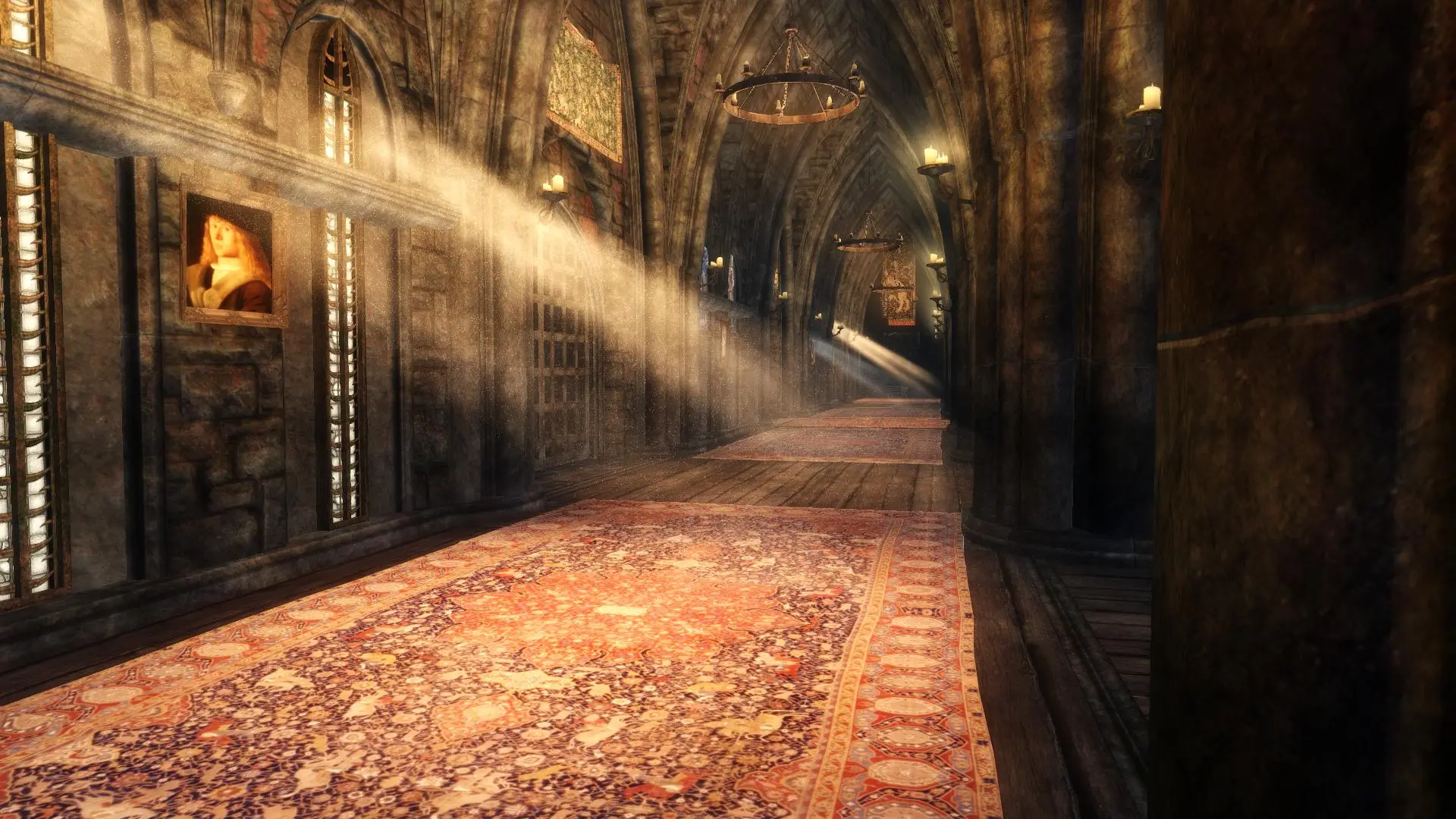 Further Plans
_____________________________________________________________________________________________________________
*Custom NPC's with Witcher armor and weapons.

*Custom music
*What's new in 0.5?*
Lots of little things but mostly the Apothecary and the Armory are done.
Player can sleep, but only in the master bed.



Requirements
Skyrim
Dawnguard, Hearthfires



Compatibility
Should be compatible with all mods that do not change Bleckcoast cave.
Recommendations

  Temple Of Molag Bal (TOMB) by 
zardalu
Tetrachromatic ENB by Slothability Multiple Floors Sandboxing by Dovahklon True Storms - Thunder and Rain Redone by fadingsignal Witcher 3 Female Armors by zzjay Knight Armor and Sword by Hovihar 
Extensible Follower Framework by Expired
Note
If you like the direction this castle is going you might like my follower mod Elsa.
Elsa Stormcloak Assassin
https://www.nexusmods.com/skyrim/mods/82886

Let me know if  you have any issues with the castle.
 For all these author's hard work I thank you.CreditsCD PROJEKT RED
Monk_ide
icecreamassassin
LorSakyamuni
Oaristys
Tlaffoon
ps46183
betterbecause
jet4571
stoverjm
Blary
lazyskeever
Tamira
3dregenerator 
Zardalu
Stroti and bruce142
bruce142
Afrotoast42
Lordofwar
Redxavier
TH3WICK3D1
ArwingXL  
       Temple Of Molag Bal (TOMB) by zardalu  

    http://www.nexusmods.com/skyrim/mods/58136/?