DESCRIPTION
This mod contain a new feet model with bodyslide files and all vanilla shoes, sandals and barefoot included Dawnguard. I look that female feet of CBBE and UNP models had child appearance with fat and short toes. This mod propose a new model with more longer toes and more distincted.
A Feet fetichism mod...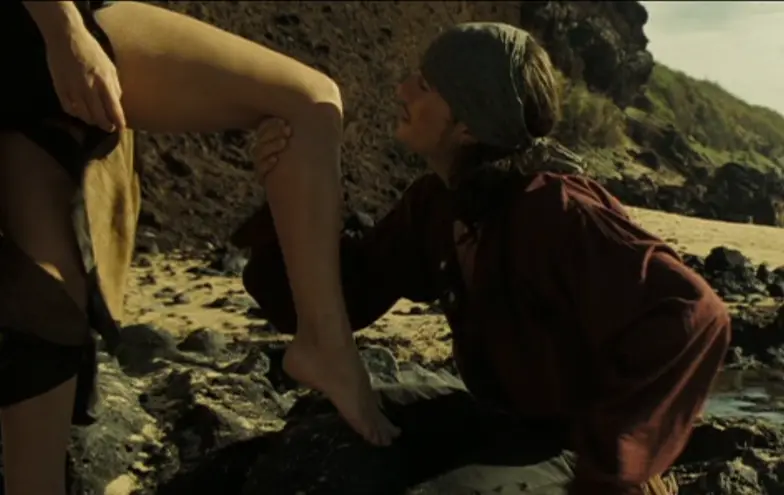 And so f****** immersive !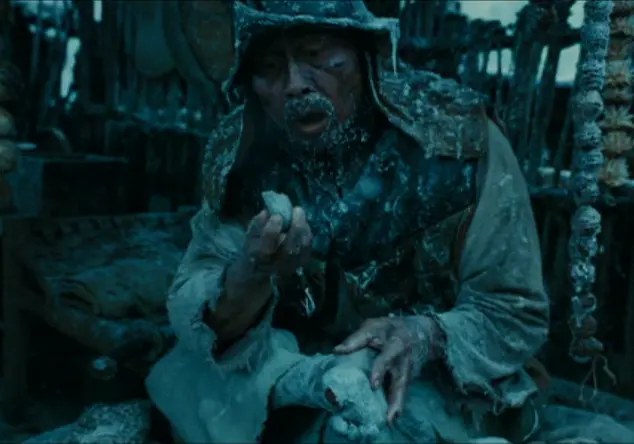 REQUIRED
No plugins, no required
RECOMMENDED MODS
All in there following mods you can find barefoot, greaves, sandals, legwraps and shoes to enjoy your feet but you can propose any other suggestion excepted high heels. 
SKYRIM NEXUS - MODS AND COMMUNITY
Greaves and Legwraps by zemaria
Katharinian Barefoot Legguards
Battle Maiden - UNP CBBE by zemaria
SC - Witch of the Wilds by ShinglesCat
Leather Sandals by DenenC
ATS Sandals (All Terrain) by xj3st3r
Ashara Imperial Outfit - UNP - 7B - Sundracon by SydneyB
Bobs Armory Dream Girl Edition by Mr Dave
Dragons Crown Sorceress Outfit Remix UNP or CHSBHC by felixttf
Sakura Boots by neuner09
Osare Culort Outfit - UNP by anano
Osare HotPants - UNP by anano
Greek Armor Revamped (Vanilla) (UNP) (CBBE) (ADEC) by sirwho
Goma's Amazoness Outfit UUNP HDT by Goma port by asenasen and conversion by lord whatever my name is I forg
Edhildils Necrowitch by Edhildil
Sotteta Huntress Armor UNP by Deserter X
Witch Of The Wild by RavenDier
Witcher 3 Female Armors by zzjay
Edhildils Witch Doctor BBP by Edhildil
Ancient Blades Armor Set (actually delete)
Gatti Queens Blade Collection for CBBEv3 by Gatti 
STEAM SKYRIM WORKSHOP
Goddess follower 1.6
LOVERSLAB
Raging Moon 2.4
Gladiator Sandals 1.0
Guild Wars 2 Armor
Female Barbarian Bodyslide HDT 1.0
Simple Chain-Mail Top Add-On Bodyslide HDT 1.0
TrX Sloot Total Armor Replacer v1.3

NEW ! 
LoL Syndra outfit 7B 1.00
OTHER SITES (ASIATIC)
Skyrim Savage Armor
Elysium- Mama Armor
JackGa's Pub - Legendary Edition
TIPS
It's easy like Outfit studio by Caliente & Ousnius to change feet type:
Load your foot wear, load your reference and make correction if it's necessary with tools
And more important, don't forget to make all shape partition on 37 SBP_37_FEET if you want to 
shape appear in game.
THANKS TO
Caliente & Ousnius
CBBE http://www.nexusmods.com/skyrim/mods/2666/?
BodySlide & Outfit Studio http://www.nexusmods.com/skyrim/mods/49015/?
Dimon99 & Halofarm
UNP http://www.nexusmods.com/skyrim/mods/6709/?
High Poly Feet and Hands for UNP Bodies http://mod.dysintropi.me/high-poly-feet-and-hands-for-unp-bodies/
Nexus & Bethesda
SCREENSHOTS


Natural Landscape Vivid Atmospheric
Dark Nemesis Ebony armor
aMidianBorn Book of Silence
Apachii SkyHair
Fair Skin Complexion
Fuwa Poses
P.S.: Sorry for my French syntax.