About this mod
RaceMenu preset??? No way! No one has ever done it before! Wow, I'm so original.

Though it may appear to be interesting for someone idk.
Requirements

Permissions and credits
Sorry, too lazy to make description look admirable.                           Be sure to read the 'Requirements' section

ENB used for screenshots:
Elder Blood ENB Redux
with 
Snapdragon
DoF

There are several options: Temptress/Nord race with HDT/non-HDT hair. Simply drop the 'Data' folder from one of the archives in the download section to your Skyrim directory. Nothing complicated.
RaceMenu
and it's requirements by 
expired6978
 (Strong Requirement)
Body and head textures from 
Seranaholic
(or any other mod by
rxkx22
). Open the 'Seranaholic' archive, than go to Seranaholic 1.7 -> 00 Main -> Textures -> actors -> character -> Serana and copy all .dds files to your Data/textures/temptress (optional)/actors/character/female folder. You may also install 4k texture patch from the 'Optional' section of Seranaholic mod page. This is the most complicated step, though, technically, it's skippable.
Makeup from 
Fair Skin Complexion
by
HHaleyy
 or 
SG Female Texture Renewal
by 
hellosanta
The Witcher 3 Eyes
by 
Oaristys

KS Hairdos
by 
Kalilies
 or 
KS Hairdos HDT
by 
Stealthic Khaos
 (depending on the option you choose)
Freckle Mania
by 
tetrodoxin

Temptress Race
by
Psychos1s
 (optional)
Better Females Eyebrows - Standalone
by 
Kalilies
 (don't need this if you chose Temptess Race option)
Thus in your game she will look exactly like she does in mine.
Those were also the credits
Special thanks for Opeth and Meshuggah for creating albums Orchid and The Violent Sleep of Reason, because I was listening to them while writing the description)))))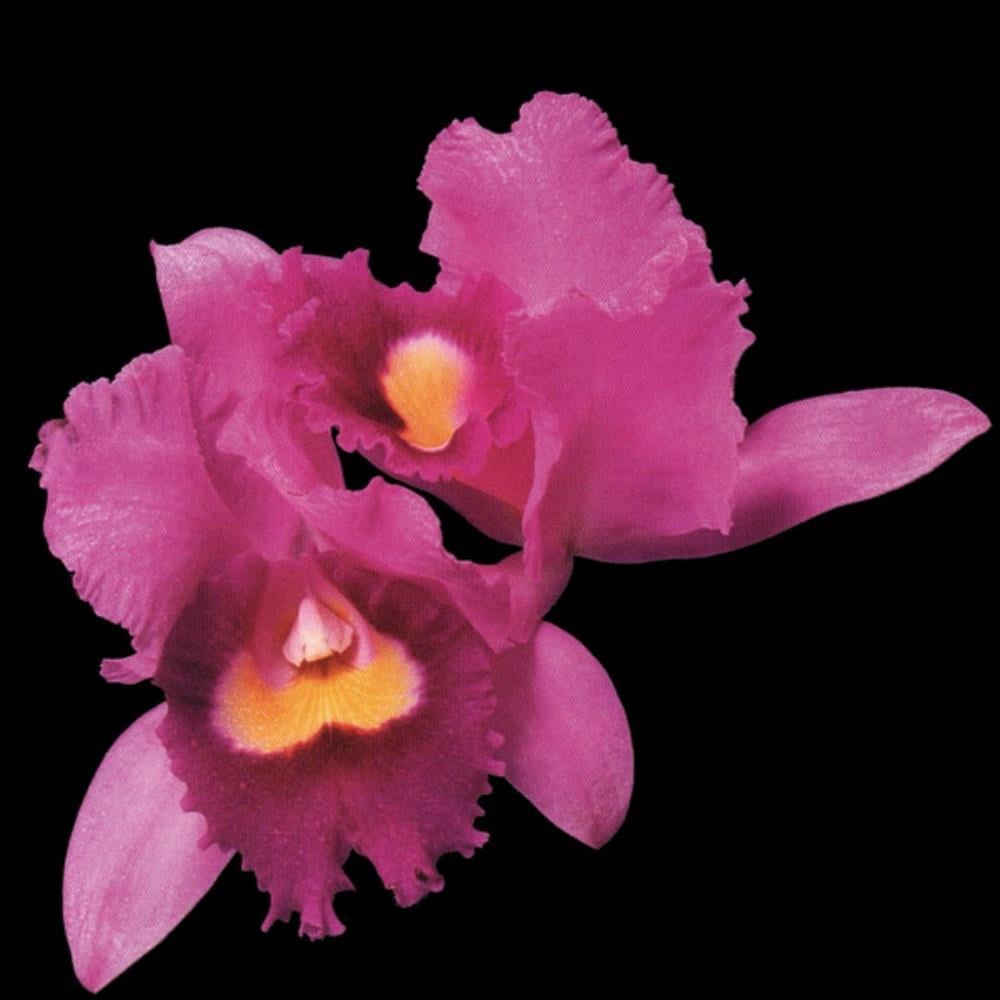 Do I have to mention this is my first mod?