Latest information
Ver1.00
Initial release
About Ani's Atelier
Do you have alchemy?
This MOD provides medicine to people with poor alchemy.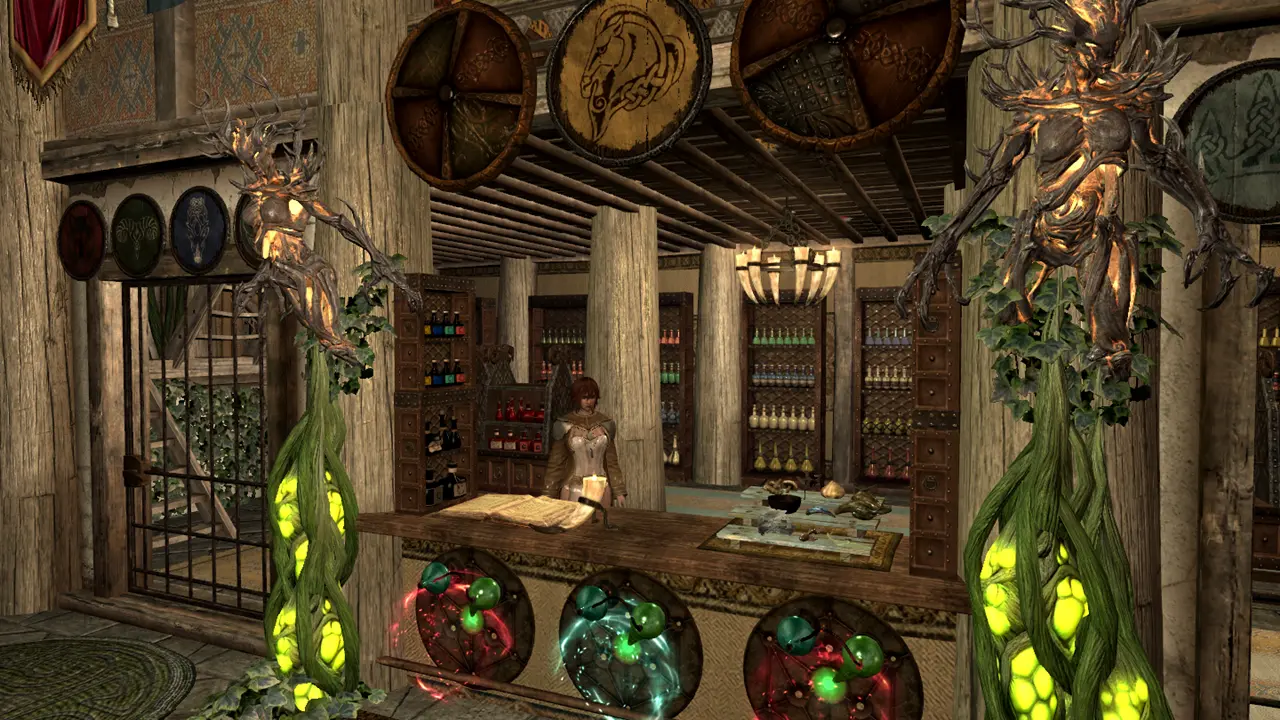 Add stronger medicines than vanilla, It supports high difficulty and high level playing.
When this mod is introduced, Store will be added southwest of Sleeping Tree Camp.
Since map markers are installed, You can go fast once you go.
A woman named Idyna who lives there sells medicine.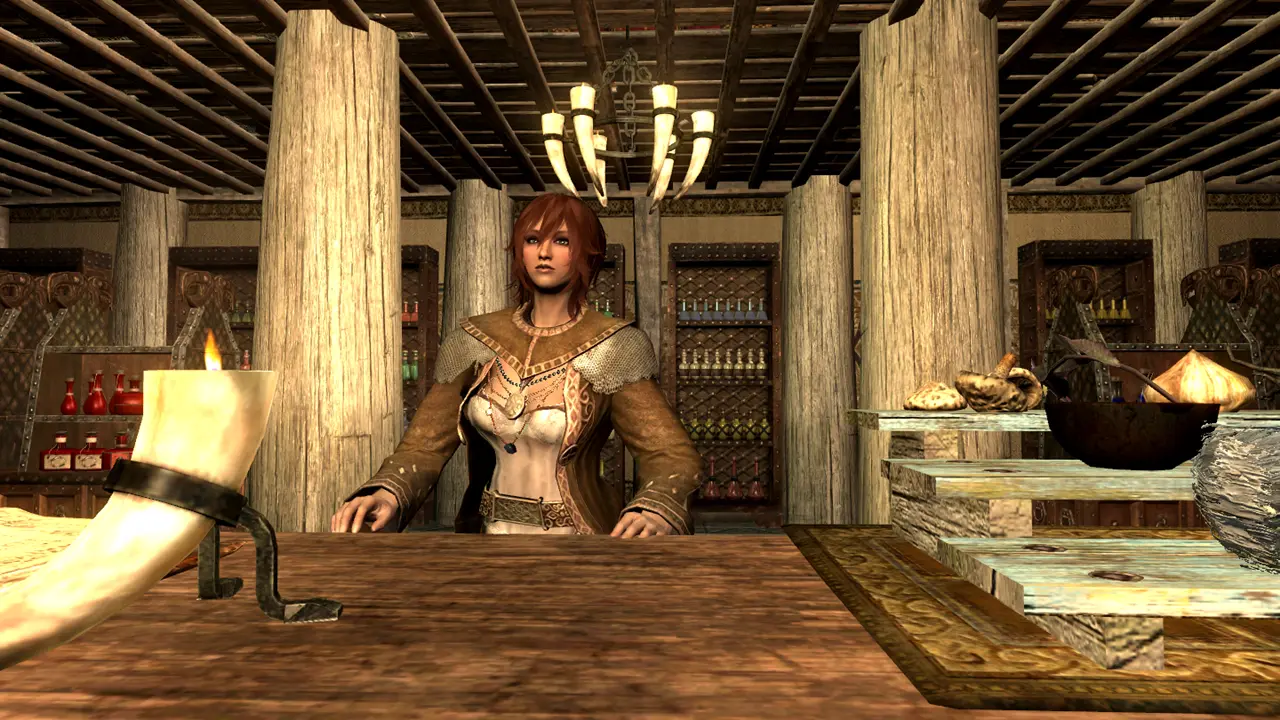 Business hours are from 8: 00-21: 00 However, lunch break from 12: 00-13: 00
Two guards who have seen somewhere will protect the shop.
Even medicines sold from the beginning, Although it has more effect than the default Elixir,
More powerful medicines will be added at Lv 30, 50, 70.
The medicines being sold are expensive, It is lower price than comparable medicine made with alchemy.
Discounts are possible with SpeechCraft Perk and Blessing of Zenithar, Please use it.
Installation
It is recommended to install using the MOD management tool.
Requirements
HearthFires
Compatibility
Since it does not add much to the elements of vanilla,
It is compatible with most MOD if the building does not compete.