Rimona
Based on thedoodlebob/PillowFun's Character on their
Tumblr
&
Flickr
Account
Permission granted for follower creation by
thedoodlebob
 aka PIllowFun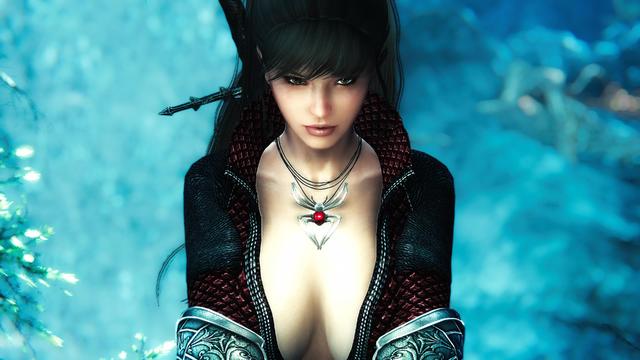 Name:  Rimona
Voice:  Female Sultry
Marriageable:  Yes
Height:  1.00
Weight:  40
Body:  HDT & Non-HDT UUNP/CBBE
Skin:  Demoniac (2k & 4k options)
Armor:  Celes Nightingale Armor (doubled armor rating)
*No Armor Versions she will be naked*
Weapons:  Celes Hooma, Bow, Arrows, & Her Hands
Location:  Riverwood - Sleeping Giant
*Tattoos used in some screenshots are not on follower mod*


Fighting Style:  One Handed with Spells on Left Hand
Levels with player.
Skills bonuses/Perk trees:  Conjuration, Destruction, Restoration, Illusion, One Hand, Light Armor
Tested with EFF & AFT
ENBs Pictured:  SnapDragon, Vividan, & RealVision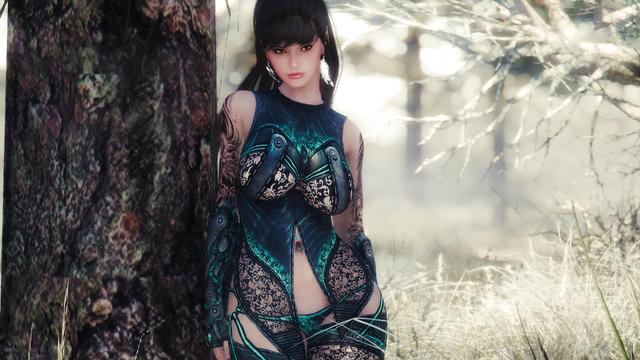 Armor Version

HDT Physics
HDT High Heels
HDT Compatible Skeleton such as
XPMSE
HDT Body Type

HDT Physics
HDT Compatible Skeleton such as
XPMSE
Non-HDT - No Armor Versions
No Known Requirements

Facelight
Are You There
Fix Lip Sync

XPMSE

Some ENBs may show slight skin discoloration between body and head
Armor may clip during some poses/animations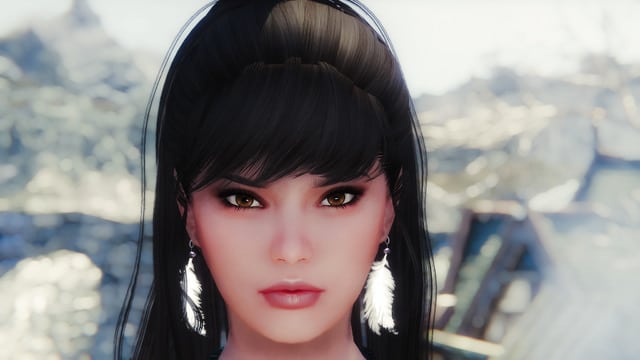 Manual or your favorite mod manager

Manual or your favorite mod manager

thedoodlebob
sfeile
Bethesda Mod Creation Collective


Q:  Why do a Q & A?
A:  I have no freaking clue
Q:  Why do you make so many followers?
A:  I'm a follower hoarder/addict; since there is no Followers Anon I only have Nexus.
Q:  Will you release the Racemenu preset?
A:  Not without express permission from thedoodlebob aka PillowFun
Q:  What is the other armor pictured in some screenshots?
A:  Underworld Armor (Google is your friend)
Q:  Do you take requests, suggestions, complaints?
A:  I'm open to all requests, suggestions, and feedback as long as they are polite.
Q:  Would you consider turning my preset into a follower?
A:  Sure, what'cha got.
A:  I will probably refuse any little girl/boy looking follower requests though.
Q:  Why isn't this Q & A funny?
A:  Because I'm a boring person *shrugs shoulders*

thedoodlebob
Pillow Fun Tumblr
Pillow Fun Flickr
Celes Nightingale Armor
Demoniac Skin
Bodyslide
Racemenu
Linds Human Eyes
KS Hairdos - Renewal
2k Lip Tints
Smile in HD
YevMods - Makeup Pack
Brows
Bethesda
*If I forgot anyone; please kindly remind me.  Thank You*
This follower is the combination of the work of others.  Please obtain their permissions in addition to mine.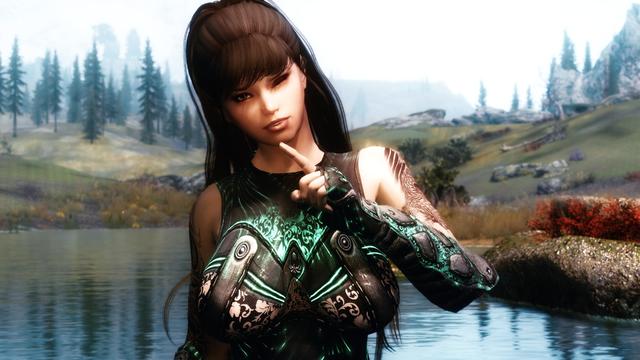 HOT FILES 11/2016!!!  THANK YOU EVERYONE!!!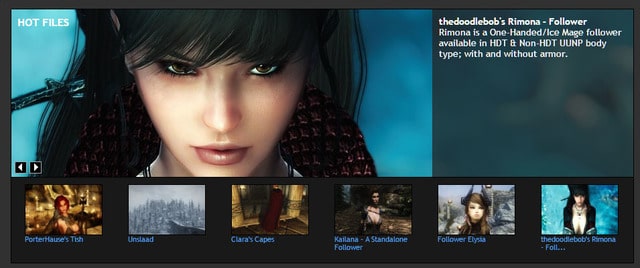 PLEASE CHECK OUT MY OTHER FOLLOWERS: