Kaede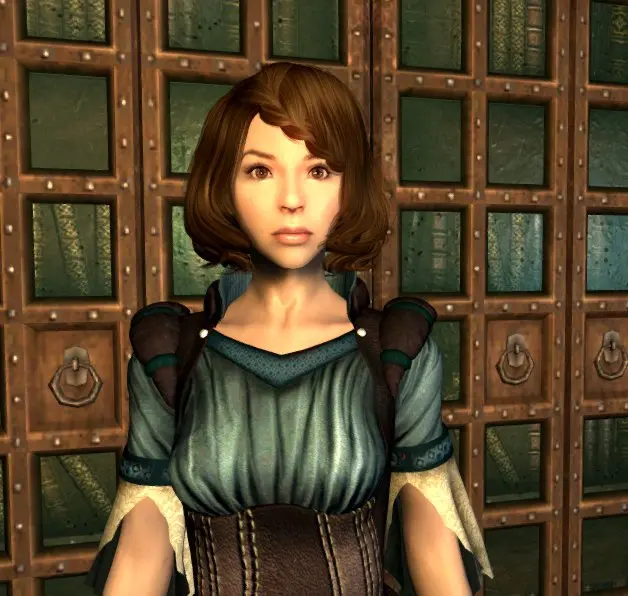 Age: 22
Race: Breton
Kaede has a special talent with magic. She was taken away from
her family at the age of 15 by the  College of Winterhold. In the past
seven years, the college has conducted many experements on Kaede
to determine the source of her immense magic power. Kaede dreams
of the day she can break free from the college and return to
Dragon's Bridge to see her family again.
Mods Used
Hair: SG Hairs (required - not on the nexus)
Face & Body Texture:  
Girl of the Innocence
Eyes:  
Cute Eyes
Eybrows:
SG Female Eyebrows
Outfit:
 VS Medieval Archeress Dress
This preset requires the
Racemenu
mod.
How to Install:
Extract the contents of the zip file to the skyrim folder.
Credits:
Luminalion for Girl of the Innocence
hellosanta for SG hair and eyebrows
tktk1 for Cute Eyes
vicioussarr for VS Medieval Archeress Dress
expired6978 for the RaceMenu mod