File information
Created by
David
This is a pretty simple mod.
UPDATED: I am bad at life and put it in the wrong folder structure. If you downloaded it and it didn't work please download again.
This adds 3 new textures of dirt cliff to the game for a total of 4 dirt textures. 
1. In the volcanic area
2. Around Riften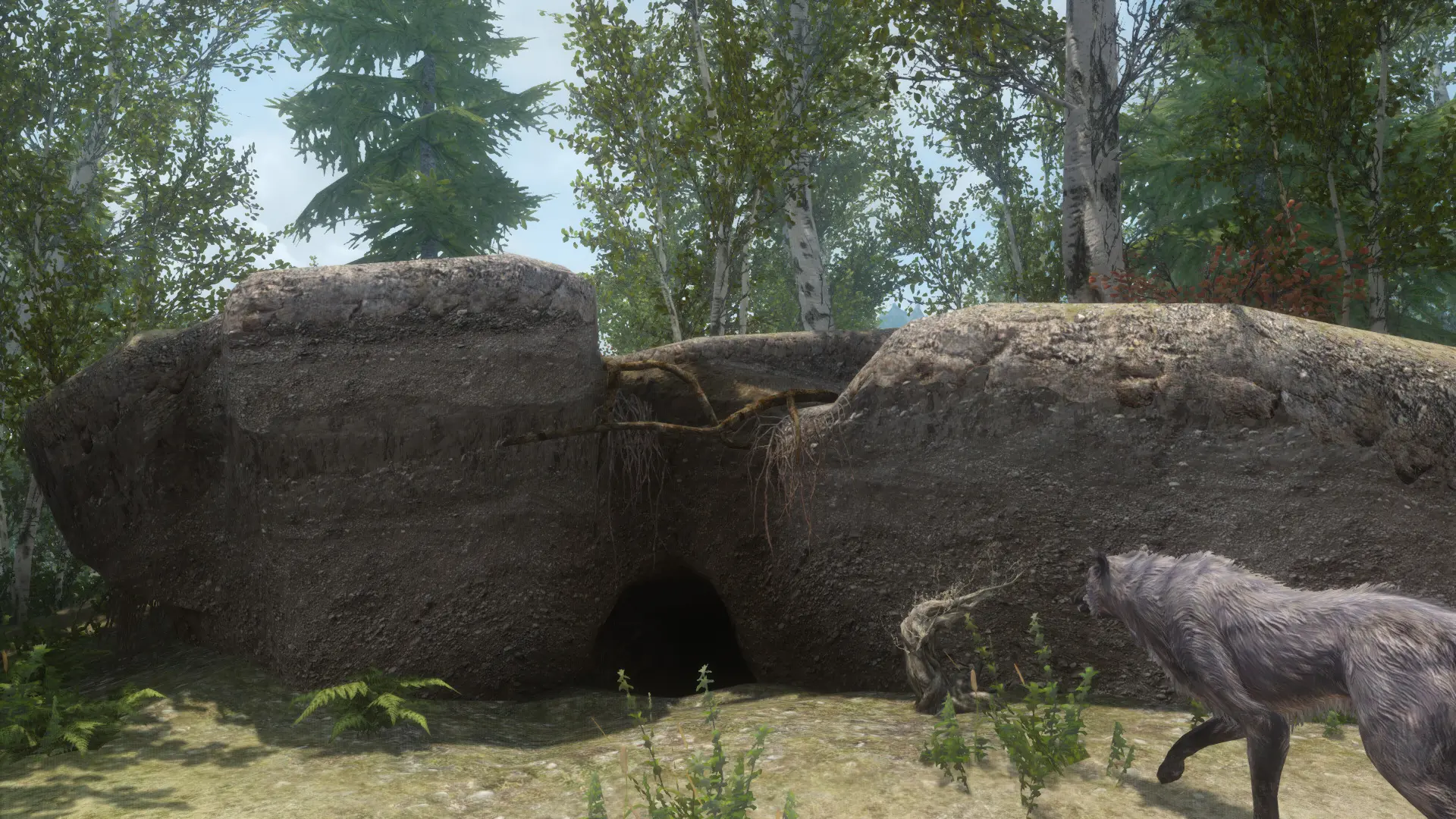 3. Hjaalmarch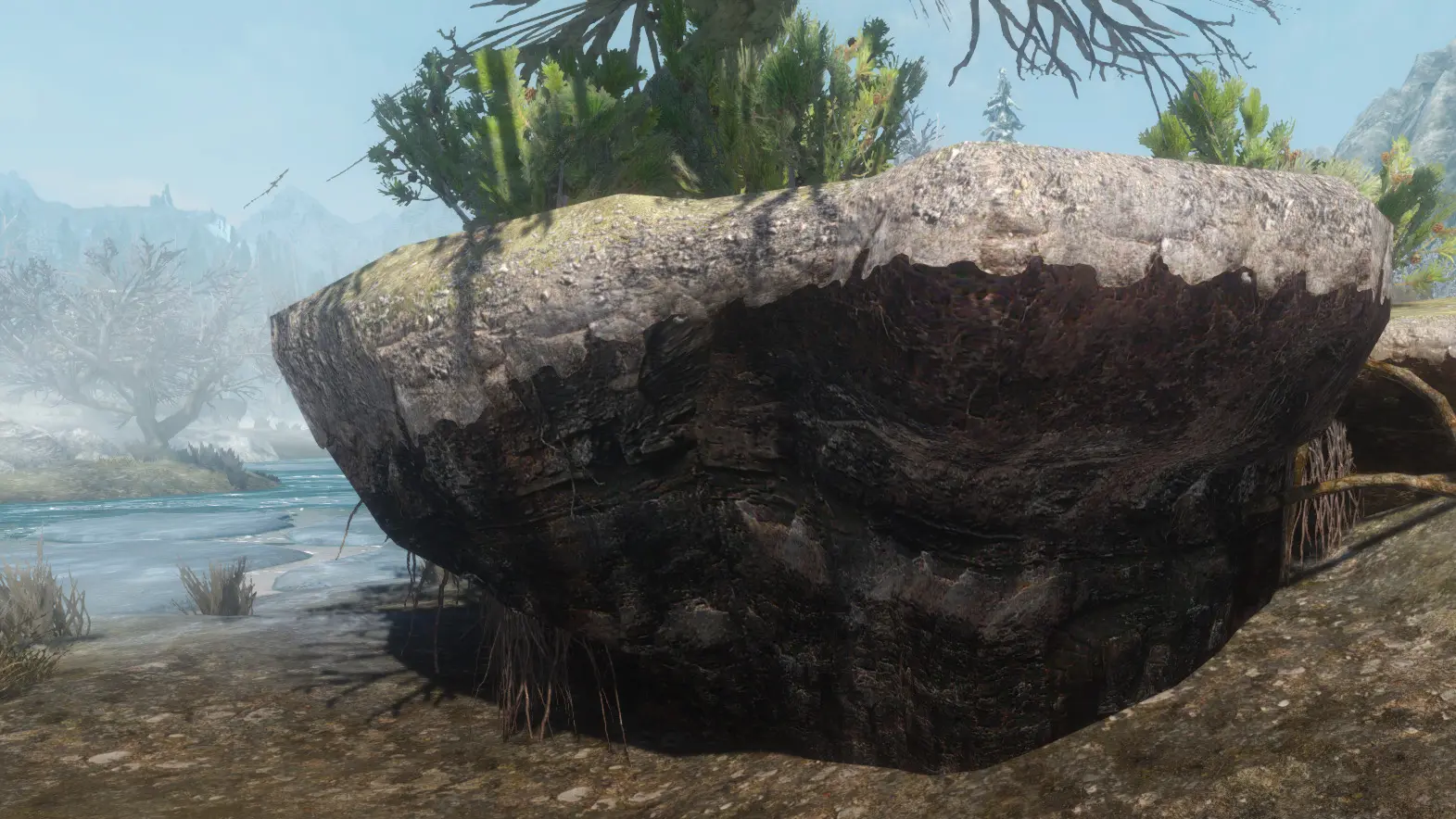 4. Everything else still uses Vanilla dirt (My mod does not over write your dirt cliff texture)
Why?
It annoyed me the soil on the dirt cliffs never matched the soil above it,
especially
if I had modded it.
Potential.
I totally understand if you don't like my textures but don't worry; I have done the hard work by making the esp now all you need to do is replace my textures with your own!
Here is my other mod:
David's trees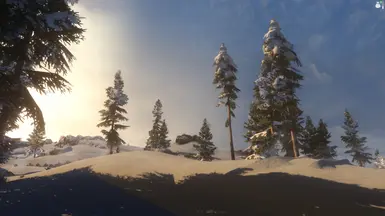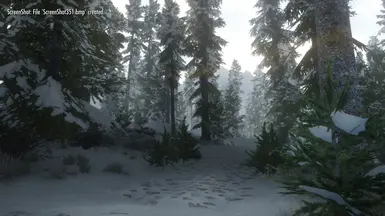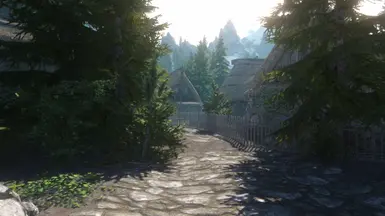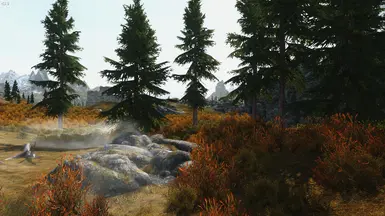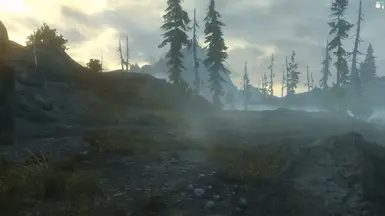 http://www.nexusmods.com/skyrim/mods/77330/?


David's Glacial Ice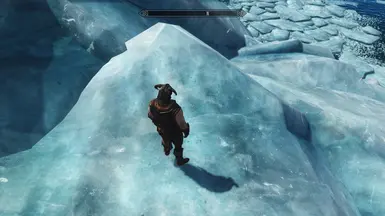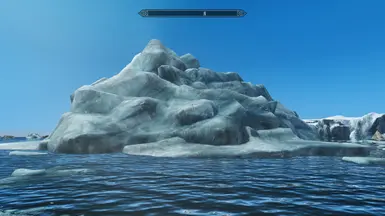 http://www.nexusmods.com/skyrim/mods/77352/?