Shiina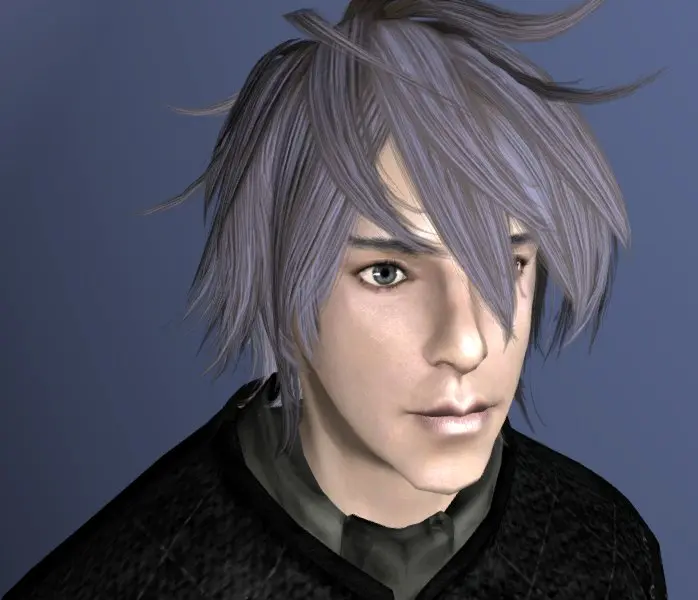 Race: Breton
Age: 17
Shiina is a magic user with a
fascination with conjuration magic. His
mother died of sickness, and he hasn't
seen his dad since he went off to fight
for the empire. Shiina is often moody 
like most teenagers, but he has a kind soul.
Mods Used:
Hair:  
Kijiko Hairs
(required)
Face Texture:  
Pretty Faces
(for men)
Body Texture:
Skysight body textures
Eye Texture:  
Cute Eyes
Outfit:  
EotW Dovahkiins Journeyman Armor
This preset requires the
Racemenu
mod.
How to Install:
Extract the contents of the zip file to the Skyrim folder.