File information
Created by
Xenophobe3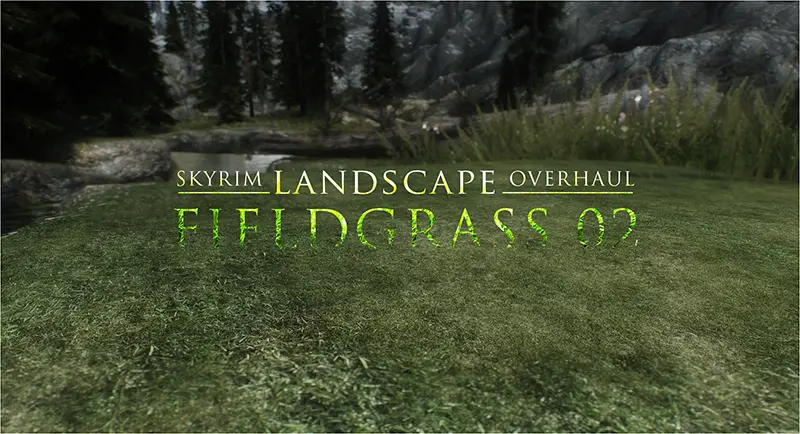 ~ D E S C R I P T I O N ~
This mod is a simple texture replacer for the Fieldgrass02 texture (used as the grass landscape texture in forested areas). 
It's a fairly major texture and even the best (imho) texture on the nexus (Natural Grass Texture Floor) wasn't quite up to snuff. I had a few goals with this texture:
- 4k Resolution
- Held up fairly well to tiling at a distance
- didn't look like f*cking garbage if viewed from a particular angle (due to the inclusion of an obvious light source in a lot of texture work)
- Had decent individual grass blade detail without looking "noisy"
- looked realistic enough, while maintaining just enough distance from photorealism to avoid the uncanny valley and look appropriate in a game
~ I N S T A L L A T I O N ~

Installer Package. Simply choose which resolution you prefer.
~ C O M P A T I B I L I T Y ~
Will override any texture replacers of the same name. Recommend to load after (left pane in MO) any major texture overhauls, as they most likely cover this texture.