About Additional Cave
Add a new dungeon to Skyrim.
The new dungeon, you can get the enchanted weapons and armor.
In the Temple of Kynareth, "Dashpool Dungeon Guide" will be added.
The book indicates the position of the dungeon.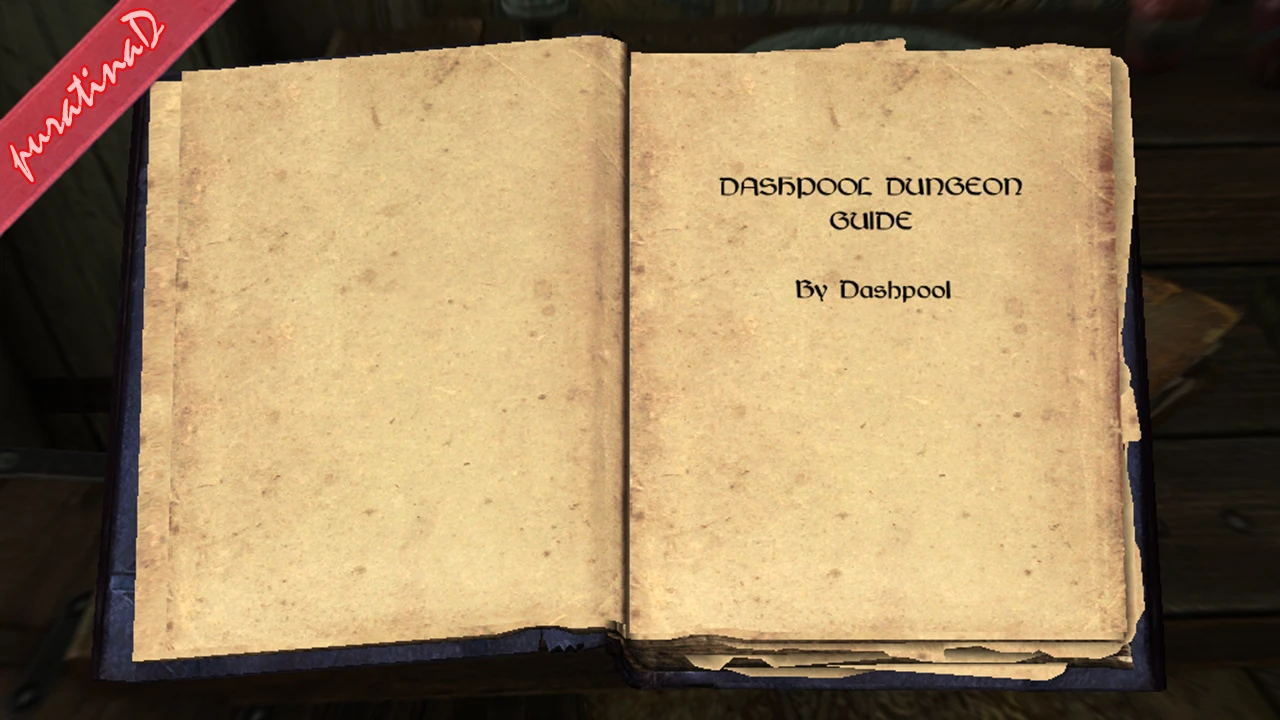 Load screen is added. It indicates the location of the dungeon.
To be added dungeon corresponds to the Radiant Quest of vanilla.
Also supports
The Notice Board
.
Latest information
Ver2.02
Add a lever to the door of Dashpool's Waist.
Installation
It recommended the introduction of the MO or NMM.
Clean Save and New Game is not particularly necessary.
However, it is recommended to save other than added cell and Temple of Kynareth in this MOD.
Requirements
Dawnguard HearthFires Dragonborn
Dungeon List
Dungeon Name : Dashpool's Nose
Main Enemy : Thalmor
Reward : Elven Armor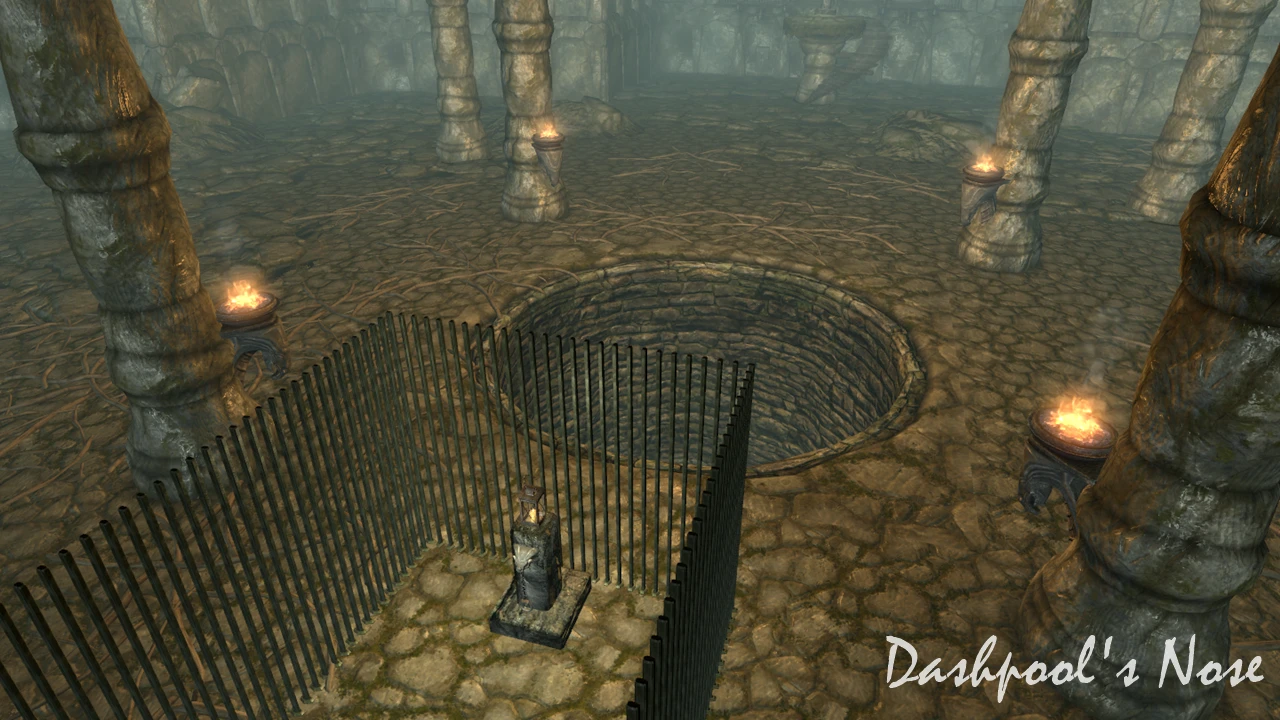 Dungeon Name : Dashpool's Wrath
Main Enemy : Secret
Reward : Secret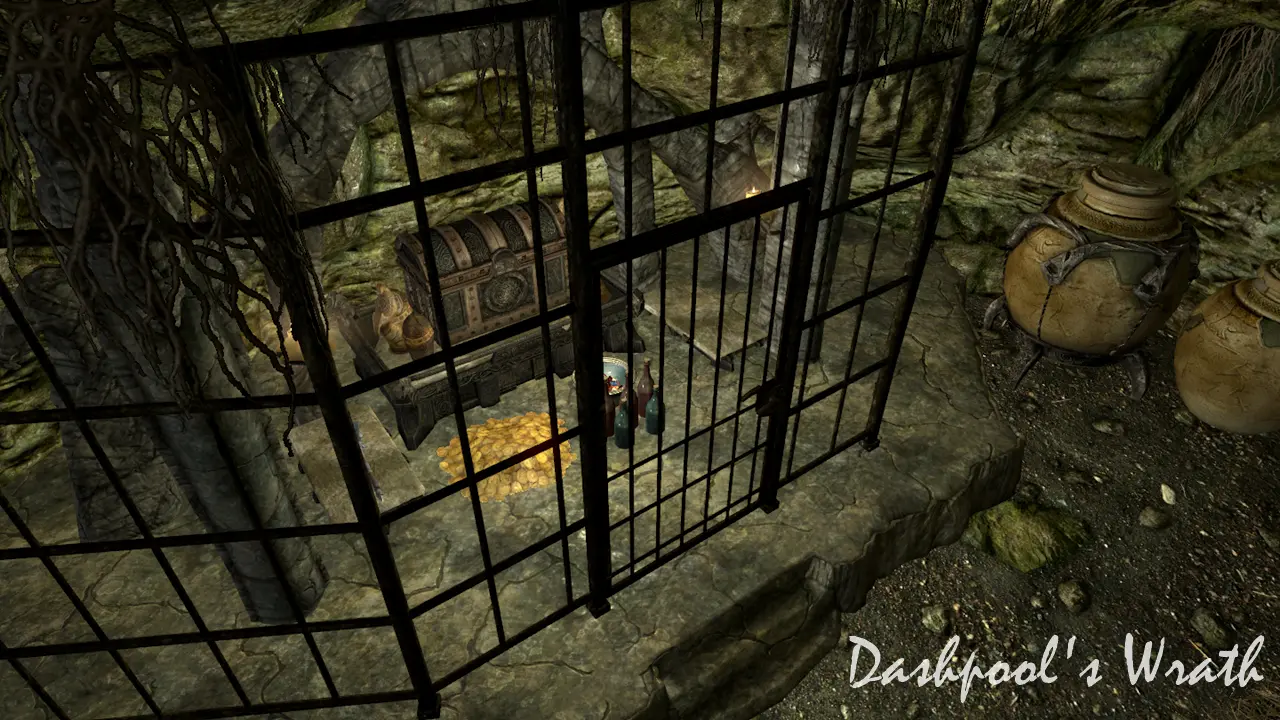 Dungeon Name : DashPool's Fist
Main Enemy : Giant
Reward : Warhammer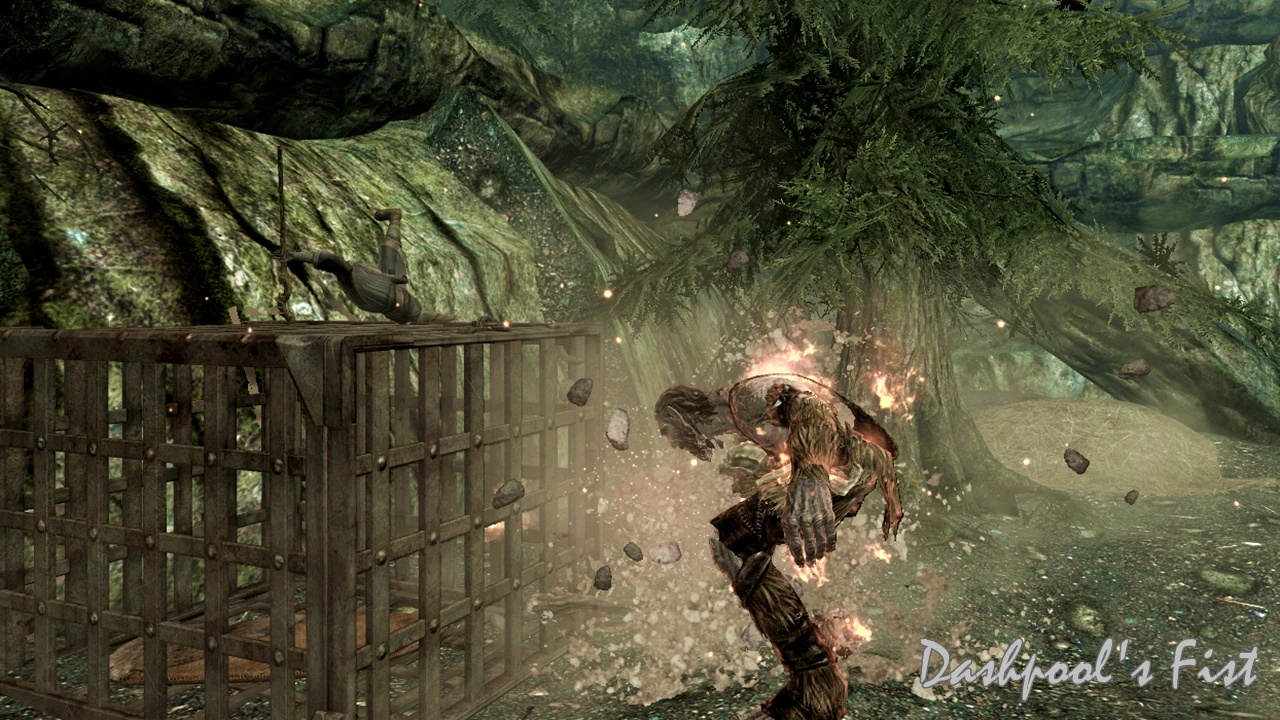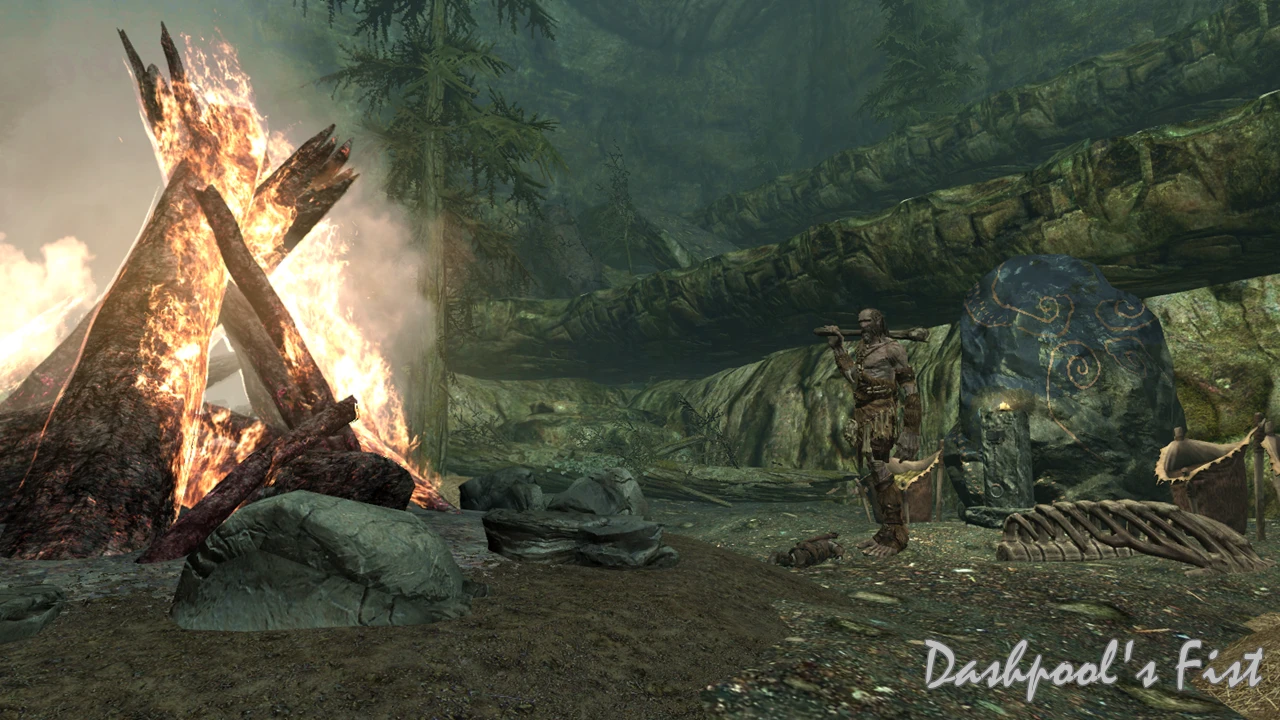 Dungeon Name : DashPool's Vellus
Main Enemy : Bandit
Reward : Steel Armor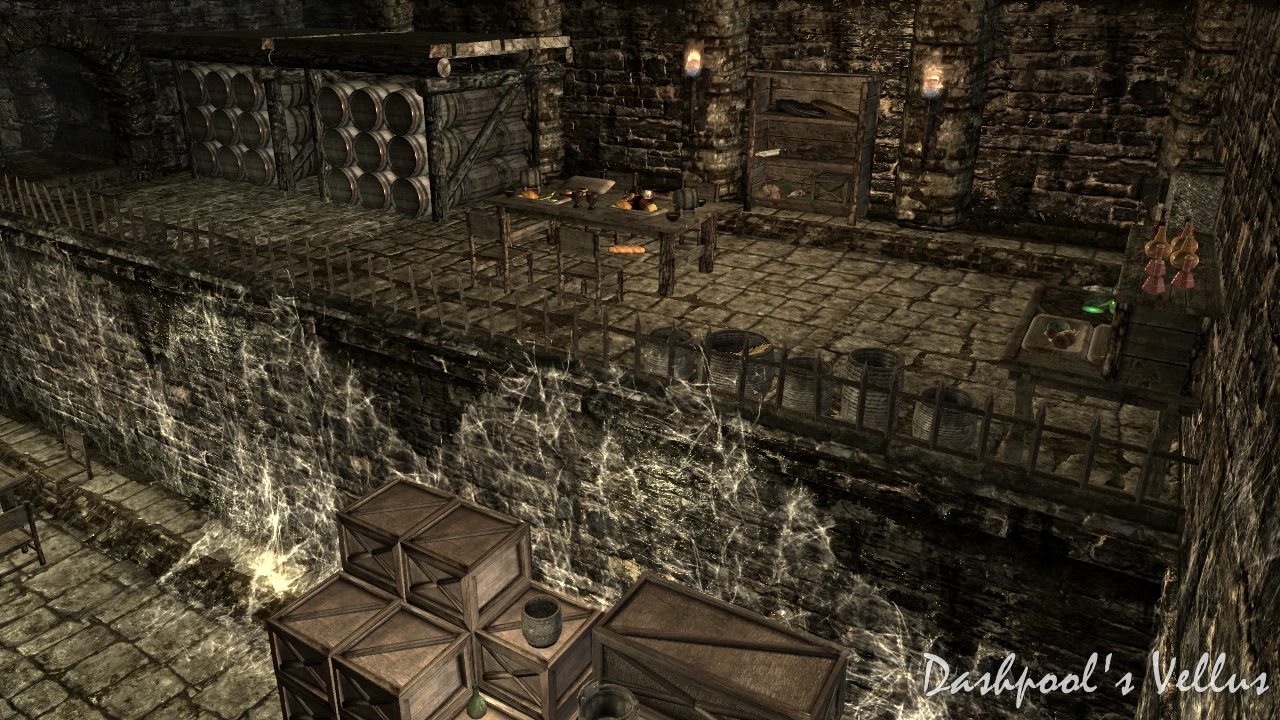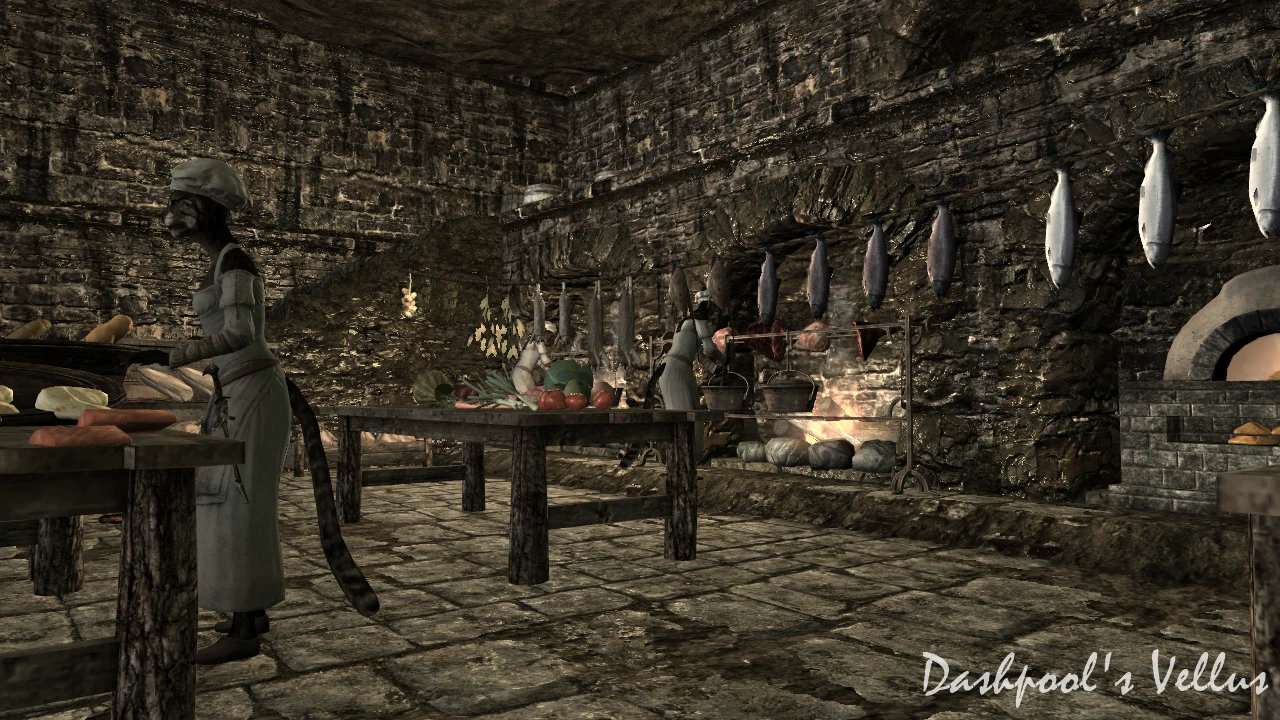 Dungeon Name : DashPool's Shell
Main Enemy : Bandit
Reward : Enchanted Armor [Blocking]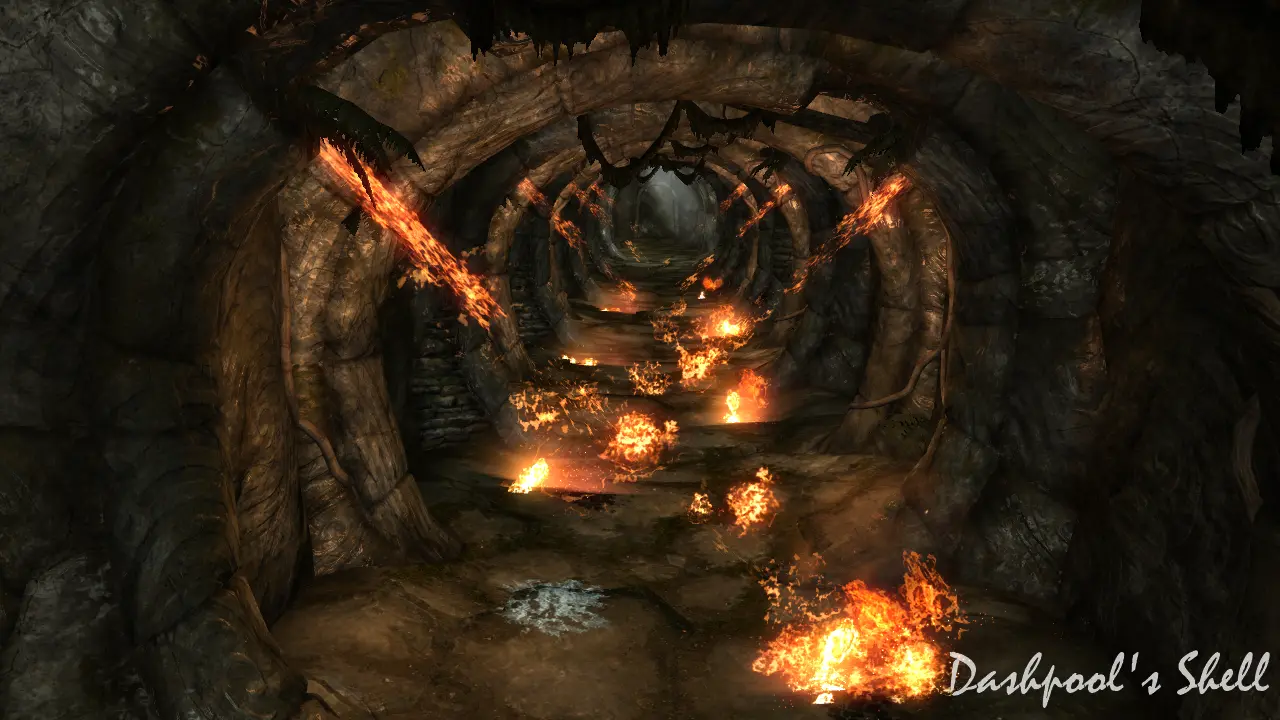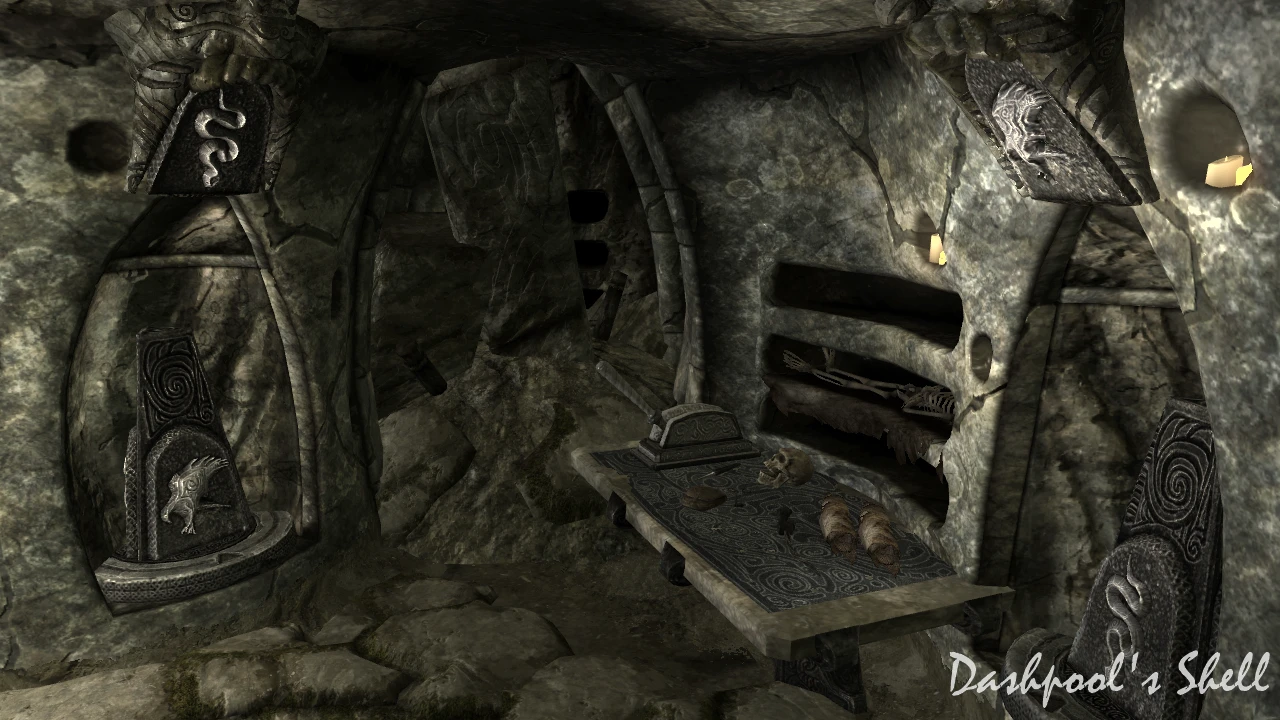 Dungeon Name : DashPool's Crescent
Main Enemy : Bandit
Reward : Prime Elixir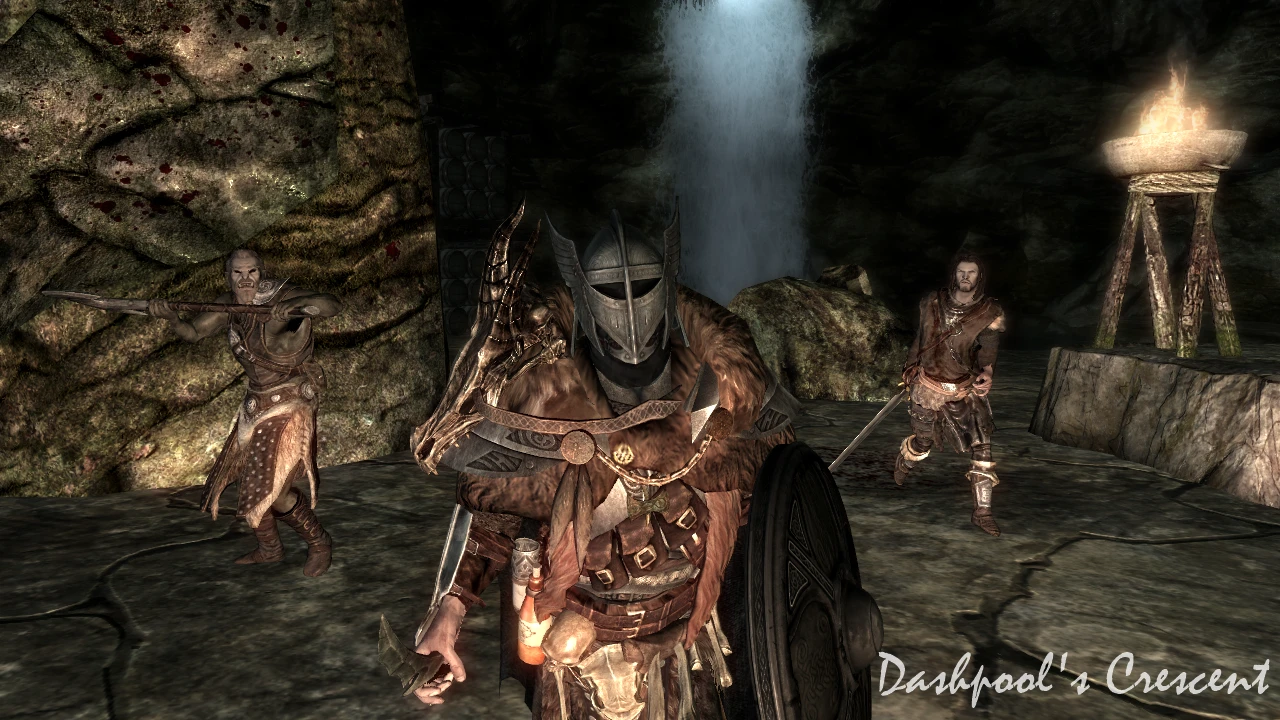 Dungeon Name : Dashpool's Scar
Main Enemy : Dremora
Reward : Daedric Armor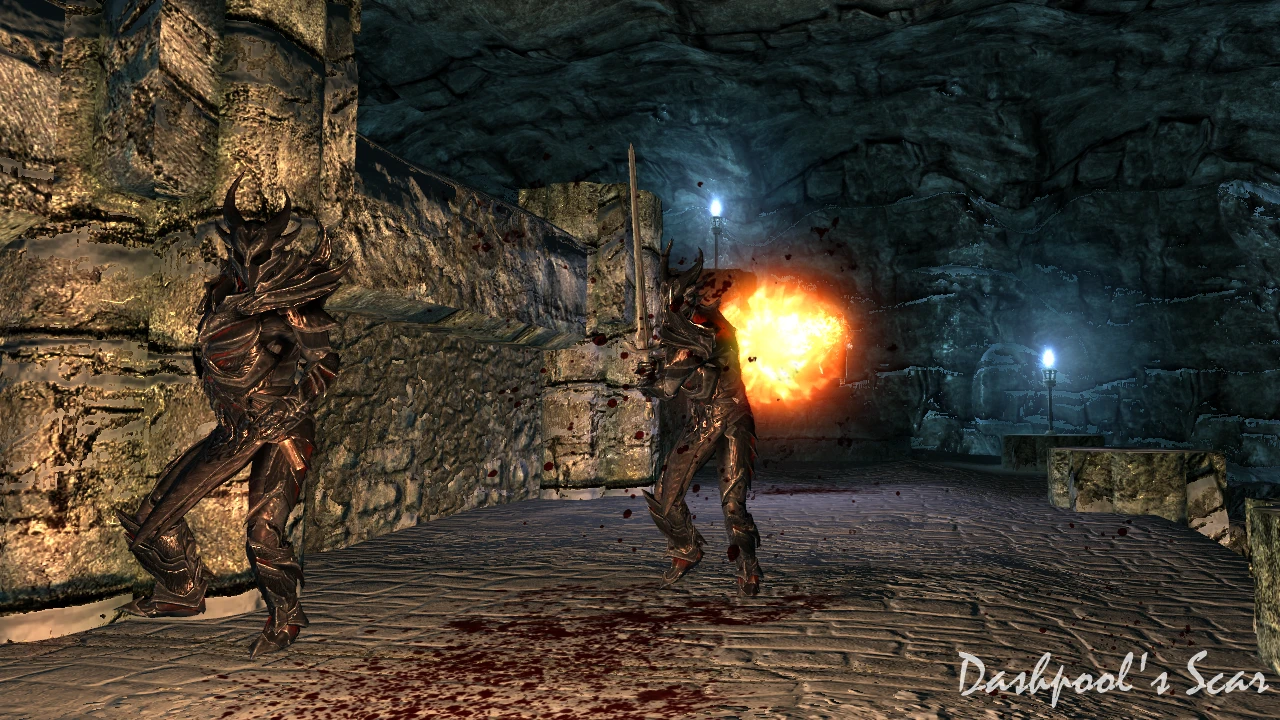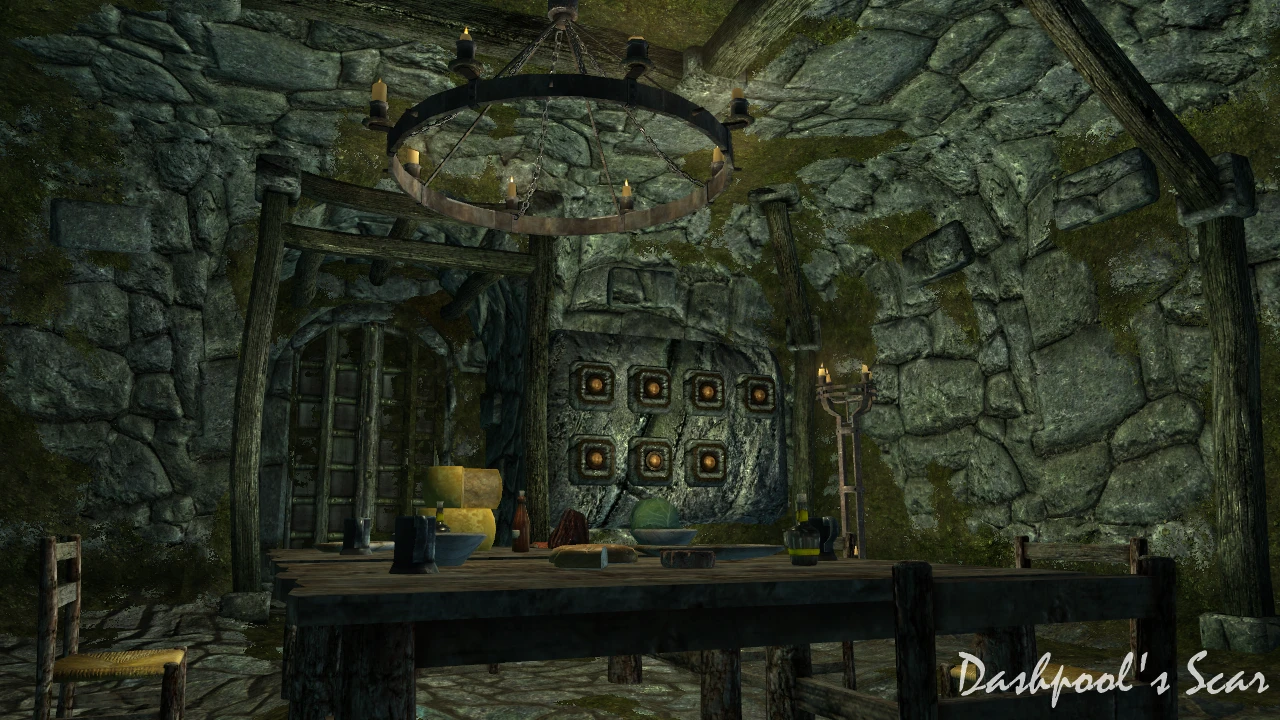 Dungeon Name : Dashpoolzel
Main Enemy : Dwarven Automaton
Reward : Dwarven Armor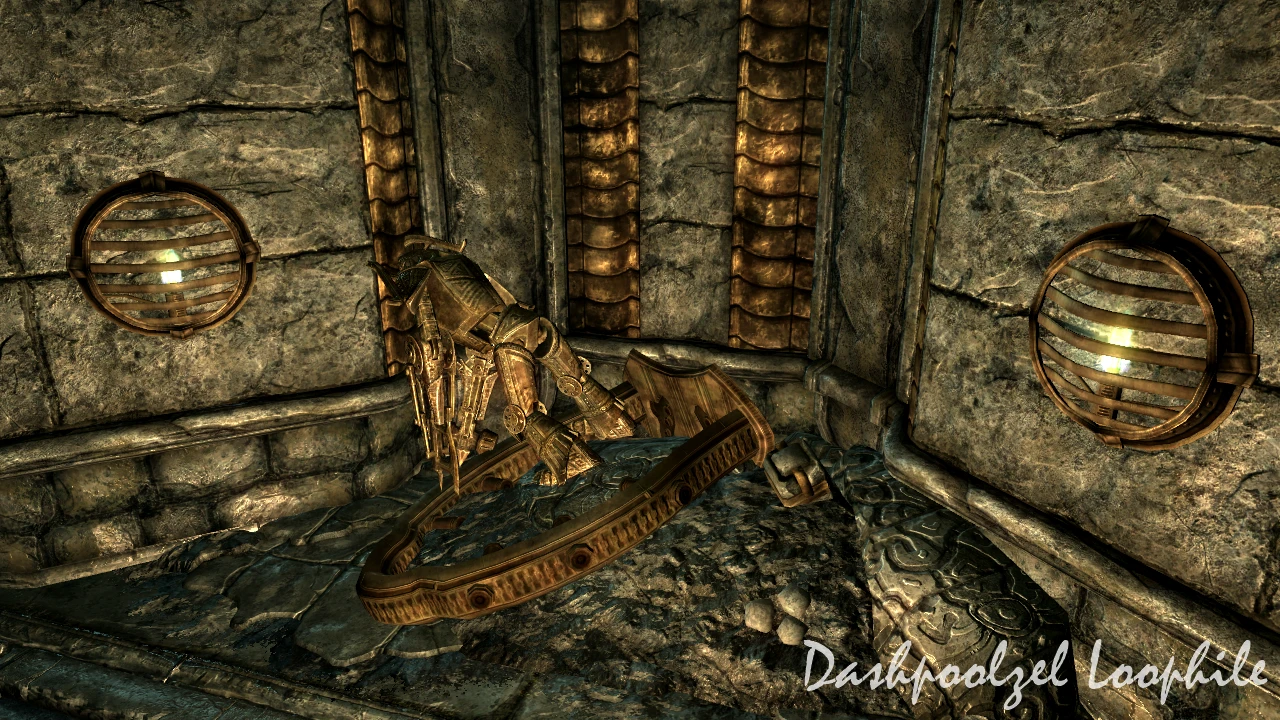 Dungeon Name : Dashpool's Wrinkle
Main Enemy : Hagraven
Reward : Jewelry
Dungeon Name : Dashpool's Forehead
Main Enemy : Bandit
Reward : Iron Armor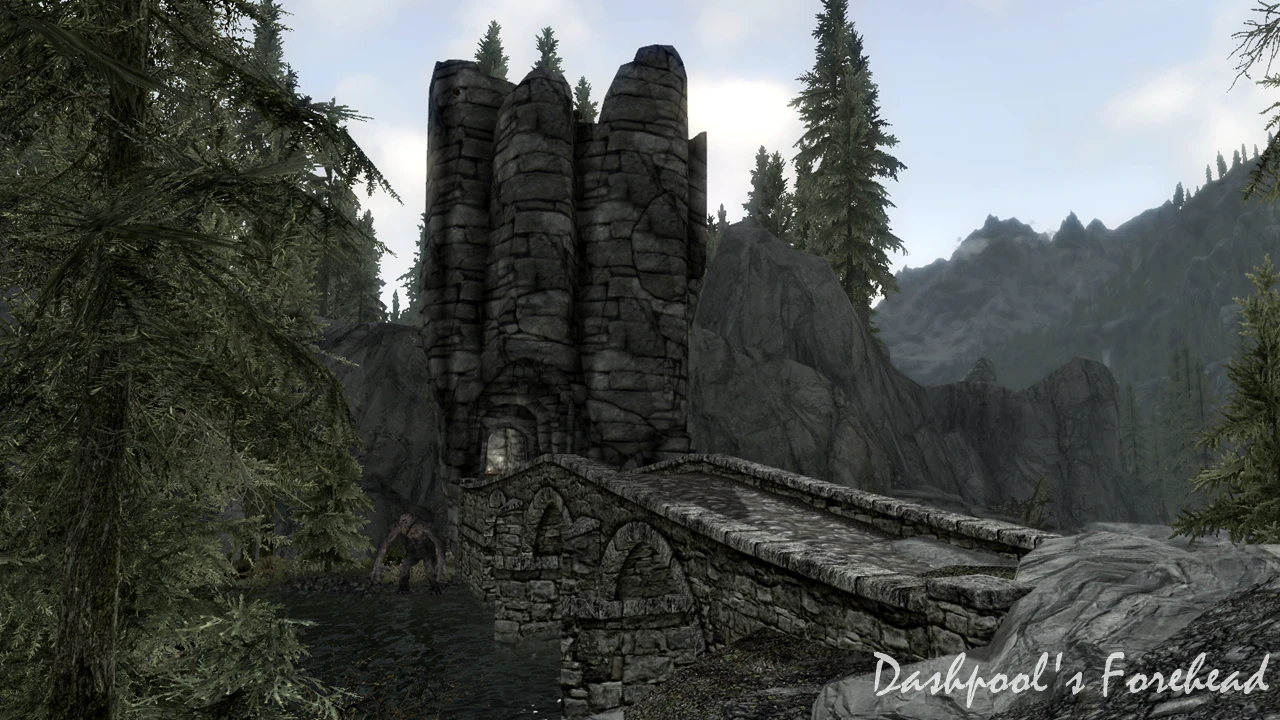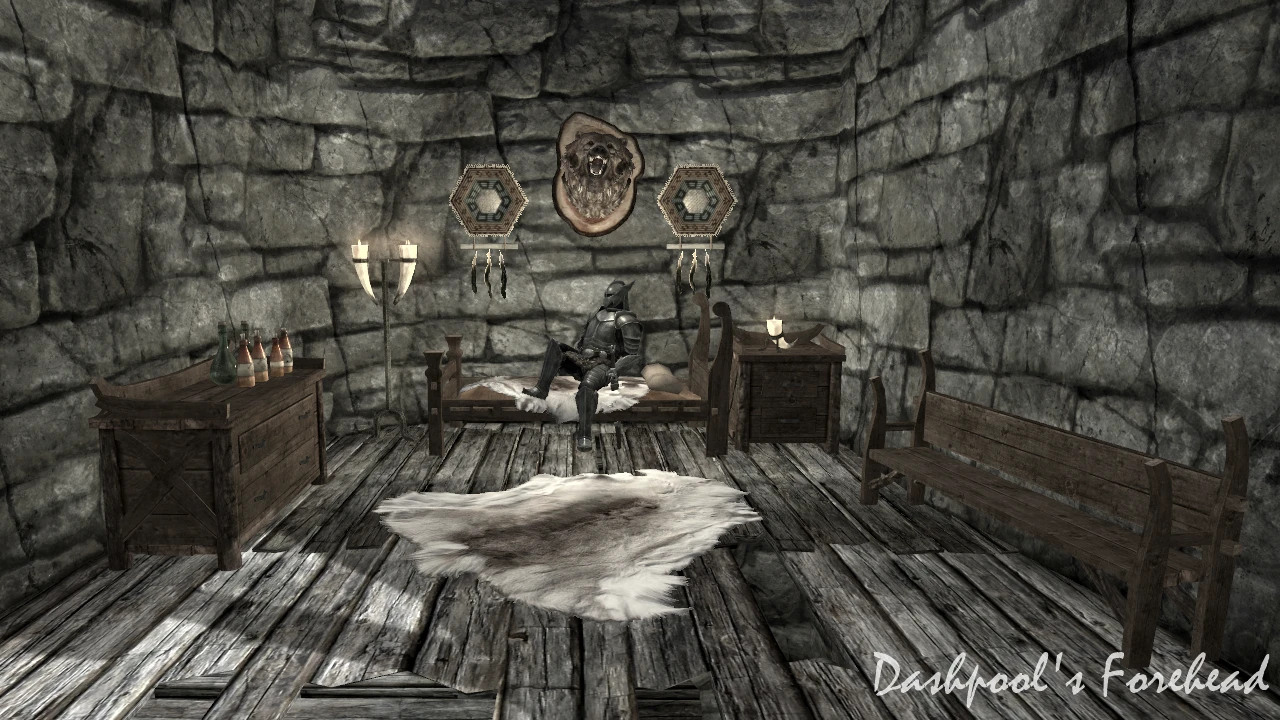 Dungeon Name : Dashpool's Hilum
Main Enemy : Spriggan
Reward : Leather Armor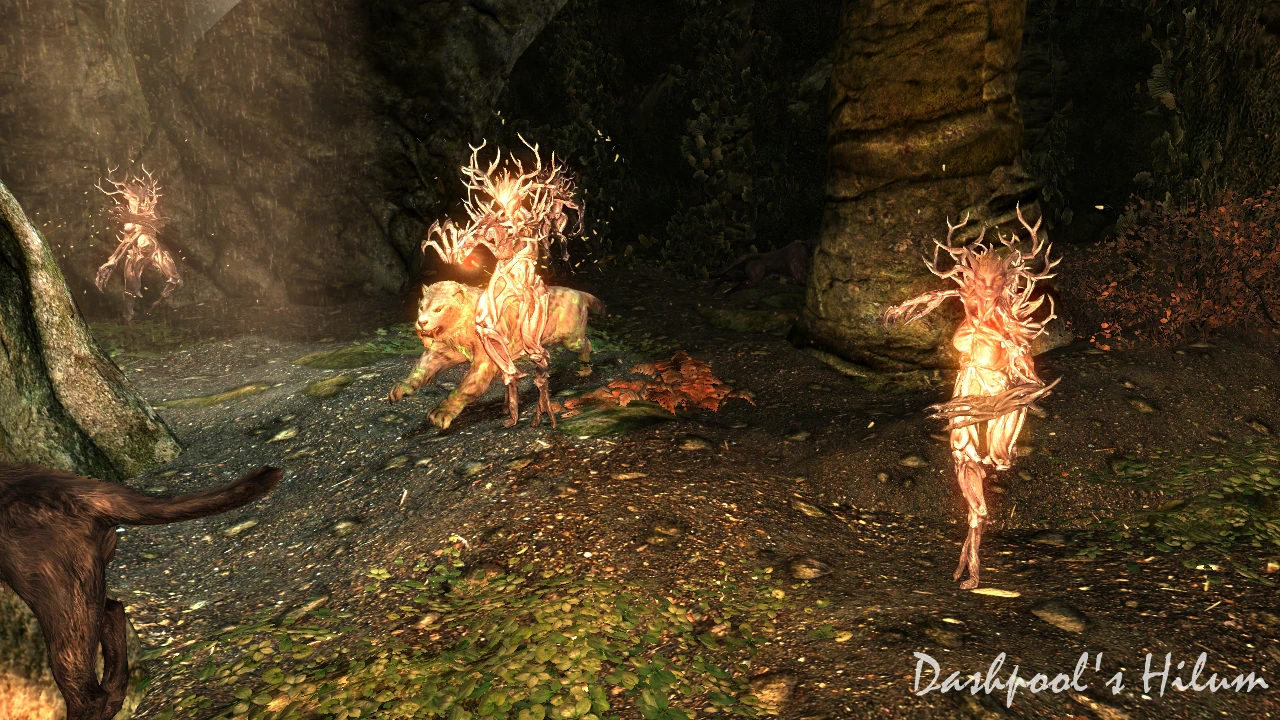 Dungeon Name : DashPool's Heart
Main Enemy : Necromancer
Reward : Scroll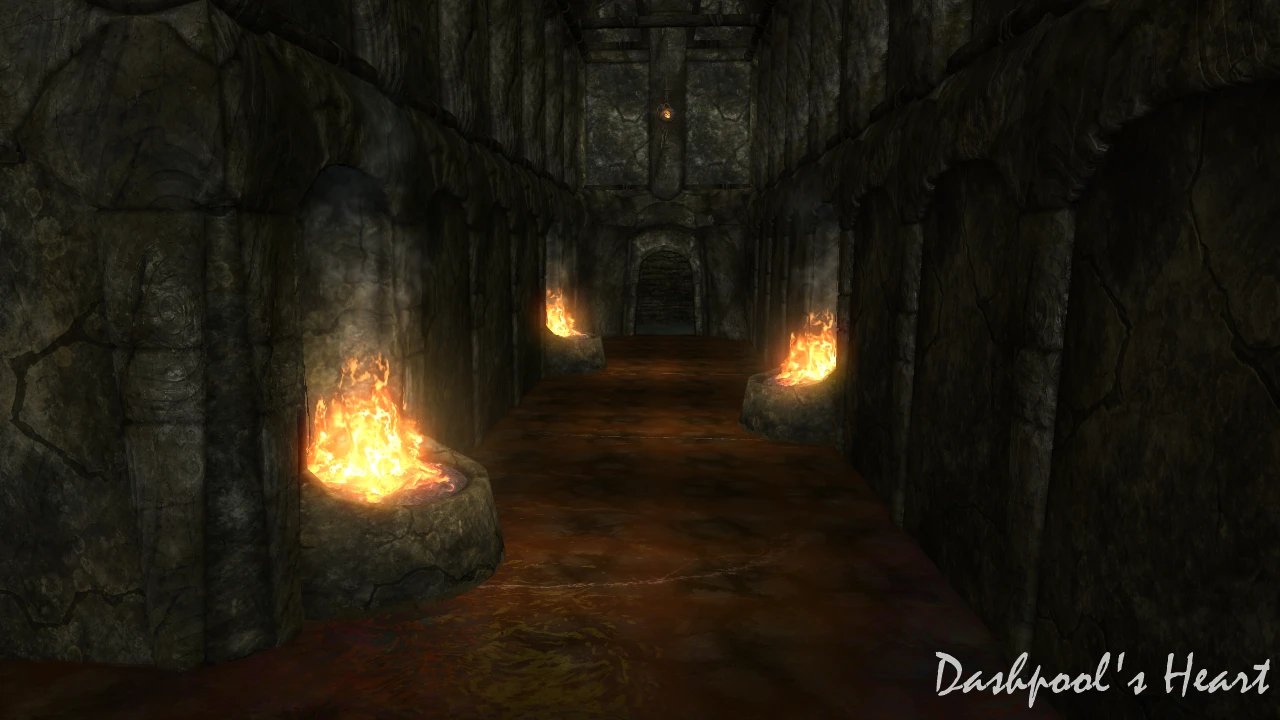 Dungeon Name : Dashpool's Dimple
Main Enemy : Orc Bandit
Reward : Orcish Armor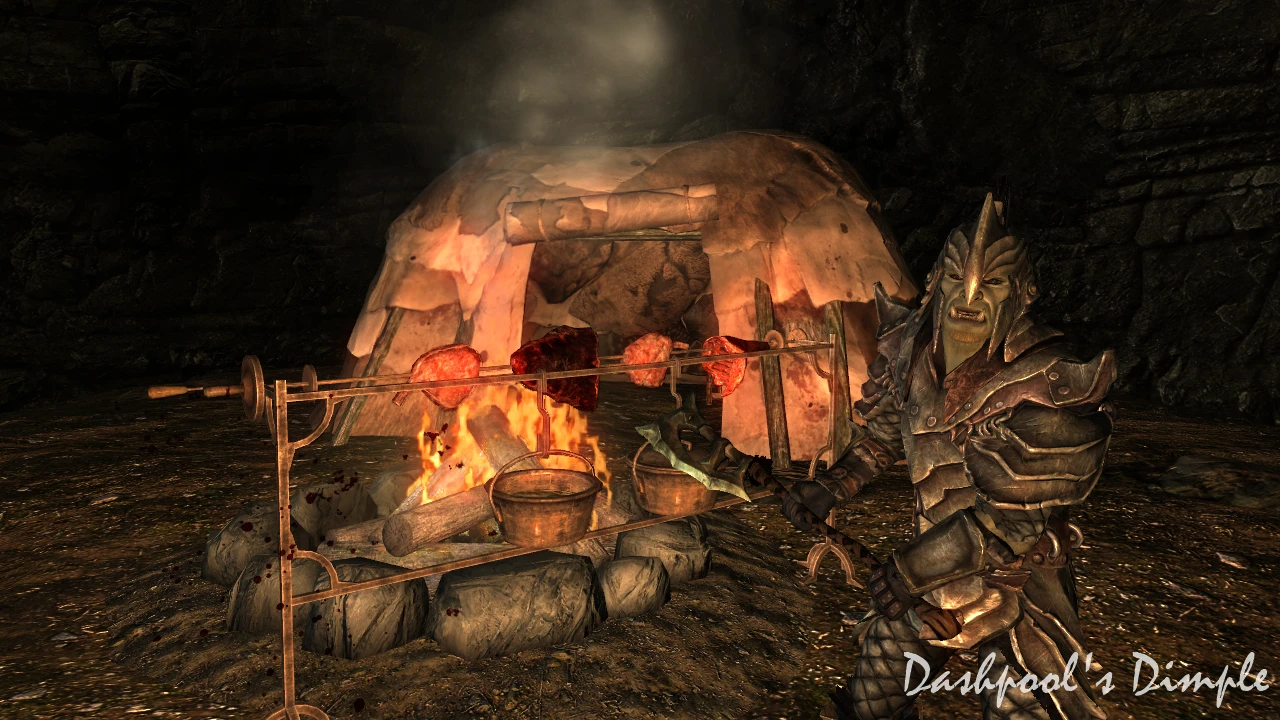 Dungeon Name : Dashpool's Burrow
Main Enemy : Bandit
Reward : Steel Plate Armor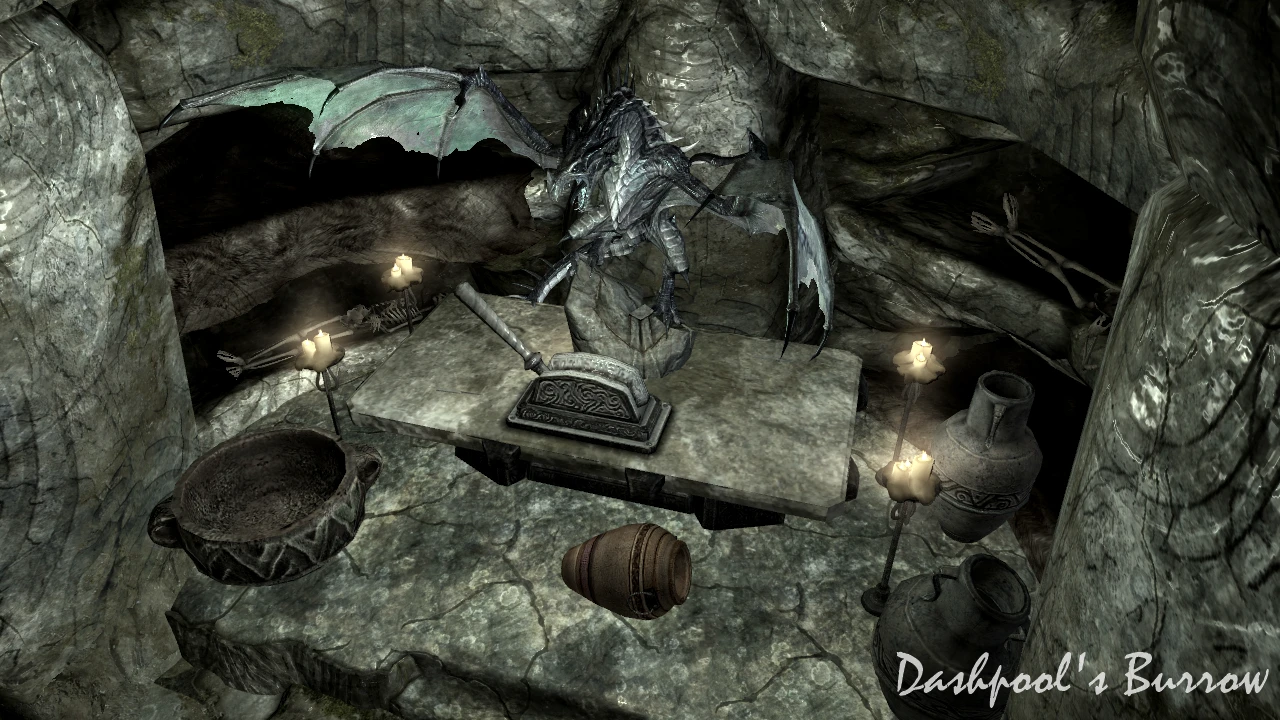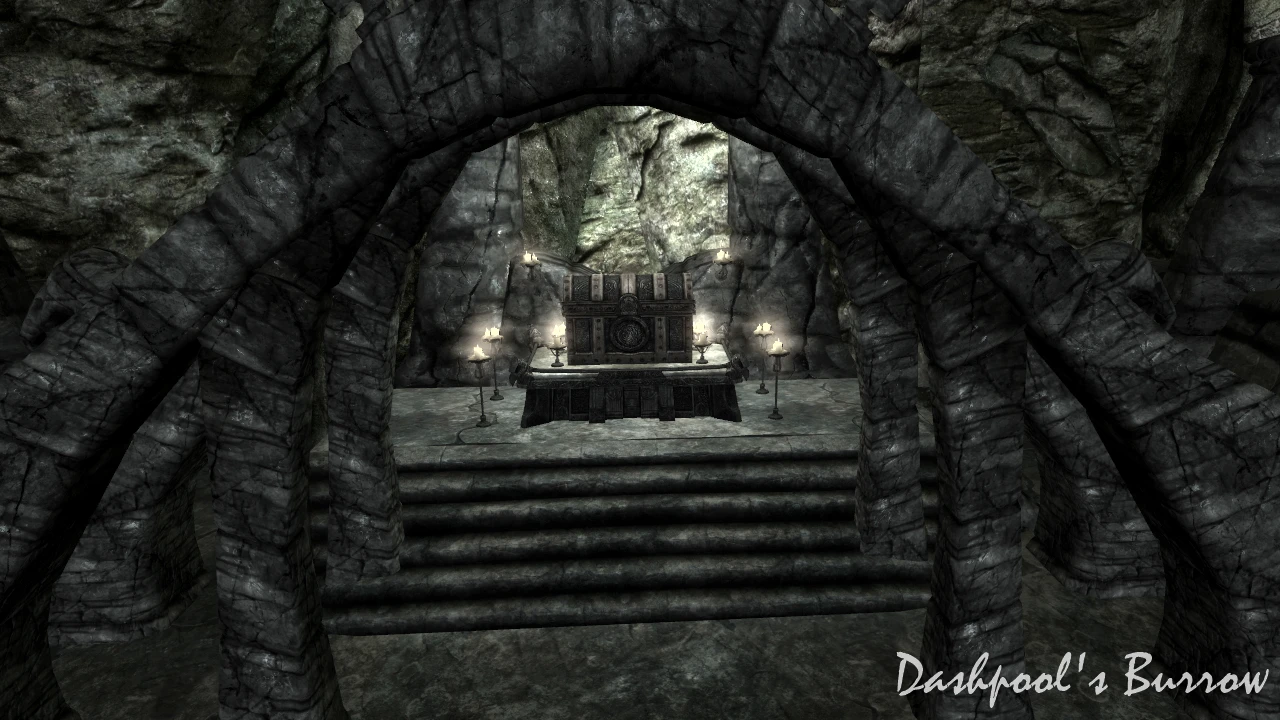 Dungeon Name : Dashpool's Mouth
Main Enemy : Giant
Reward : Dragonplate Armor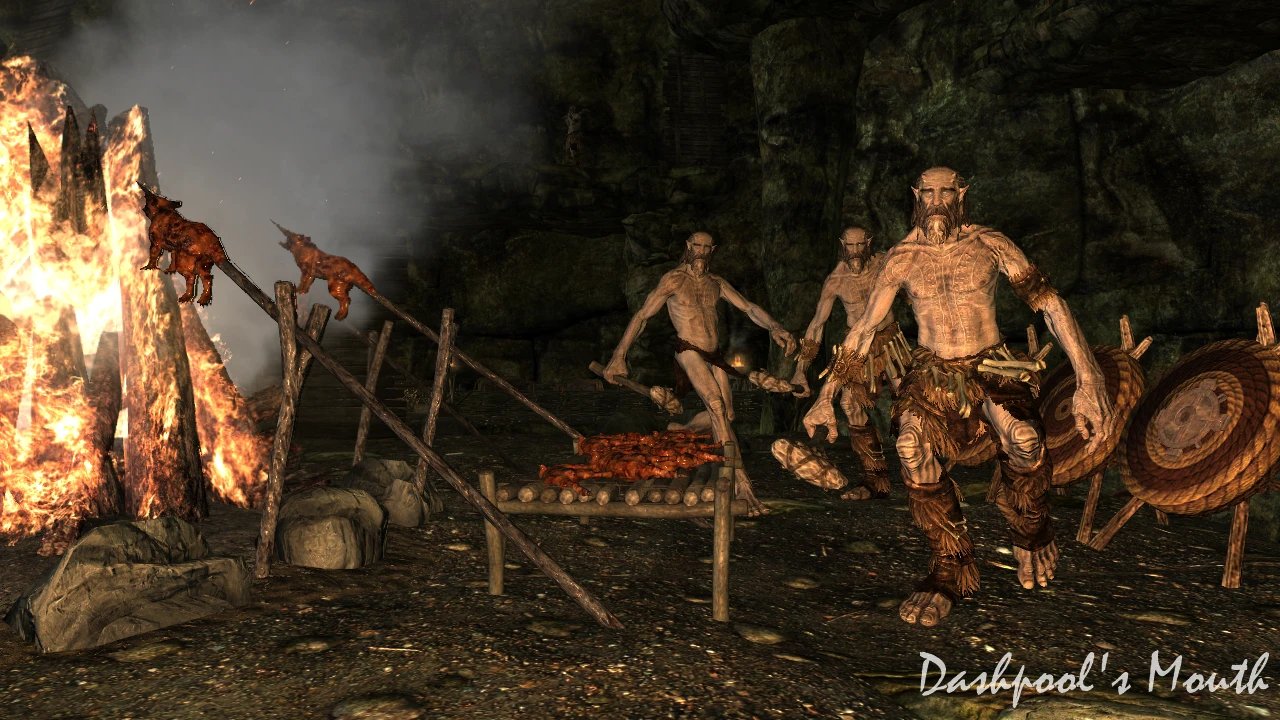 Dungeon Name : Dashpool's Ear
Main Enemy : Thalmor
Reward : Glass Armor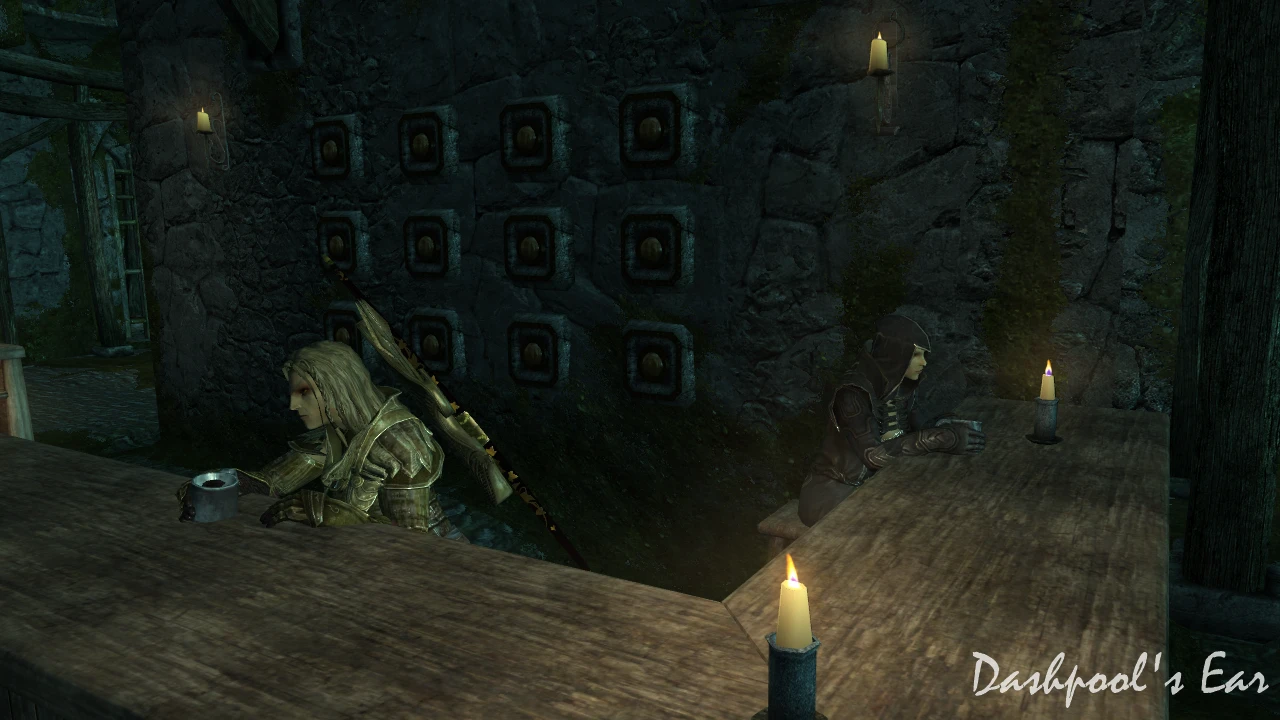 Dungeon Name : Dashpool's FrontTeeth
Main Enemy : Werewolf
Reward : Dragonscale Armor
Dungeon Name : Dashpool's Pebble
Main Enemy : Bandit
Reward : Scaled Armor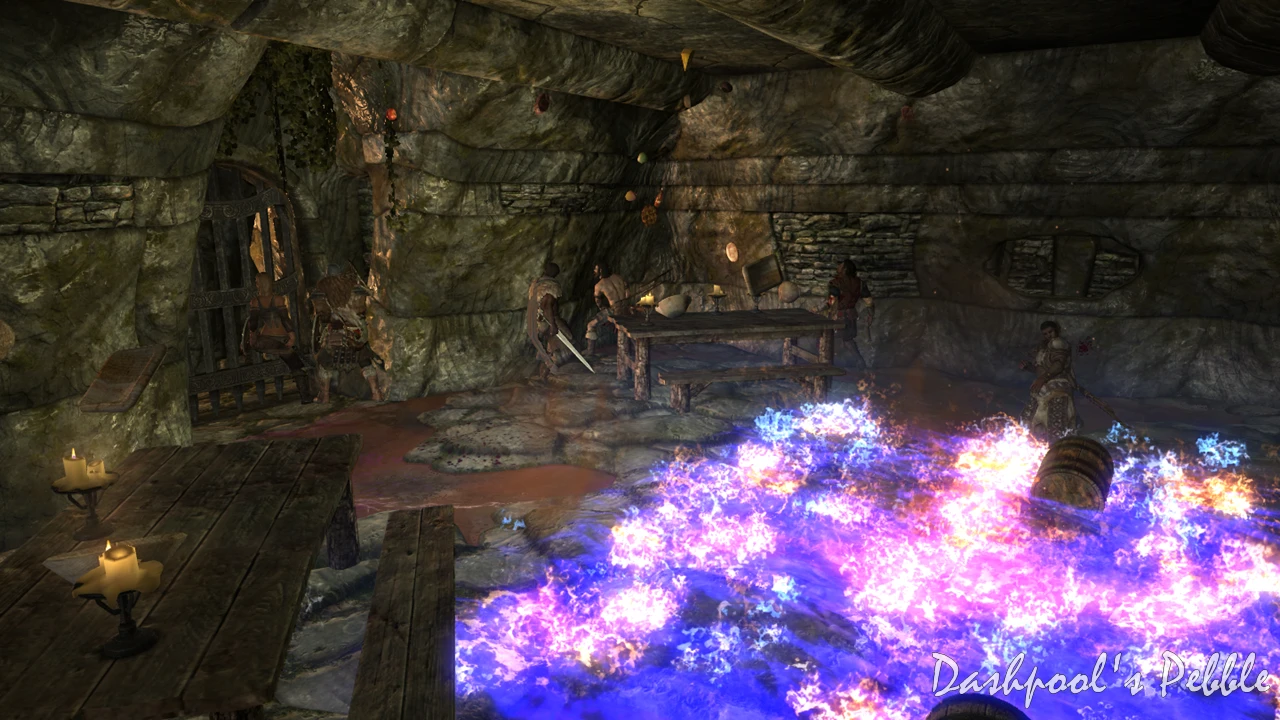 Dungeon Name : Dashpool's Claw
Main Enemy : Forsworn
Reward : Forsworn Armor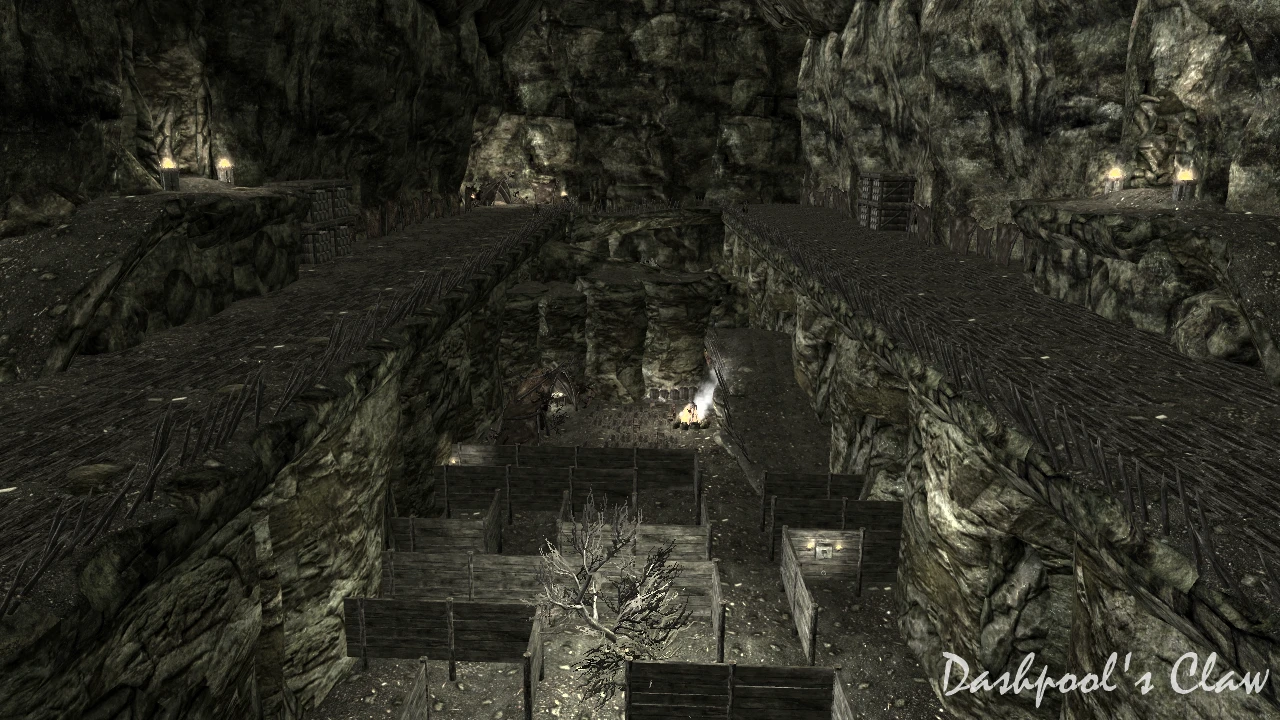 Dungeon Name : Dashpool's Waist
Main Enemy : Ice Wraith, Wispmother, Frost Troll
Reward : Frost Weapon