File information
Created by
LabeatBeatbox
About this mod
Mure is the atmospheric, photorealistic successor to Monomentus, featuring a wide variety of visual improvements.
Utilises enb v. 308
LaBeatBeatbox
presents
M U R E
photorealistic enb
Mure is the atmospheric, photorealistic succsessor to Monomentus, featuring a wide variety of visual improvements.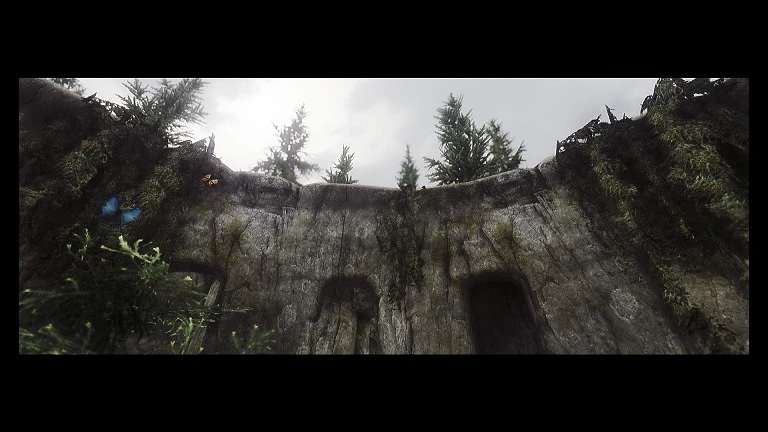 I N S T A L L A T I O N
Installation is done like any other enb:
drop the preset and the "enbseries" folder as it is right into your
Skyrim main folder ( the one that contains TESV.exe )
pick the 0.308 binary ( or the closed version above ) and
drop the required files (d3d.dll and enbhost) into the Skyrim main folder as well, set up the
enb local and you´re done.
This enb runs on the 0.305 binary
Allways set up the enblocal correctly
M O D   C O M P A T I B I L I T Y
- read this, for I will not repeat myself -
technically, every mod is compatible with enb, but of course that does not mean they work well together.
This enb does not really like mods that alter the fog / mist like
revamped exterior fog, or remove interior fog.
The fog in this enb was precisely set up without the use of such mods to get
the right atmosphere, and using these kind of mods will alter the look of the entire enb.
Weather altering mods of any kind like Climates of Tamriel ( even the simple "Stardust" mod )
will break this enb entirely, because we are fiddling with the weather codes to run the enb weatherlist.
This weatherlist was set up with the vanilla weather system, so it should be obvious at this point that this is not going to work.
LIGHTING MODS ARE NOT COMPATIBLE. PERIOD.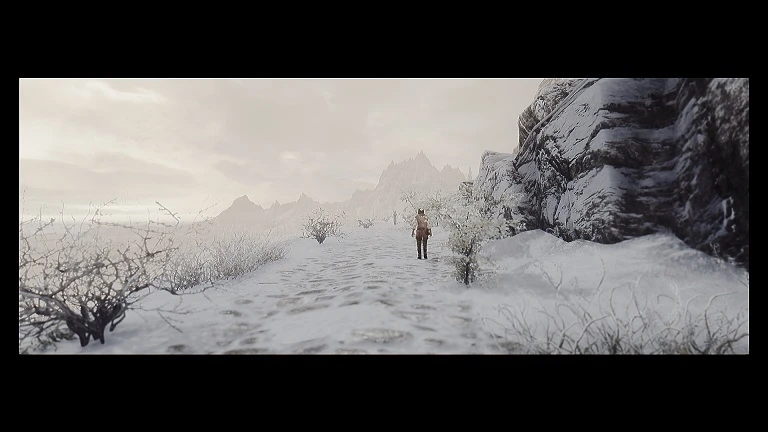 TROUBLESHOOTING   [ I M P O R T A N T ]
Want to remove the letterbox frame? Or playing on a resolution that differs from 1080 x 1920 ?
Open the enbeffect.fx file an adjust the "Pillarbox" and "Letterbox" sizes
or make sure you specify your current display resolution -> Texelsize
Most other effects can be deactivated / activated within enbs GUI
You can activate / deactivate the motion blur and set its intensity in the upper GUI box