File information
Created by
GamerDude092
About this mod
Windhelm is a very small city just like every other city in Skyrim but this particular city is the home of the rebel army known as the Stormcloaks. How could a city that barely passes for a village house such a large army that is able to defeat the empire? This mod aims to fix that by doubling the size of Windhelm. But that is not all this mod does
Permissions and credits

Donations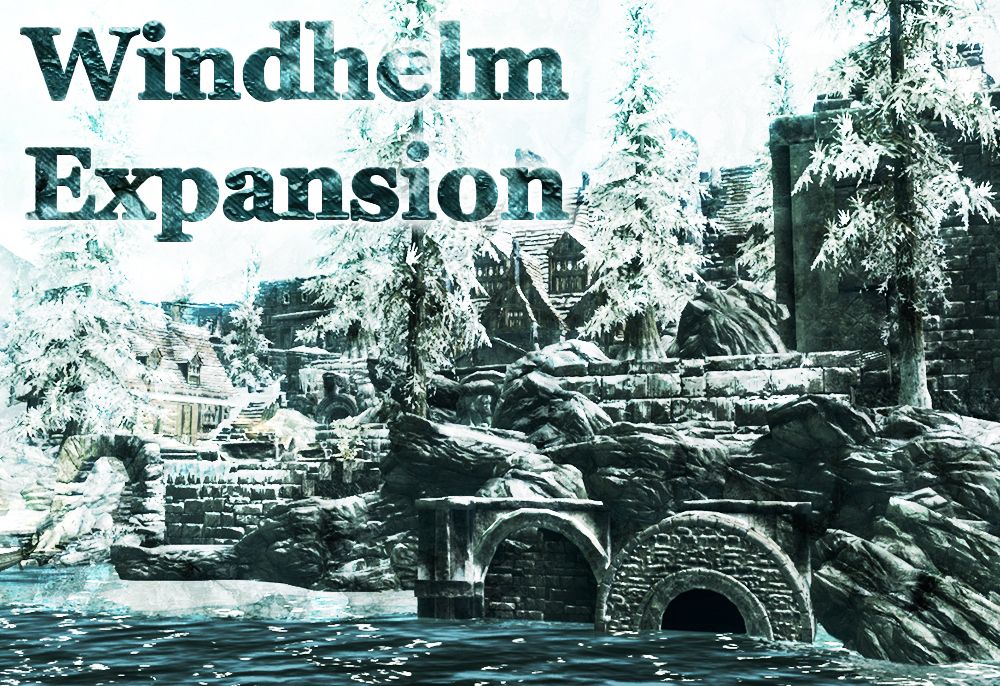 Introduction
Like many others I've always felt that the cities in Skyrim are too small to be referred to as cities so I've downloaded numerous mods to expand them. But I haven't found a satisfactory mod that actually makes Windhelm a larger city. Windhelm should be much larger than the other cities since it is the oldest in all of Skyrim. Windhelm is also the home of the rebel army known as the Stormcloaks. For an army to challenge the entire empire they would have to be great in number. However, Windhelm is far too small to be the center of a rebellion. I've found very great mods that overhaul the interior of the city but they hadn't made expansions outside of the city. This mod aims to double Windhelm's size by overhauling the exterior of the city by adding many new buildings and structures. But that is not all this mod adds. This expansion also includes two new spells located in a new dungeon named the Beggars' Refuge that connects with the Hall of the Dead, a new vendor, and hidden loot and surprises added throughout the new areas that reward exploration. With this mod installed Windhelm will feel like a much larger city and a proper home for the Stormcloaks.
This is the first mod I've created. A put a lot of time in making everything look great and fit in with the world. I also put a lot of time into working out bugs. If you encounter any glitches let me know and please provide a suggestion for fixing it if you think know more than me because you probably do. Thank you for viewing my mod and I hope you enjoy it if you choose to download it. Feedback is appreciated whether its positive or negative. 
Video by AusGigo

Many thanks to AusGigo for showcasing my mod in this video 
 


Check AusGigo out on youtube for more great mod showcases



Features

New areas
New walls
Minor Bridge decorations
New watchtower
New dungeon
Two new spells
14 new houses that can all be entered
New dock
New Tavern with food vendor
Connection between the bridge and docks
Compatible with any mod that only alters the interior of Windhelm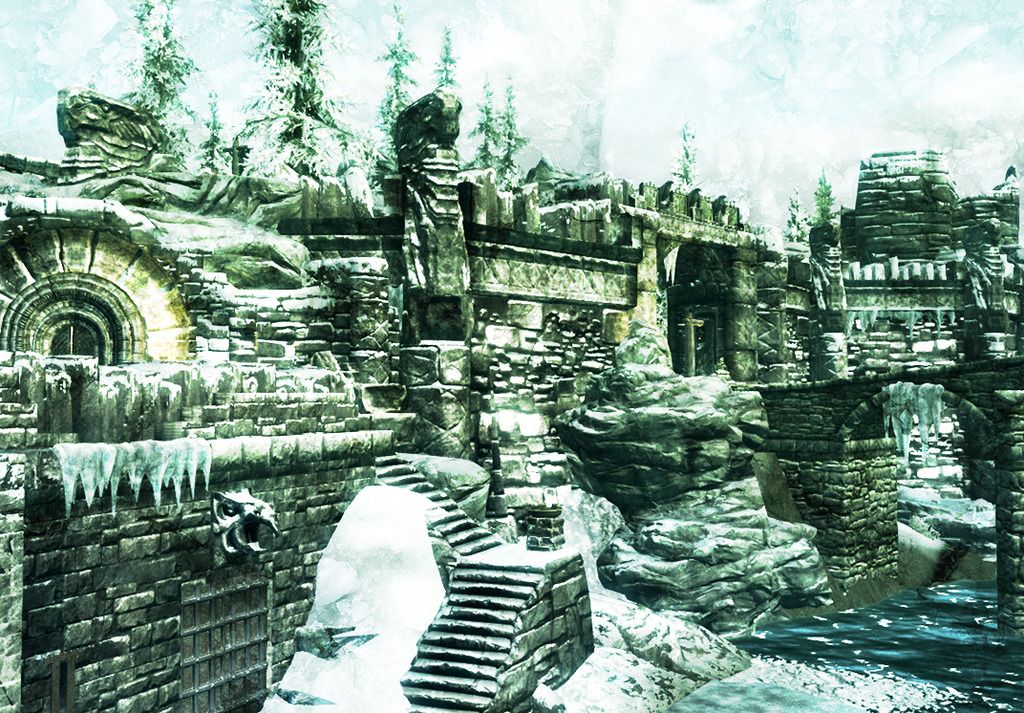 New Areas
Have you ever come across the four doorways at each of the corners of the bridge that only lead to a plunge into the river below? With this mod installed those doorways will no longer lead you nowhere. You will now be lead to new areas added by the mod. Here is a list of the major areas added but this is not all the mod includes:

Upper Class Housing District
A new housing district with upper class residents has been added next to the main gates with two guards patrolling the area. This new area includes a tavern named the Troll's Den Tavern with a vendor inside, a new dungeon named the Beggars' Refuge, and more. 
Beggars' Refuge
Beggars' Refuge is an abandoned tomb connected with the Hall of the Dead that four beggars had found shelter in. Upon entering the tomb you'll make a grim discover. If you decide to delve deeper within you'll be able to find hidden loot and two new spells named Propel and Blaze. Propel is an expert level alteration spell that propels your foes several feet similarly to the Unrelenting Force shout. Blaze is an expert level destruction spell that launches a blue and red fiery ball that causes a large amount of damage.
New Staircase and bunkhouse
A new staircase now connects the docks with the bridge so that you no longer have to wait through two load screens to move between them. A large statue of Talos stands tall next to the staircase watching over the docks. On the way down you'll also come across a new Bunkhouse with a training area just outside the door.
Stone-Shatter Mine
A new mine has been added near the stables named Stone-Shatter Mine with a workforce consisting entirely of elves who occupy a space inside the bridge that was once almost empty. Inside the mine you'll also find small ruins being dug up by the college of Winterhold with the help of hired miners.
Hidden Surprises
There are a few hidden surprises and loot hidden in the new areas and houses for you to discover.
Compatibility
This mod is not compatible with any mod that makes large changes outside of Windhelm.
Any mod that only changes the bridge may be compatible since I only made minor changes there.
Any mod that only changes the interior of the city is compatible. I only made changes to the outside of the city.
No DLC is required