High Hrothgar Alternate Cave Route
Latest version 1.5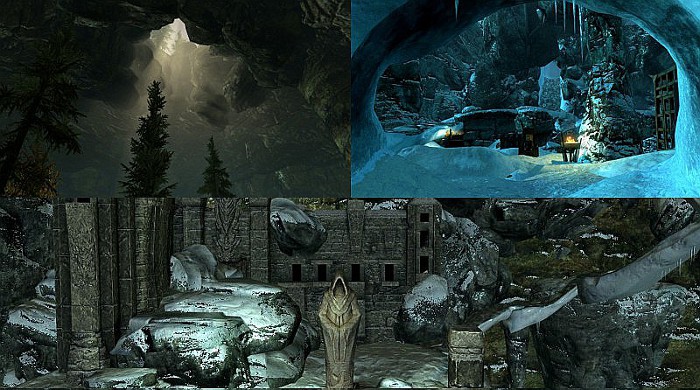 Green Cave - Ice Cave - Old Hrothgar Ruins
After climbing the 7000 steps for probably a ten dozen times in my various attempts to beat Skyrim I decided to add an alternate route to the Greybeards. It's composed of a three part cave dungeon located east of Whiterun using a Vampire and Greybeard themed ambiance. Level 1 is occupied by passionate vampire symphatizers level 2 by vampires and the new Old Hrothgar Ruins level by ancient Greybeards. All enemies are leveled and use their own daily routine.
Klimmek will have to deliver the supplies on his own for once.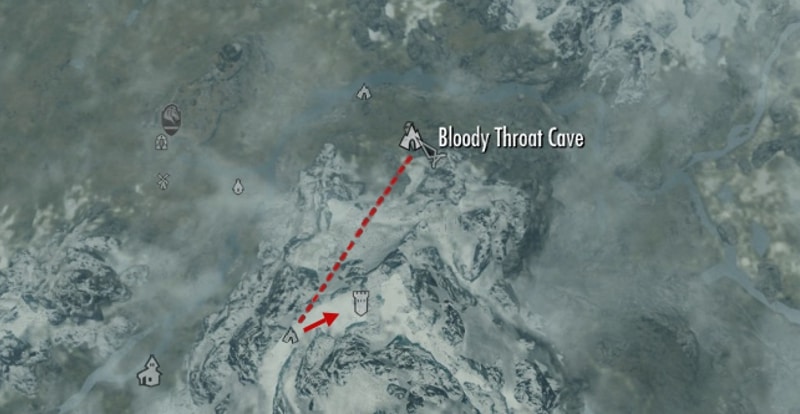 Video by Thyworm - Thanks
Note: The video covers only the 1st and 2nd cave.
Requirements: Skyrim esm no dlc needed.
Installation: NMM or manually unzip and paste esp in the data folder.
Uninstallation: remove the file.
Changelog:
1.0 Initial release
1.2 Added part three of the cave
1.4 Added more enemies - some improvements here and there
1.5 More improvements
Take a look at my other stuff:
Skyrim
Elven Teen Meadery Girls
UNP Boots retexture
UNP Dragon Tattoos and more
Skyrim Maples
Pubes Forever
Kagrenacs Mountain Fortress
Annika - Nord archer girl Follower UNP
Shadows of the past
The lost Dwemer castle
Skyrim Underground
Skyrim SE
Skyrim Maples SSE
Pubes Forever SSE
Skyrim Underground SSE
High Hrothgar Alternate Cave Route SSE
The Lost Dwemer Castle SSE
Shadows of the past SSE
Elven Teen Meadery Sisters
UNP Boots Retexture SSE
Annika - Nord Archer Girl Follower UNP
Thanks to Bethesda for TES (best Games ever).