House Strong-Blood
Skyrim » Player homes
Added: 22/07/2014 - 07:27AM
Updated: 07/02/2015 - 02:50AM
Description
Last updated at 2:50, 7 Feb 2015 Uploaded at 7:27, 22 Jul 2014
House Strong-Blood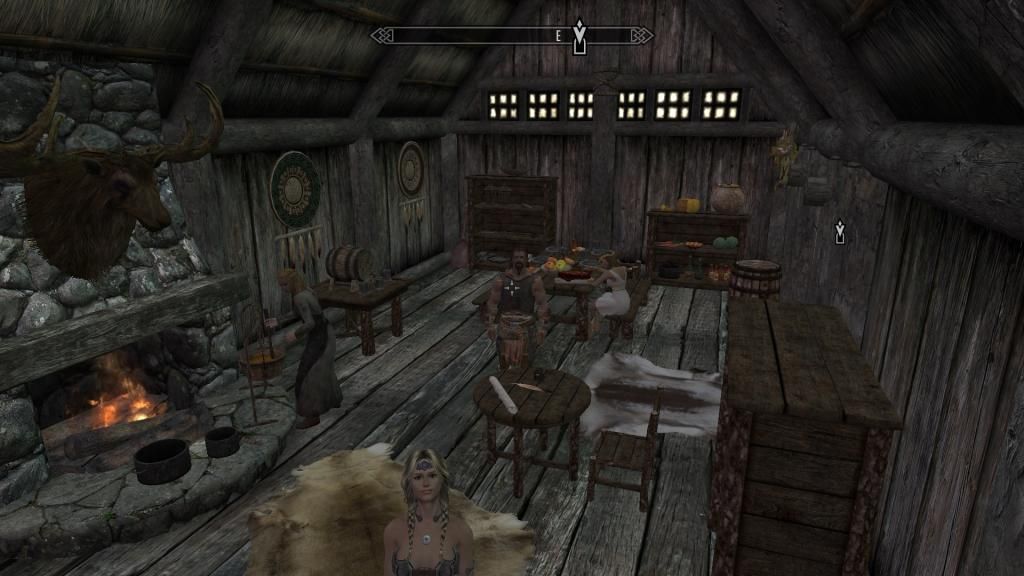 A simple player home just outside Whiterun.
Includes all smithing stations, alchemy, enchanting and food pot.
Multiple safe storage chests and interactive bookshelf.
Stables with room to dismount inside.
A simple follower/guard as well as a marriageable vendor.
Easy access to Whiterun via secret tunnel.
Facetint files included in case of greyface, if needed simply drop them into your Data folder.
My other mods
Imperial Estate
Darkwater Cathedral
Ratway Manor
Hole in the Wall Compilation
Hole in the Wall - Solitude
Hole in the Wall - Windhelm
Hole in the Wall - Whiterun
Hole in the Wall - Markarth
Hole in the Wall - Riften
Strong-Blood Blacksmith