Heimalingur
Skyrim » Player homes
Added: 19/07/2014 - 11:03PM
Updated: 03/01/2015 - 12:54PM
Description
Last updated at 12:54, 3 Jan 2015 Uploaded at 23:03, 19 Jul 2014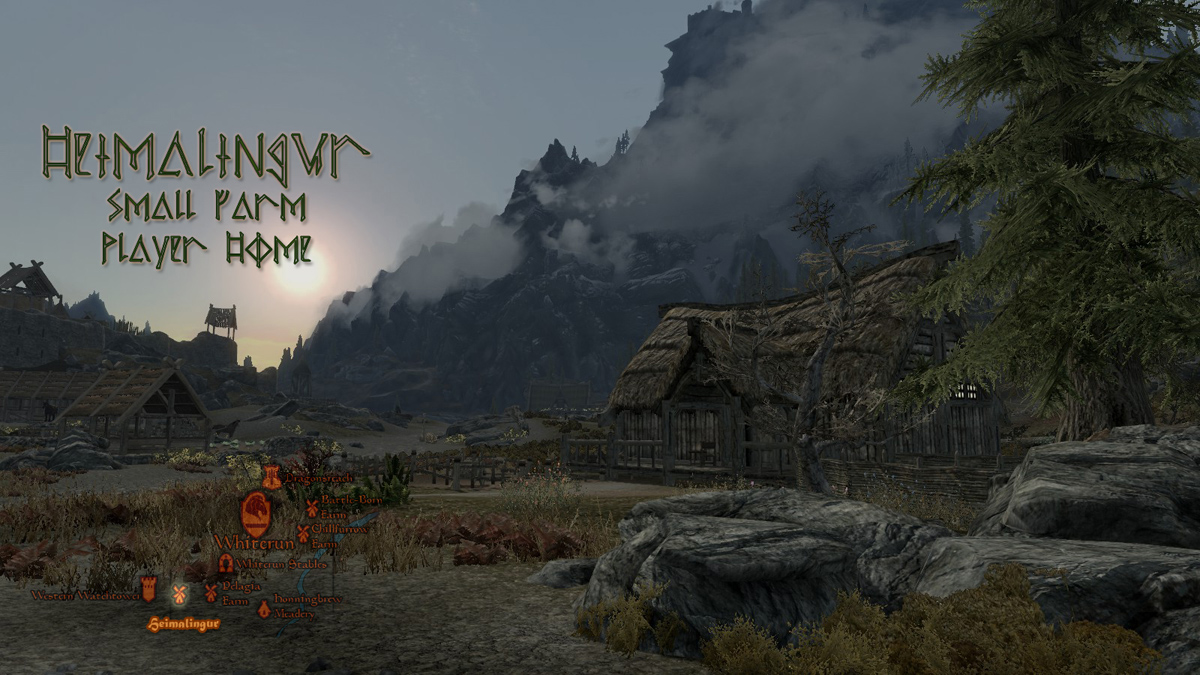 The small farm house player home. It's near Whiterun, between the
Pelagia Farm
and the
Western Watchtower
.
Requires:
Skyrim (Vers. 1.9.32.0)
Hearthfire
Assets:
1 Bed
1 Cooking Pot
1 Oven
1 Entchating Table
1 Alchemy Table
1 Cupbord
1 Dresser
1 Strongbox
1 Chest
some barrels and sacks for storage too.
1 Cow
1 Chicken
19 Planters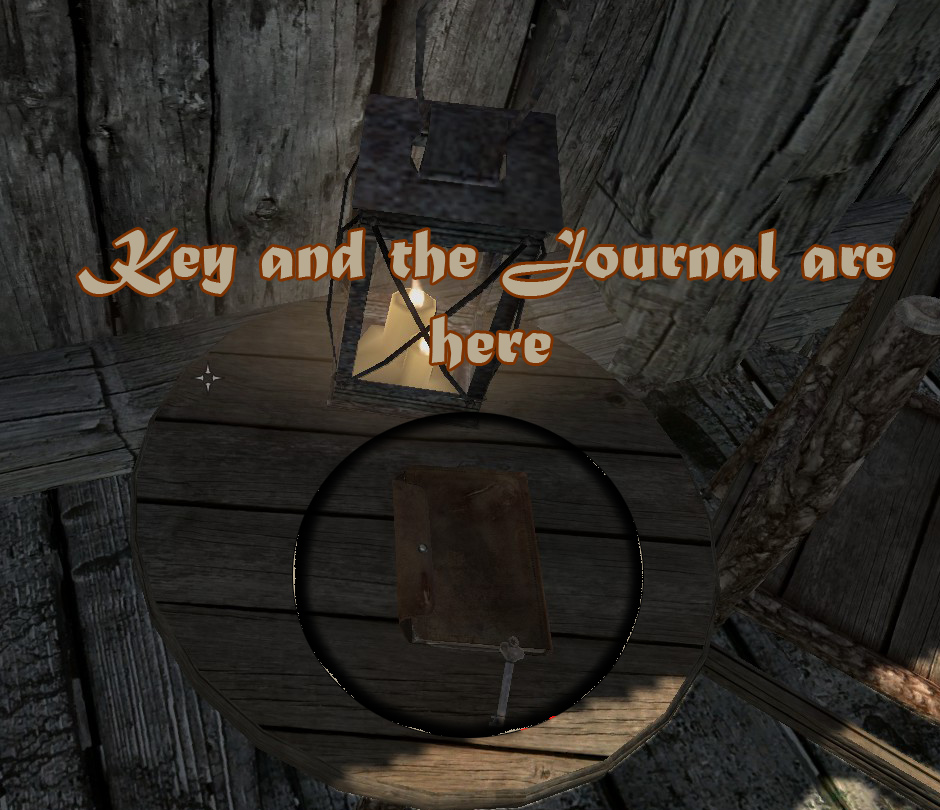 You find outside the house a small table with the Journal and the Key for Heimalingur.
This is my first mod so if anything doesn't work pm me I'll try to fix and update it.___________________________
Highly recommended mods:
___________________________
How to Install manually:
Extract the esp file to our data folder
Activate the plugin in the Launcher.
Start your game.
Done!
-------
How to Unistall:
Take all your stored stuff from the storages and save.
Shut down your game and got to your Data folder.
Delete the "Heimalingur.esp" file from your folder.
Done!
Have fun and enjoy.