Hole in the Wall - Whiterun
Skyrim » Player homes
Added: 17/07/2014 - 11:56PM
Updated: 09/10/2014 - 11:46PM
Description
Last updated at 23:46, 9 Oct 2014 Uploaded at 23:56, 17 Jul 2014
Hole in the Wall - Whiterun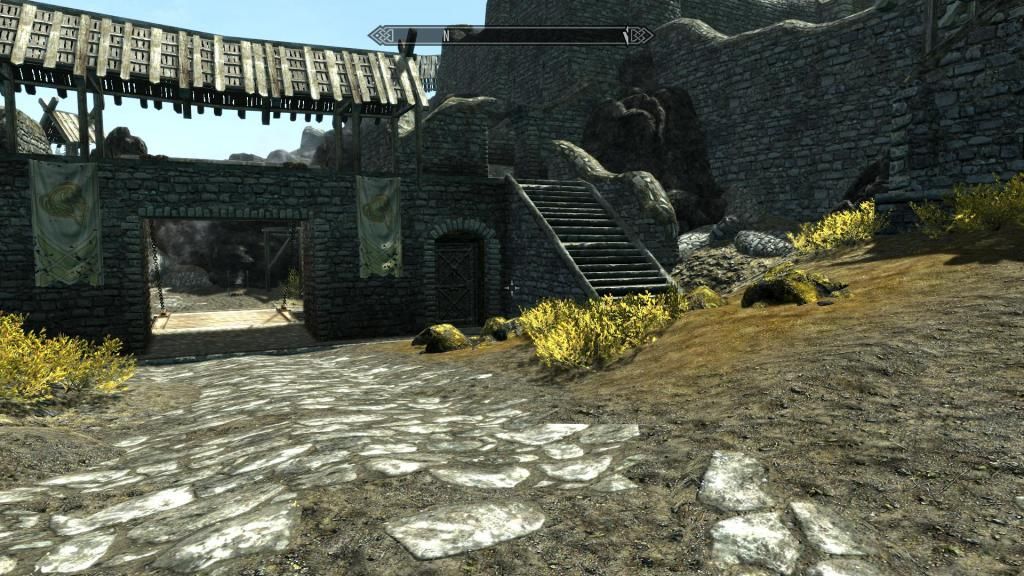 A player room with a small amount of storage and an alchemist's table, just outside the gate to Whiterun.
Designed for starting new characters, just a small base until you find your feet.
Minimal storage (all safe) and alchemy, with a campfire and cooking available just outside.
All smithing stations and wood chopping available just inside the gates!
Lovely "over-the-sewer" sound effects!
Also in this style
Hole in the Wall Compilation
Hole in the Wall - Solitude
Hole in the Wall - Windhelm
Hole in the Wall - Markarth
Hole in the Wall - Riften
My other mods
Imperial Estate
Darkwater Cathedral
Ratway Manor
House Strong-Blood
Strong-Blood Blacksmith