Description
Last updated at 5:00, 6 Dec 2015 Uploaded at 15:11, 14 Jul 2014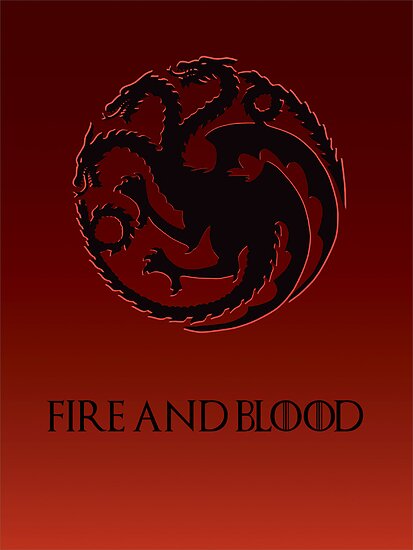 This mod adds a Targaryen shield made by my imagination. There is no Targaryen shield in TV series Game of Thrones so far.
So i decide to use my imagination to create shield of Targaryens with their emblem.
Texture for front side was easy to find but backside was a bit pain in the *** :D So i decide to make it looks like if it was
created from ebony segments. Therefore u can craft it under ebony section and it have same stats as an ebony shield.
But instead of 4 ebony ingots i decide to create recipe more reasonable. You will need :
- 3 ebony ingots
- 1 silver ingot
- leather strips
- ebony smitihing perk (obviously:)