File information
Created by
Ghosu
About this mod
Replaces model of "Amulet of Talos",user requested mod, based on concept art
Permissions and credits

Donations
Amulet of Talos - Replacer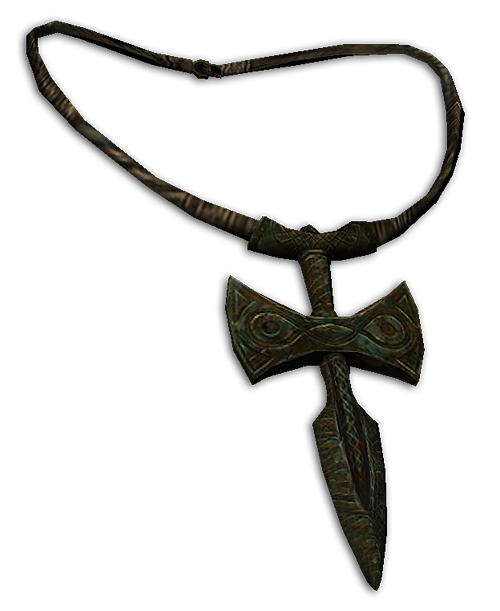 User requested mod:
http://forums.nexusmods.com/index.php?/topic/1480108-amulet-of-talos-concept-art-retexture/
Replaces vanilla Amulet of Talos with a new model, simply download the archive and unpack to ...|Skyrim|data|
Folder structure should look like...
...|Skyrim|data|meshes|armor|amuletsandrings| NIF FILES
...|Skyrim|data|textures|armor|Ghosu - Talos| DDS FILES
To uninstall simply delete the extracted files.
Based on vanilla male and female models, might work with other body models as well or end up with clipping errors.
I won't adjust it for any other body mod out there, too time consuming.
This time no funny FAQ, but PLEASE don't spam the comment section or PM with requests.
Thanks and greetings,
Ghosu