File information
Created by
Ghosu
About this mod
Horker Bows, Crossbow, Arrows+Bolts and Quiver. 3 versions with various dmg values each, improveable and craftable at forge (misc)
Permissions and credits

Changelogs

Donations
Horker Bow and Arrows
improveable, craftable at forge (misc) - user requested mod.
... interested in more Horker weapons? Follow my WIP project:
http://forums.nexusmods.com/index.php?/topic/1242297-ghosu-horker-weapon-pack-wip/
Update History:
1.0 - Horker Bow and Arrows, 3 dmg versions each
1.01 - Now compatible with Horker Tusk texture replacer like
THIS
1.1 - Old bow model in 3 dmg versions added (user request)
1.2 - Horker Quiver added
- Horker Crossbow, Bolts and Quiver out now! Dawnguard required, standalone mod.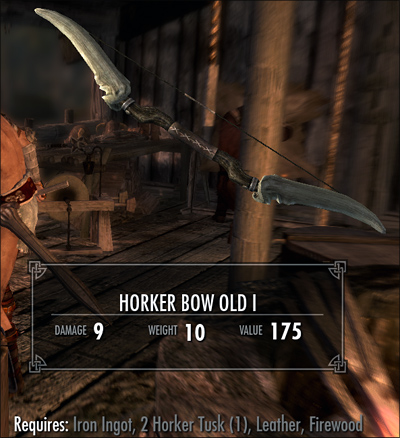 old model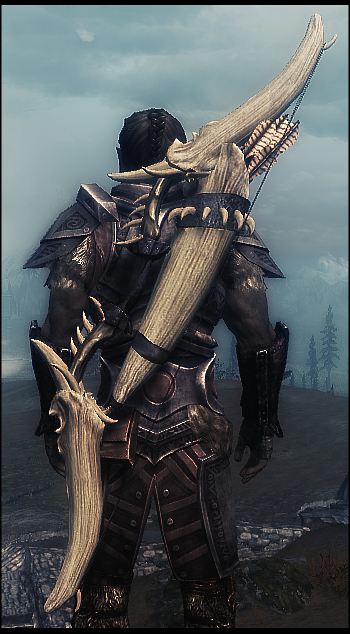 new model and quiver

optional file: quiver replacer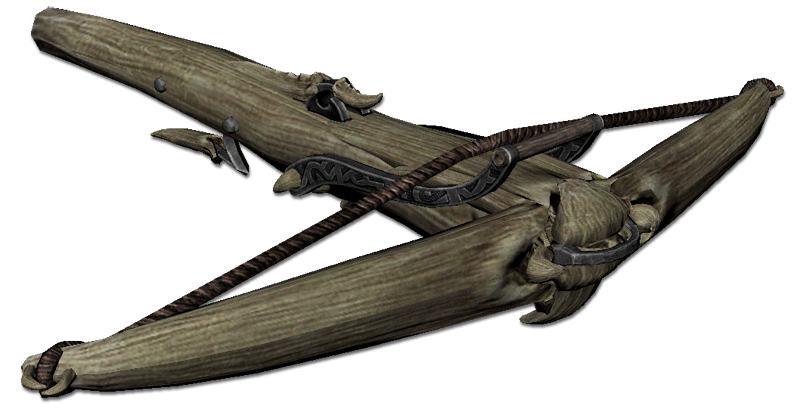 1.01 - slightly overhauled model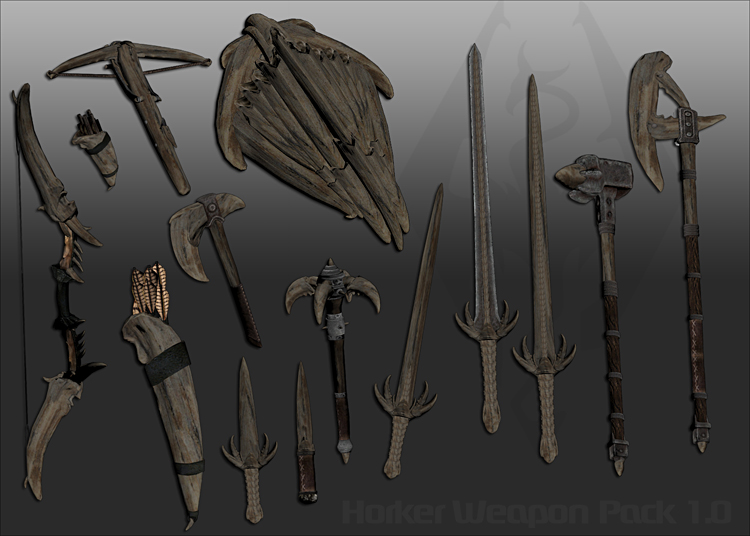 HORKER WEAPON PACK OUT NOW:
http://www.nexusmods.com/skyrim/mods/48557/
greetings
Ghosu