File information
Created by
Dragonporn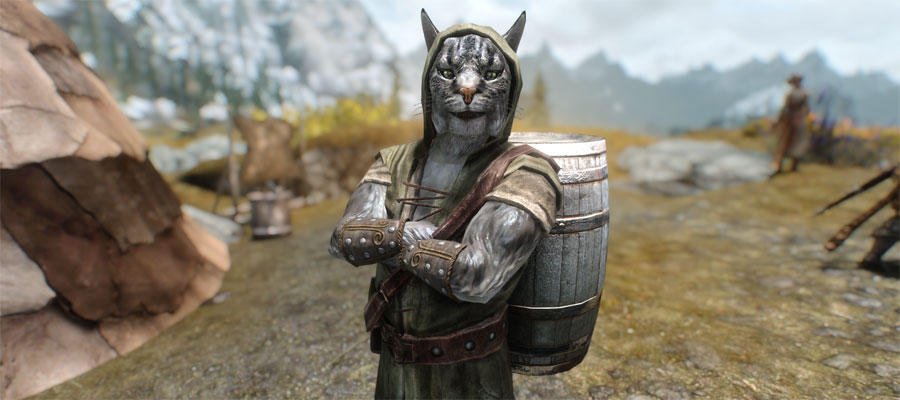 The mod adds a Khajiit merchant companion to the game.
He is Non-aggressive, only able to carry your items.
He is very timid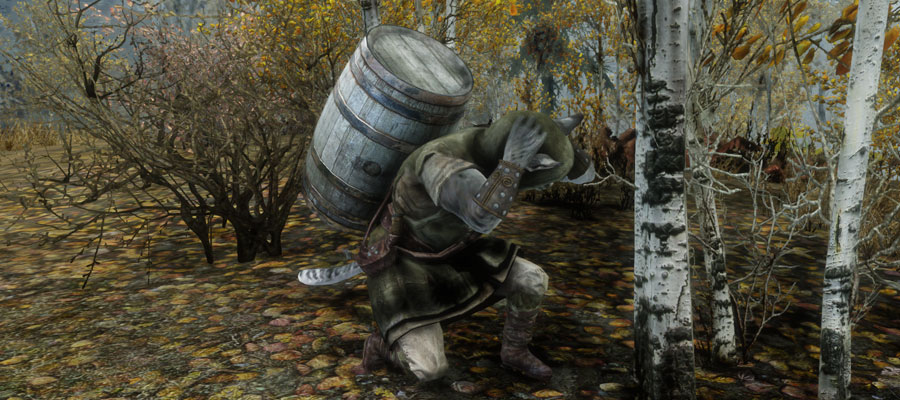 Location:
He can be found in Whiterun Khajiit caravan point
He is not a member of the caravan
Installation:
Extract the files
Move the Data folder to your Skyrim folder (Steam\\\\steamapps\\\\common\\\\skyrim)
Uninstallation:
Remove the file: ukc01.esp ukc01.bsa
Recommend Mod:
This mod don\\\'t include khajiit texture.
Cover Khajiit
Change log:
1.1 - None playable character
Special Thanks:
RAN46