Description
Last updated at 22:15, 23 Feb 2013 Uploaded at 20:12, 14 Jan 2013
This is my first mod, so please be patient with me.
"It's my first day" H. Simpson
Ugluch - The Orc Imperial Officer
This mod adds a new follower, an Imperial Orc Officer. He's at level 35 and use principally two imperial swords, but he have also an imperial bow.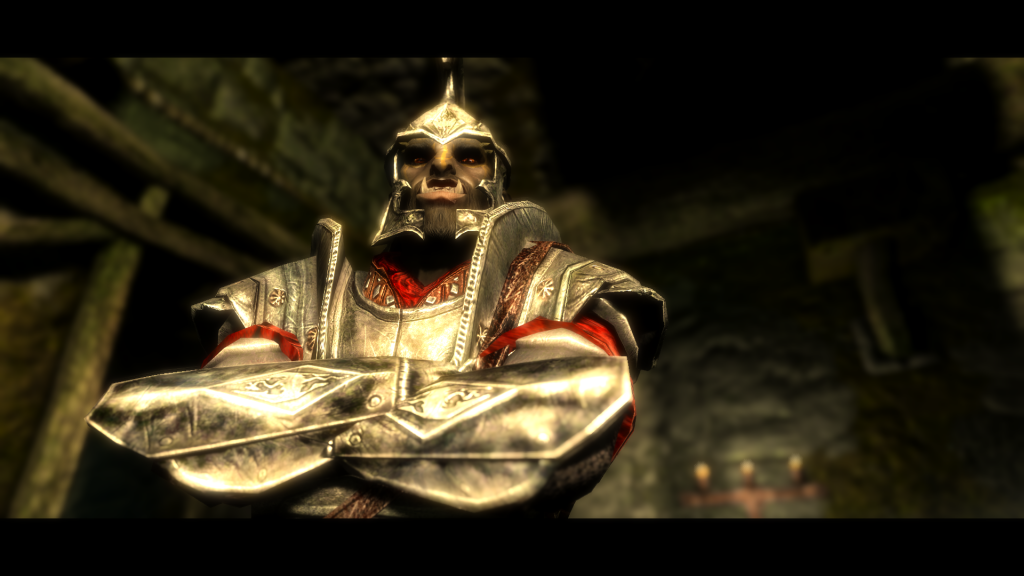 You can find him in Castle Dour, Solitude.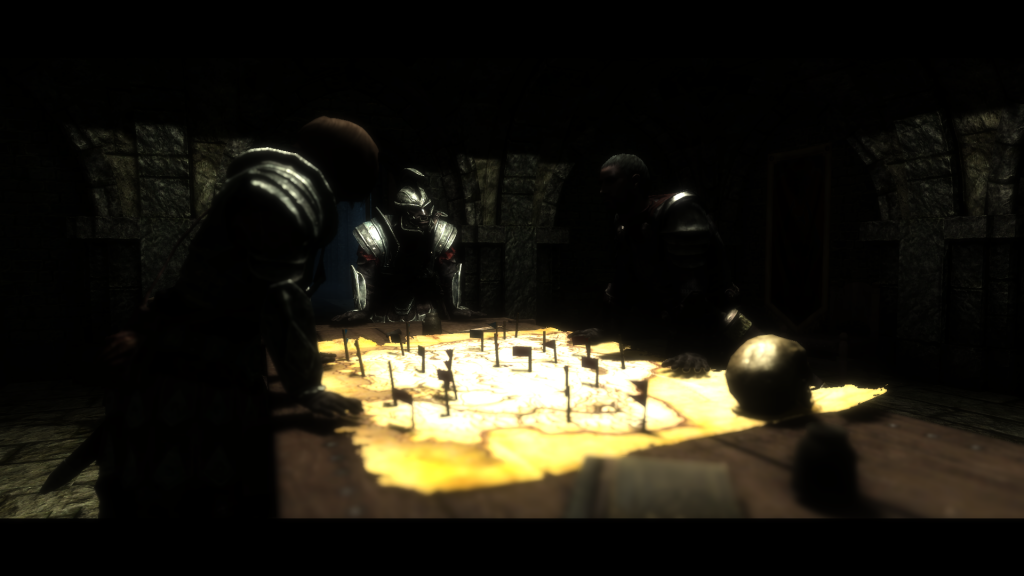 If you want this character like my images, see in the "credits" section all mods that you need.
Please endorse their works if you use.
Otherwise the character will be this:
Installation:
Simply extract the .esp file in your "Data" folder.
Thanks to:
Apachii for "
ApachiiSkyHair
"
Chris57 for "
Better males - Beautiful nudes and faces
"
Xenius for "
High Quality Eyes
", "
Detailed Bodies
", "
Detailed Faces v2
", "
XCE - Brows
", "
XCE - Scarface
" and "
XCE - Xenius Character Enhancement
"
uglydemon for "
SEAMLESS cleaner Male Skin
"
83Willow for "
83Willows WHITER TEETH 4all - Orc Khajiit Argonian Werewolf
"
Ali Bengali for "
Perfect Legionnaire - Imperial Armor Reforged 4-0
"
lthot for "
Beards
"
Andrea