File information
Created by
CaBaL
About this mod
High-quality, high-resolution, handmade texture replacer for the Orcish set
Requirements

Permissions and credits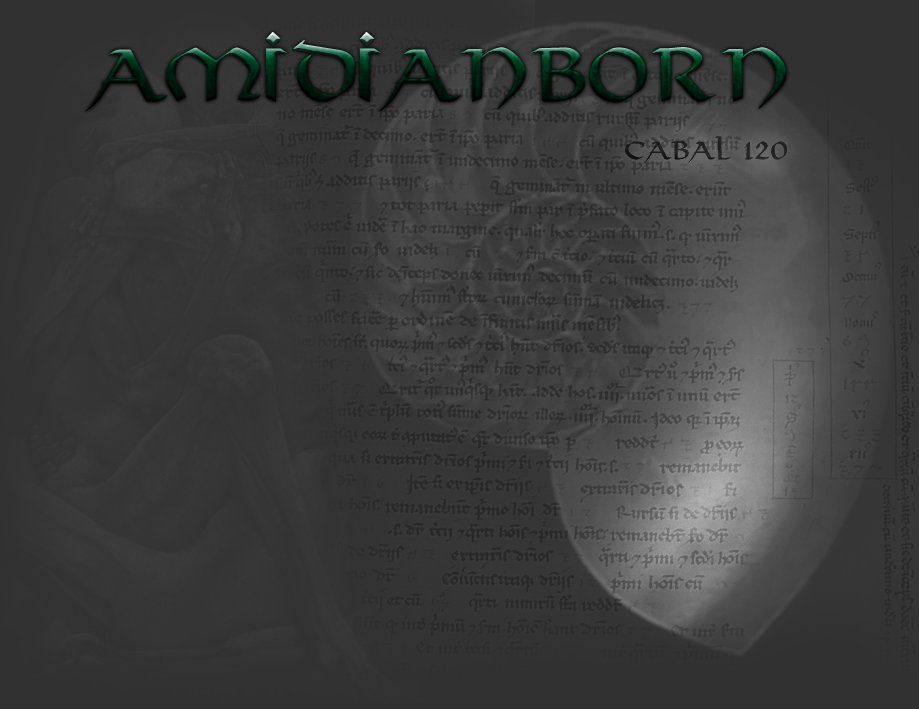 Hi-Res texture replacer for orcish setaMidianBorn Retexture Pack >>> Book of Silence <<<
Distribution permission
:This file is a Nexus-exclusive release, please respect my decision and DO NOT reupload it elsewhere. I will not give, nor want to give, permission for any kind of reupload.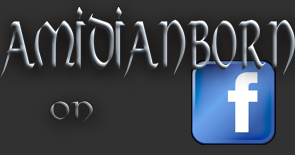 °°° HD texture replacer for the Orcish set
°°° Same resolution as the official high-res DLC textures
°°° As usual, everything has been redone from scratch.
°°° This work should be compatible with pretty much everything, including remodeled mesh versions (for various body replacers) and mods using parts of the set.
°°° INSTALLATION: Drop the "textures" folder inside your Data folder, or just use the mod manager.
°°° A brighter version is also now availble in the Files tab
The Videowall:
A particular thanks to Brodual for the interest during the texture creation process, and for uploading the video with the mod release itself. Another huge THANKS to all the video makers for their kind words and the extremely helpful work.
Do not forget to LIKE & SUBSCRIBE what you appreciate.
beta testers and image contributors of AMB project:
adamlevin
Patobek
Surya01
kaldaar
chilliblitz
Kamikazekossori
frankdema
schmoops9
lsinsocal
m0ckin9bird
SidneyB
Odisseus
kureid
Zar1n
RonoveTheEarl
Modd3r
Aesra
gracescreech
TomAraya
amoebae
zeroking
thanya
alexsilvestre
grace darkling
merilia
azeneth
symphoni
zvet
faeriexdecay
MrMaestrodeluxe
Willow
Willow also made almost any frontpage images of my mods descriptions...and often the description itself...a huge thanks my dear friend
Credits:the perfect circle...the Fibonacci spiral out of the circle
my mods:
(click on the images)