File information
Created by
Scotaiel
About this mod
Adds thorin oakenshield as a companion. Fully armored with new stand alone armor which you can use too :)

This adds two major things !!
1 _ Custom Thorin's armor stand alone
2_ Completely armored Thorin Oakenshield companion
--- Stats and abilities ? You'll find him at lvl 20. Raise in lvl with you till 81
- Strong and brave warrior. The king under the mountain !!!
- Go Slay dragons with him ! You wont be disappointed with his strengh and courage
--- Where do I find him ? Near Riverwood's Bridge

Apachi Hair latest version
Skyrim Last Update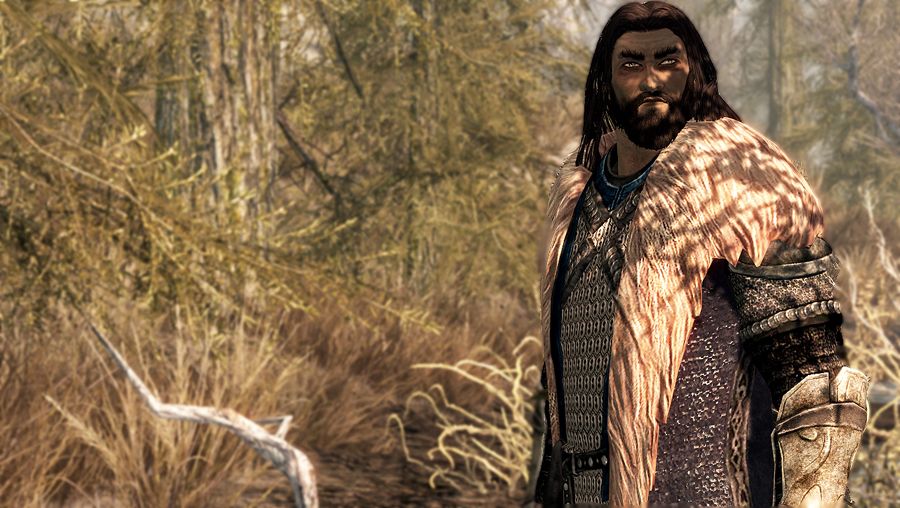 --- How Do I obtain the armor ? You just need to trade things with Thorin, he will give you the armor for you to enjoy :) Don't panic, he is a wise man, he has two armor sets just in case you need one !!!!
*Also featured in
The Uruk hai Wars
*Credits to lordturgon for his awesome retexture ^^
*Credits to Nexus Site for having such a strong build community
*Credits to Bethesda for creating the best game ever