Lakeview Manor Underhall
Skyrim » Player homes
Added: 16/12/2012 - 08:52PM
Updated: 19/12/2012 - 12:23AM
Description
Last updated at 0:23, 19 Dec 2012 Uploaded at 20:52, 16 Dec 2012

Unbeknownst to you, the site of your Lakeview Manor home was once the site of a secret society of warriors. When you built your manor there was a burned out basement that just needed excavating and repair.... Now you notice a key in your new home's basement....
The Underhall has access via your Hearthfire Lakeview Manor basement (you will find a key in the basement). There is also a secret door outside (down the hill toward the lake). You may be able to use the mod without the Hearthfire DLC, I'm not sure. You may just use the secret entrance and the trapdoor to the Manor basement will always be locked since you can't get the key... Not sure, since I have the DLC and did not test without it.
The magic using follower, Tasvius, is still in the Underhall keeping it maintained for all these years. He will level with you up to 100. He is the last survivor of the secret society... or is he?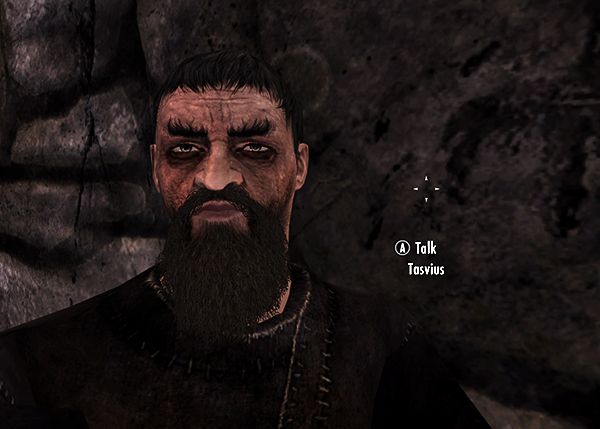 It adds a tower on top of the peaks overlooking your home accessed from inside the mountain via the underhall. A nice view from up on the peak!
This is version 1.0 so if you notice any glitches... constructive criticism and comments welcome.
Installation:
Install with NMM
or
Manual install by extracting the archive file and placing the folders and file in your data structure.
Example:(C:\Program Files (x86)\Steam\steamapps\common\Skyrim\Data)
Request permission to modify my file; including releasing bug fixes or improving on the features my file adds to the game. Request permission to use assets contained in my files.
Uninstall:
Remove the key from your inventory prior to uninstall.
Requirements:
Skyrim patch 1.8.151.0.7 or greater.
Hearthfire DLC required.